Aged cheeses: Asiago, Parmesan, Romano
These hard Italian cheeses have a sharp, salty flavor and work best as a garnish for finished dishes.
Sprinkle these grated or shredded cheeses over classic pasta dishes or combine with bread crumbs for a flavorful coating for chicken and fish.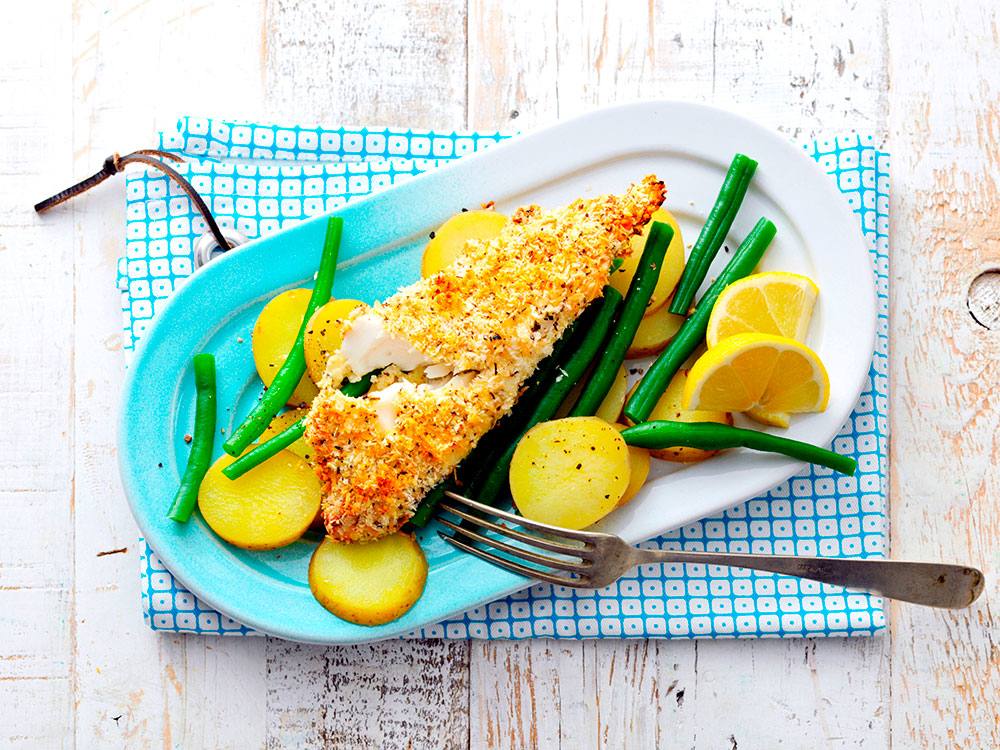 Parmesan Crusted Cod with Potatoes and Green Beans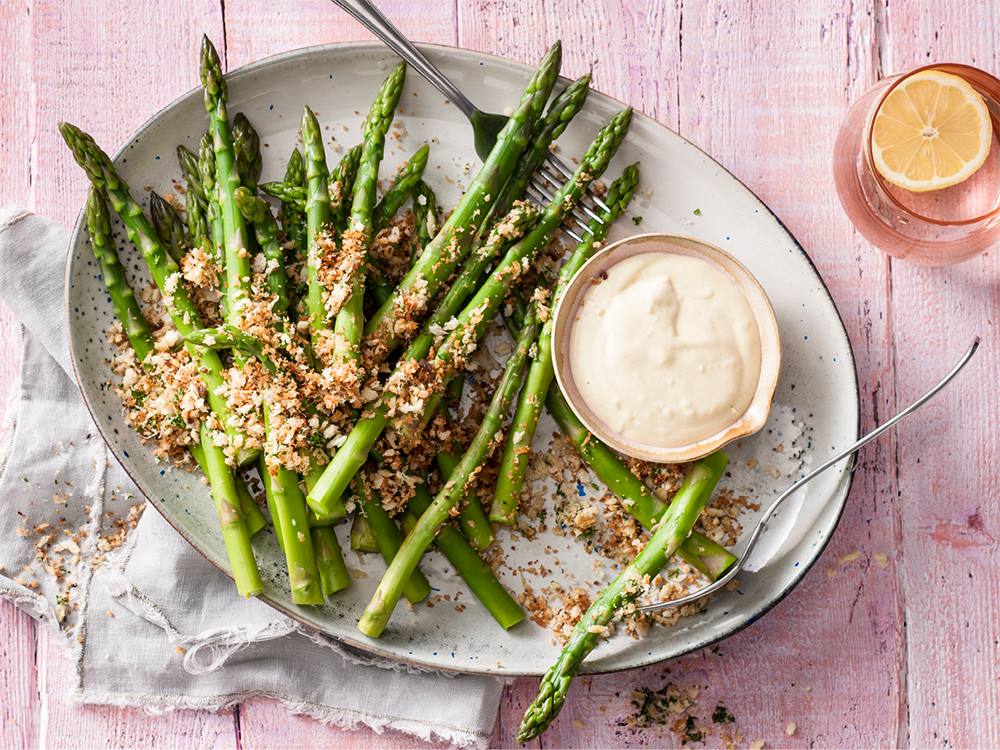 Asparagus Caesar with Parmesan Crumbs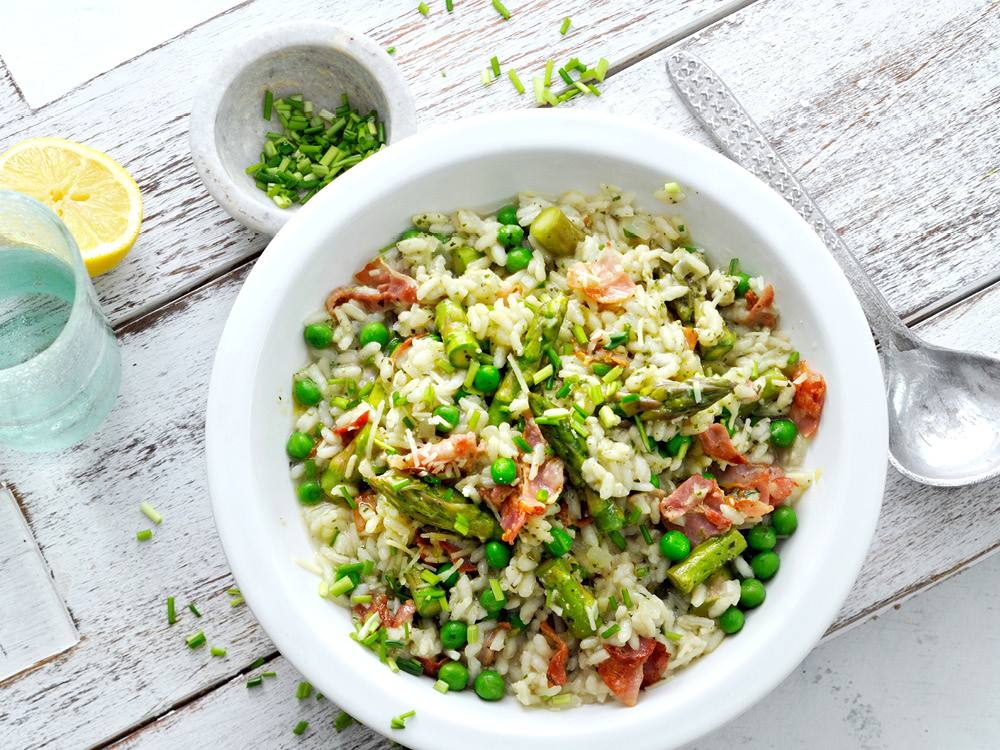 Spring Green Risotto
Firm cheeses: Cheddar, Swiss
These all-around favorites are versatile for pairing with family-friendly comfort foods and melting into soups and sauces.
Mild Cheddar is creamy in texture because it is not aged as long as sharp Cheddar, which can be slightly crumbly.
Swiss cheese has a nutty, slightly sweet flavor that brings a distinctive taste to grilled cheese sandwiches and fondue.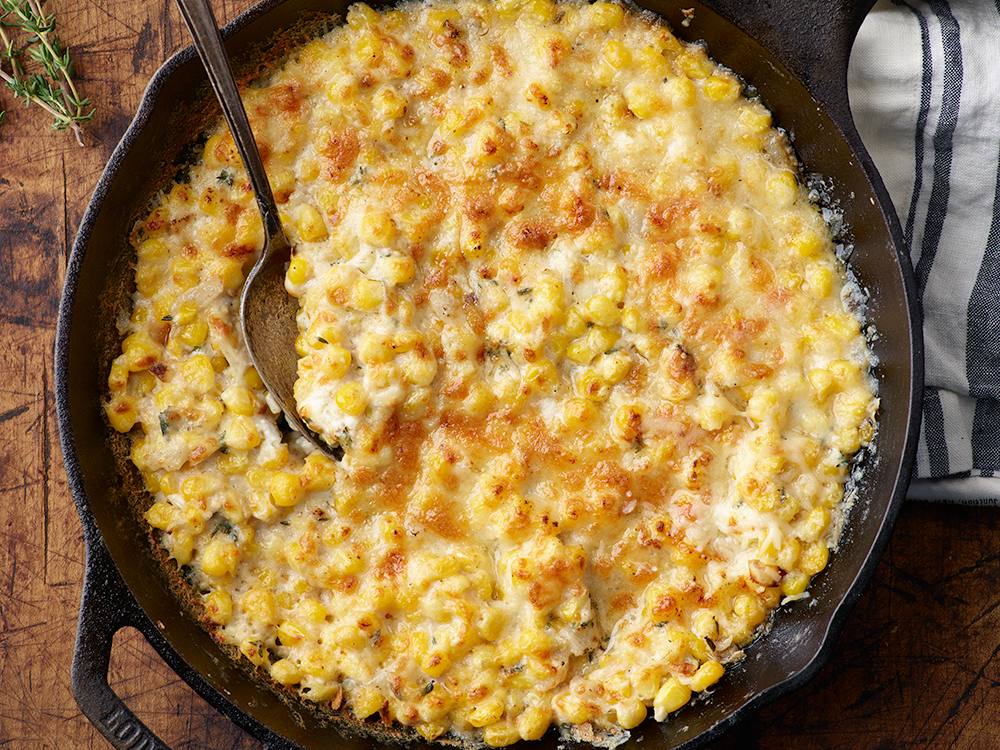 One Pan White Cheddar Corn Casserole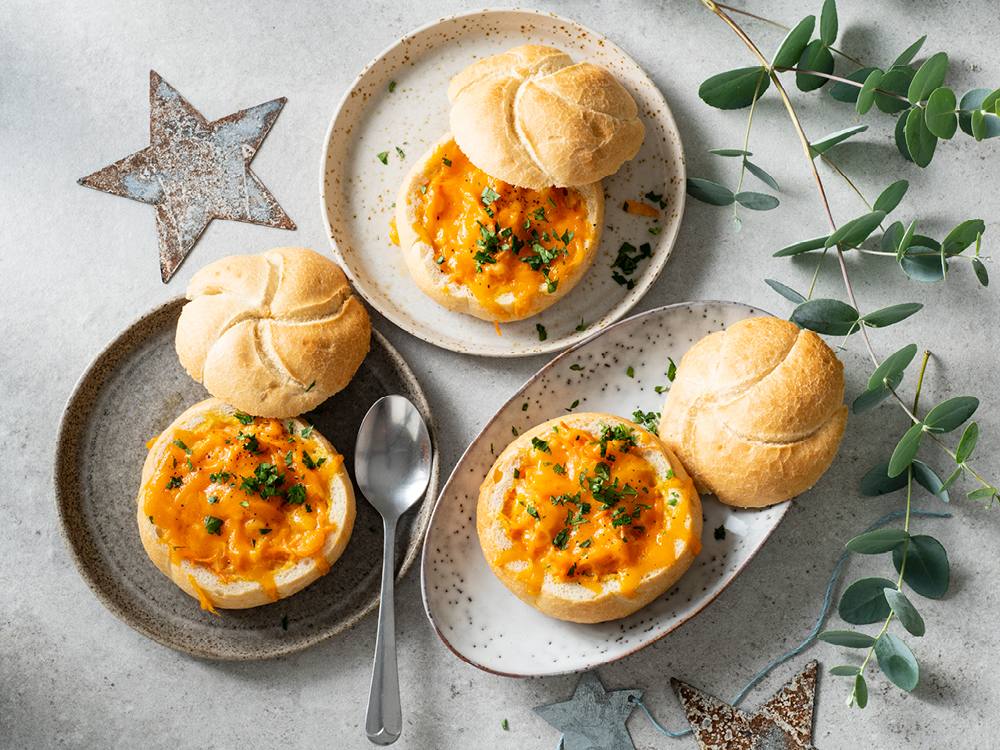 Carrot Cheddar Soup in Bread Bowls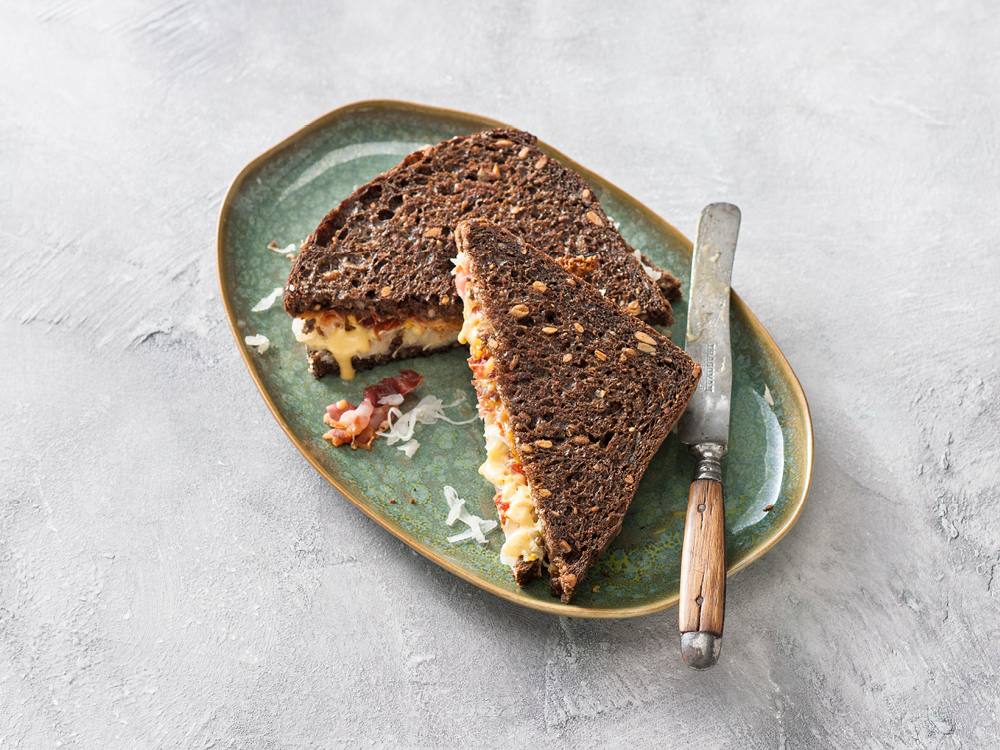 Reuben-Grilled Cheese Sandwiches
Semi-soft cheeses: Monterey Jack, mozzarella
With their mild flavor and soft texture, these cheeses work best for melting into sauces and on top of baked casseroles and pastas.
Monterey Jack has a slightly firm texture that is similar to mild Cheddar, but creamier. It's a staple in many Mexican-American dishes.
Mozzarella's meltiness makes it a standby for Italian baked pasta dishes and pizza with any toppings you want.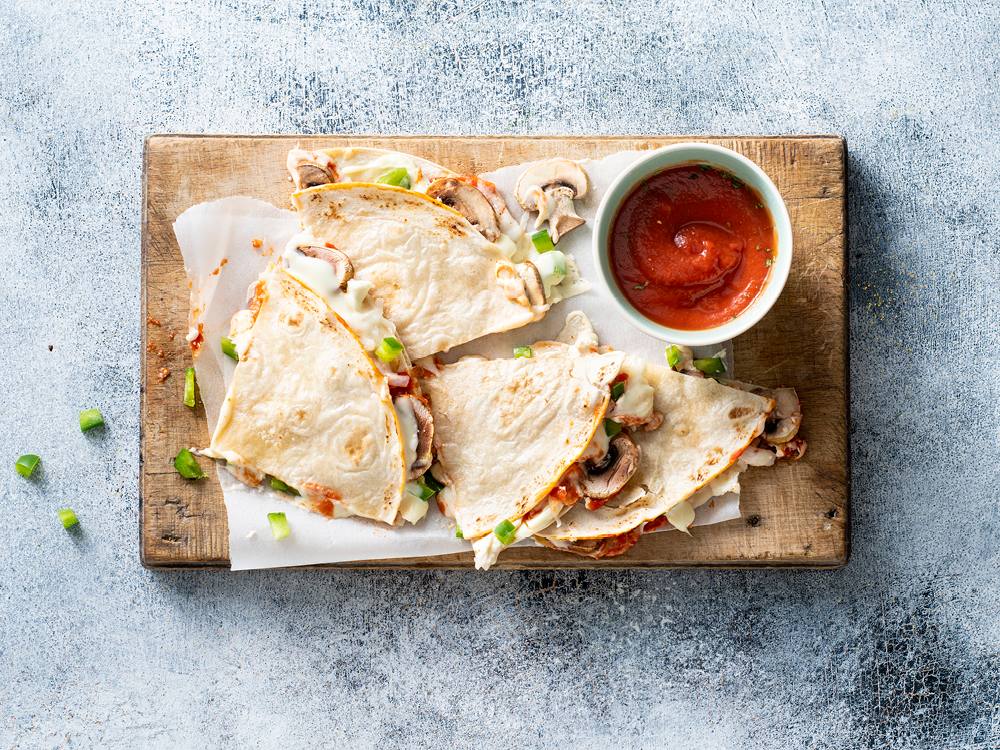 Veggie Pizza Quesadillas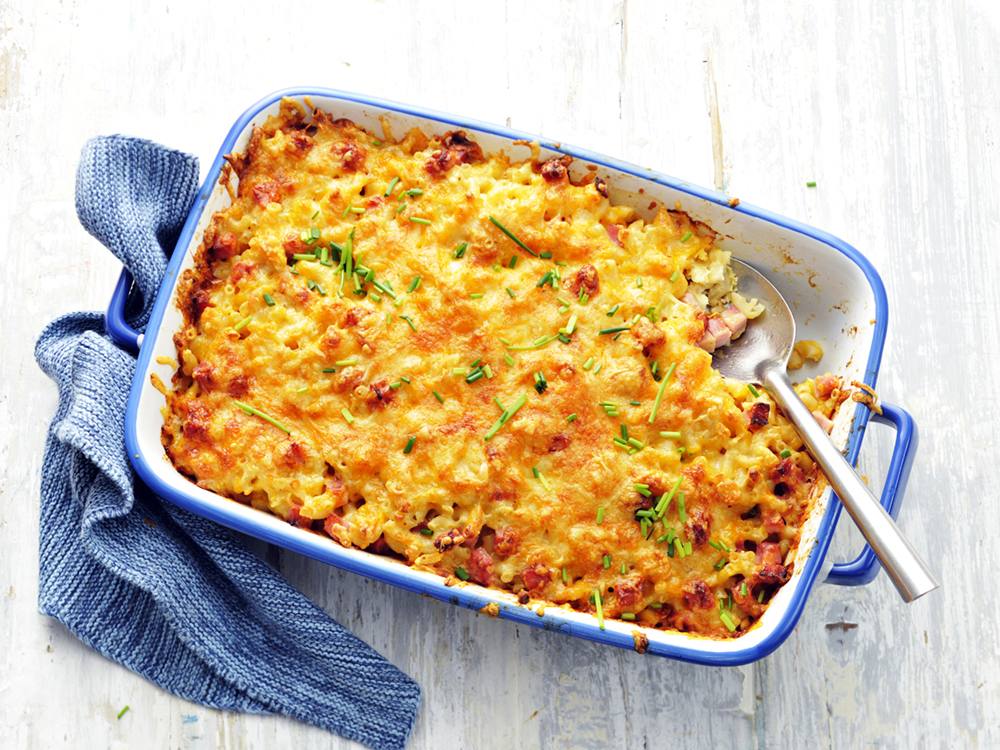 Southern Style Mac and Cheese Casserole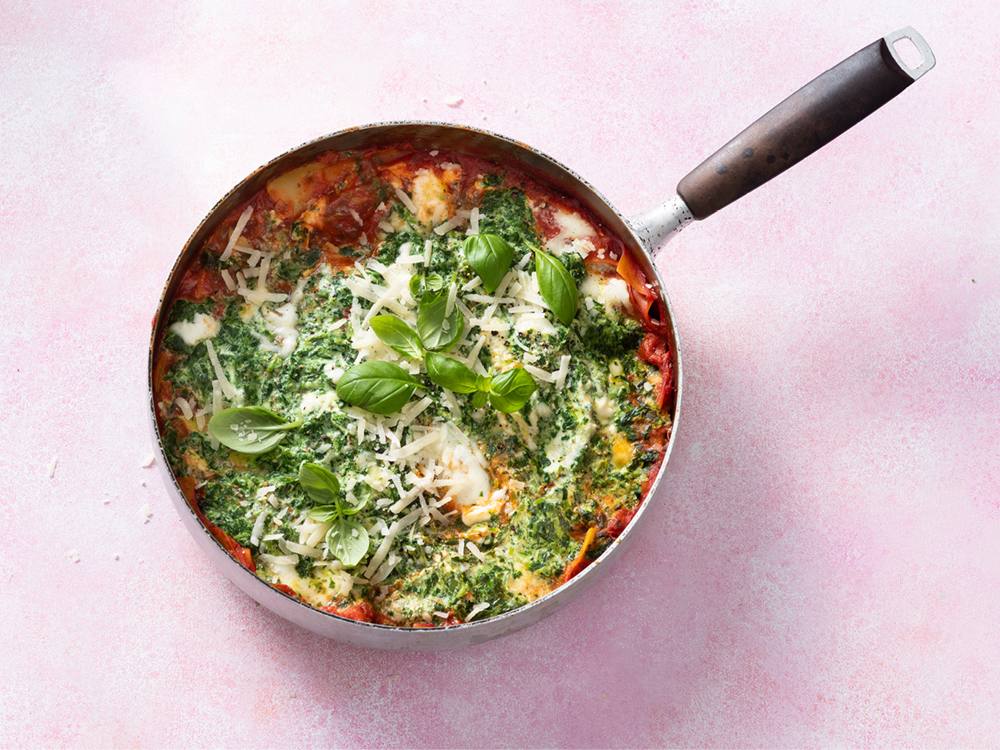 Easy Skillet Spinach Lasagna