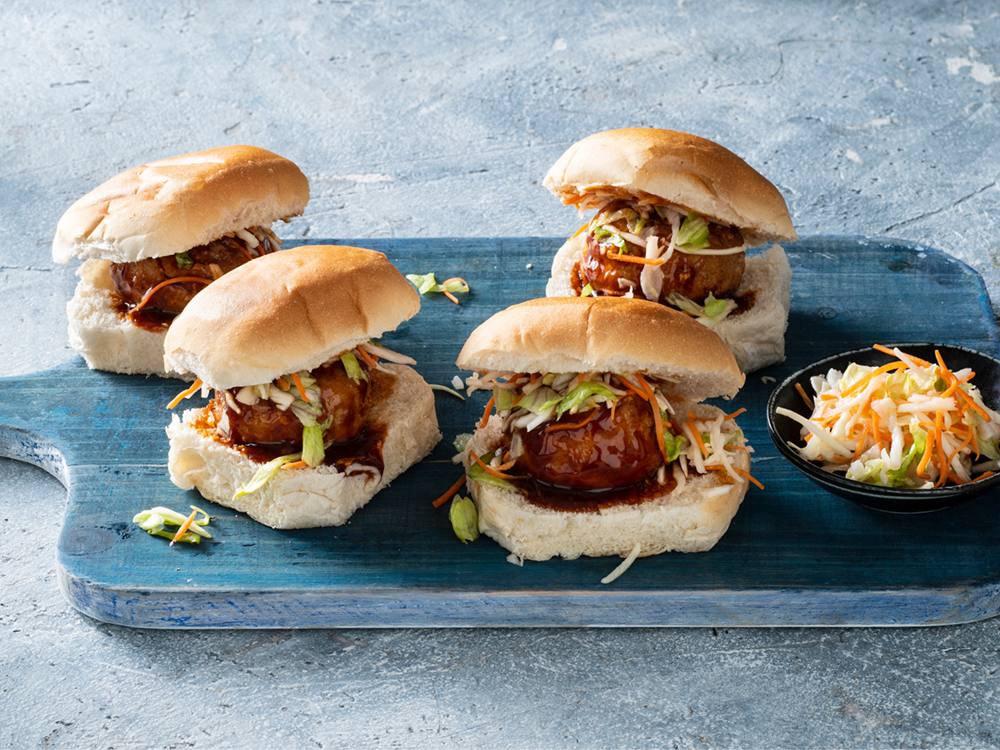 Barbeque Meatball Sliders
Only 5 ingredients and you get this yummy, meatball mini. The best part is they're small, so you can eat more!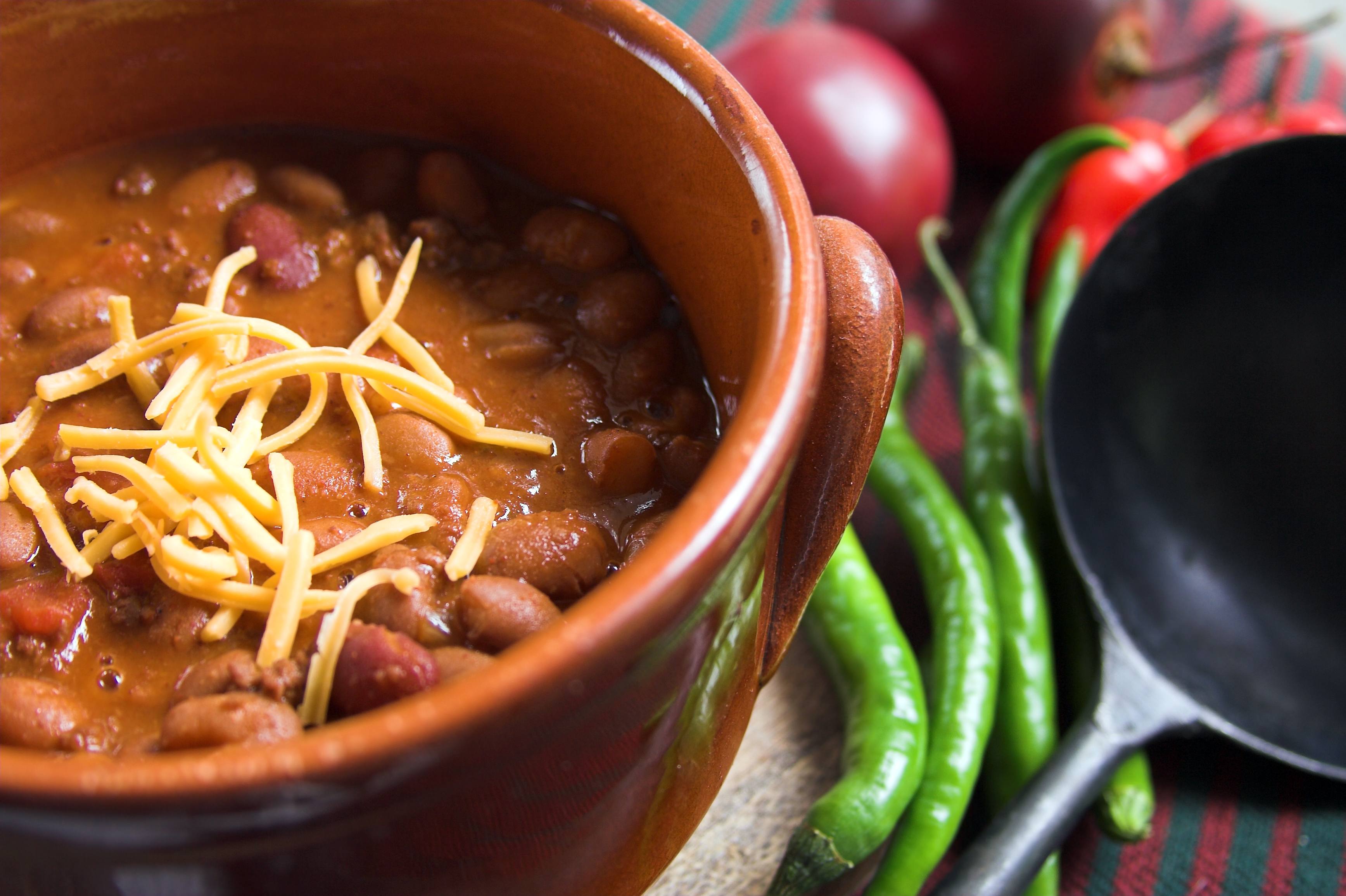 Chili Bean Soup
For all the vegetarian tailgaters out there, we've got you covered. Hearty chili in soup form with all the flavor and no meat.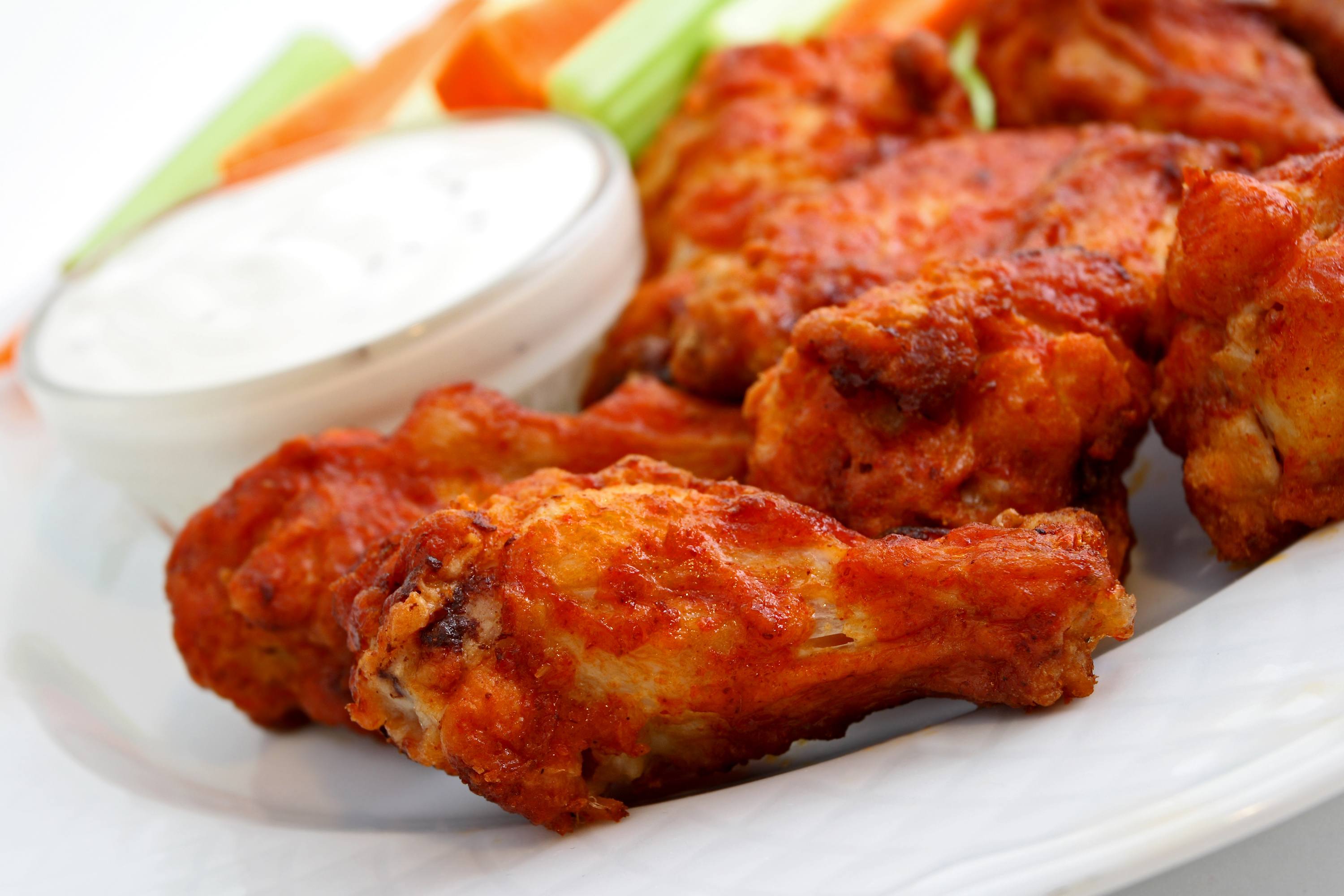 Buffalo Wings
No twists here folks, just good ole, classic wings. These are extra spicy with hot sauce and cayenne pepper and cool blue cheese dip to help with the heat.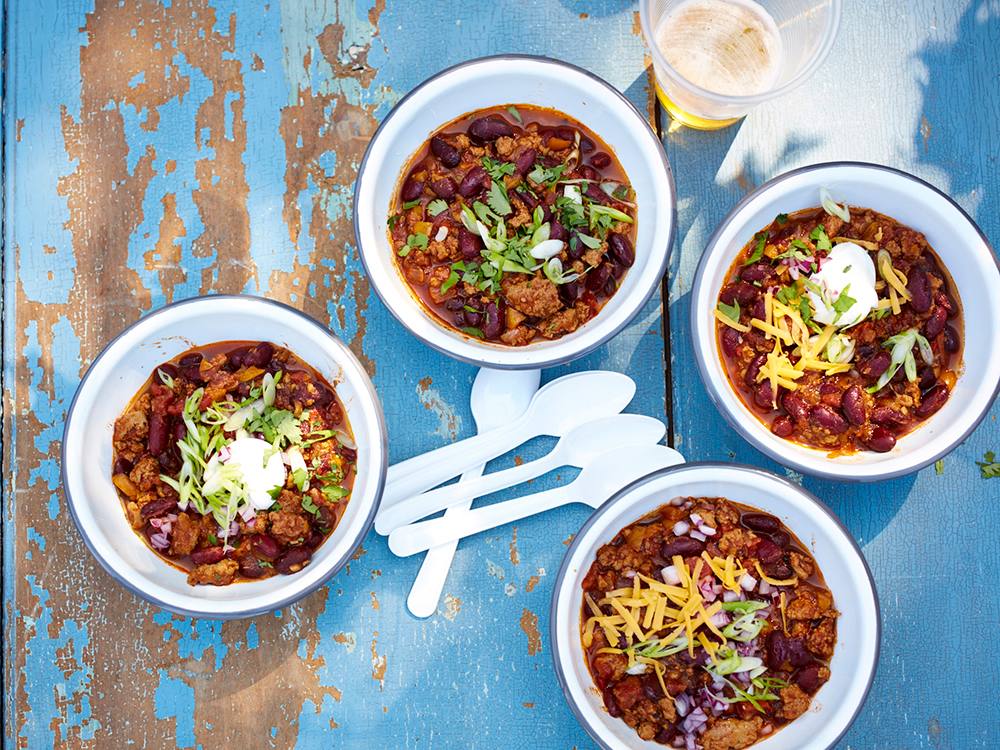 Tailgaters Turkey Chili
For the more health conscious tailgaters, rejoice! Here's a lightened-up version with all the great taste of traditional chili with a few better-for- you ingredient swaps.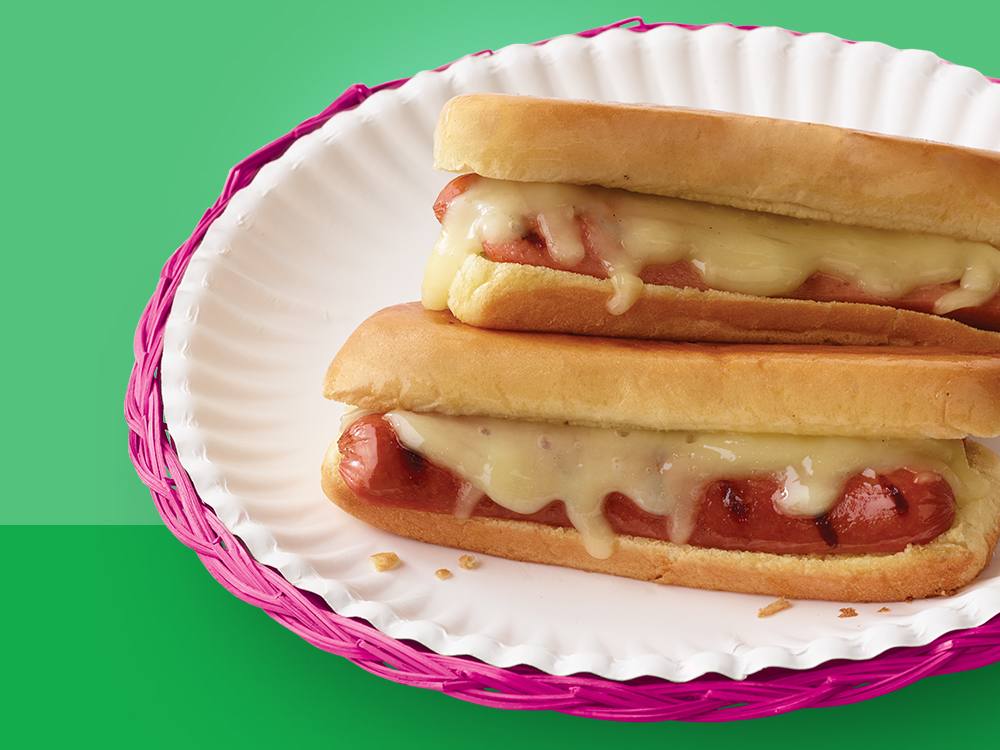 Grilled Cheese Dogs
We oughta patent this one. The world's perfect food mash-up, grilled cheese and hot dogs. No need to say more.