These seven tasty recipes are ready in 15 minutes or less, so you can finally step out of the kitchen and cross dinner off the To-Do list.
Orange Chicken
Frozen chicken nuggets are the secret weapon to getting dinner on the table fast. Homemade sweet and sour sauce will make this takeout-inspired dish a new family favorite.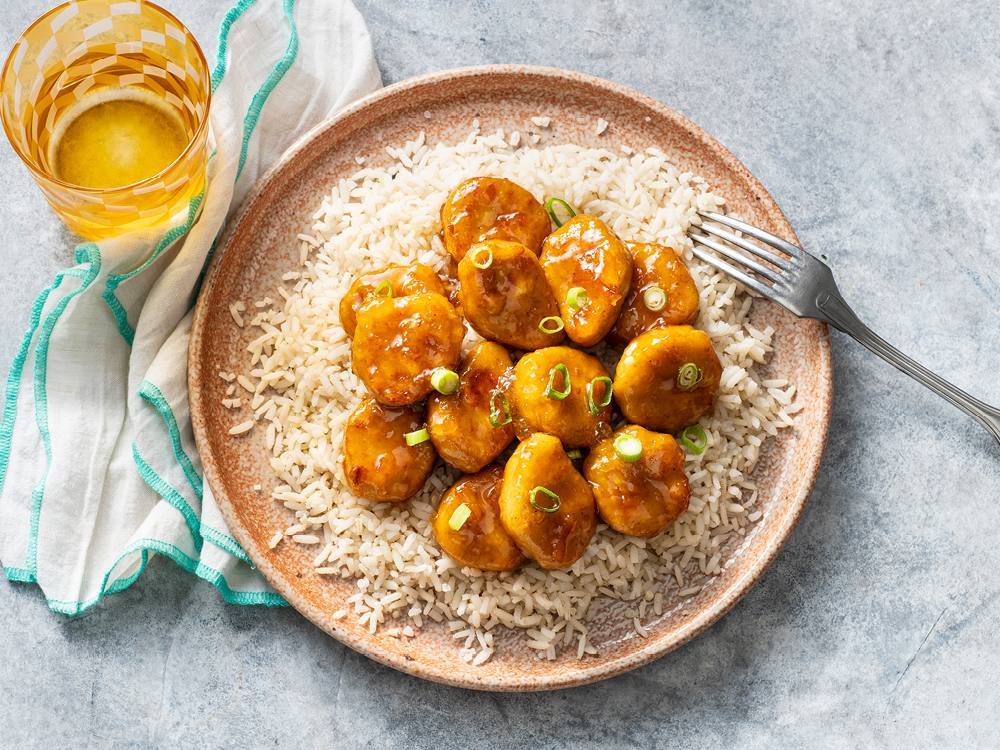 Speedy Sloppy Joes
Serve up a plate of family-friendly nostalgia with juicy, meaty Sloppy Joes. Our updated take has onions, peppers, and a splash of Worcestershire for extra big, beefy flavor.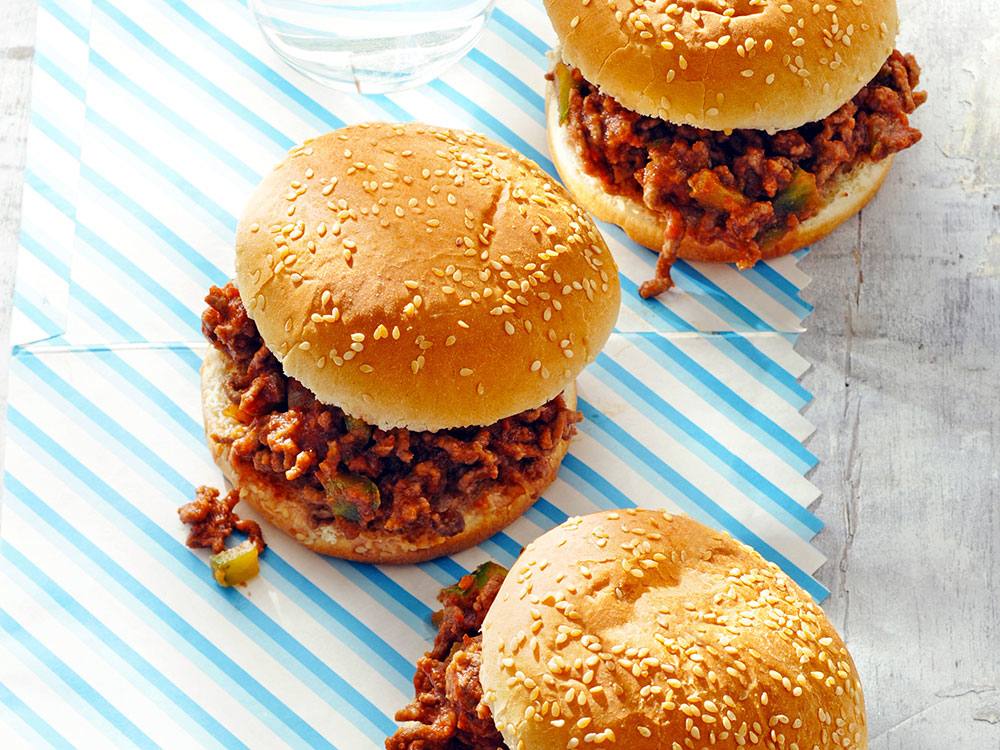 Rotisserie Chicken and Spinach Tostadas
Stack up a new spin on Taco Tuesday with cheesy, nutrient-packed tostadas. Rotisserie chicken, prewashed spinach, and canned refried beans shortcut prep time to under 5 minutes.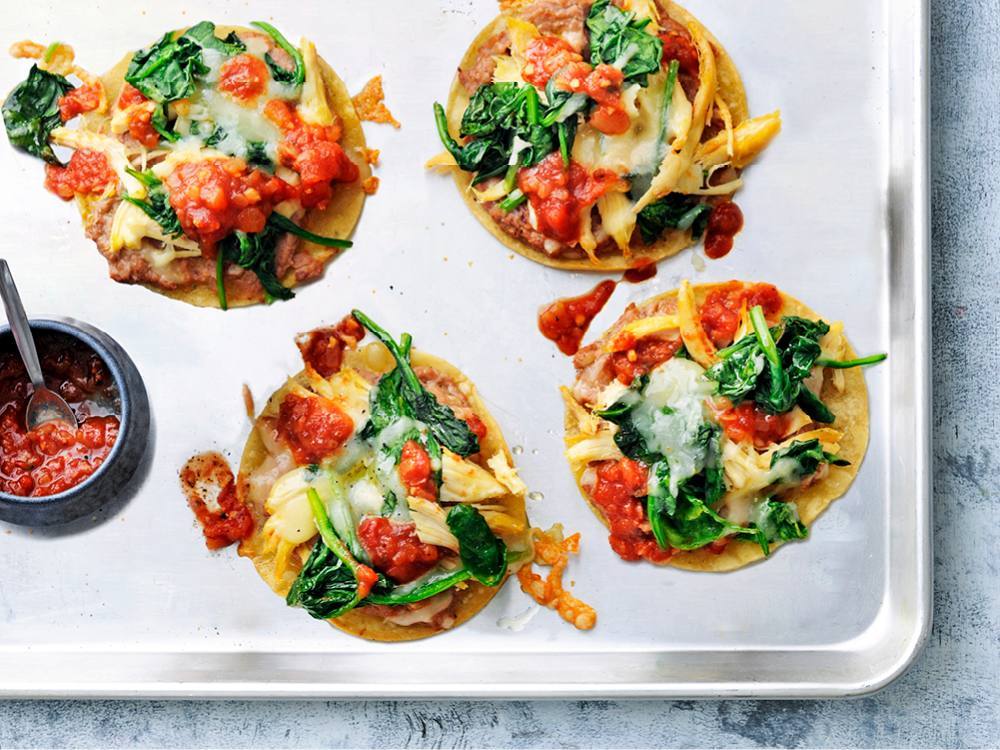 Spaghetti with White Clam Sauce
Who knew it was this easy to whip up a trip to the Italian coast? Canned clams, bottled clam juice, and umami-rich anchovy paste make this savory seafood pasta quick enough for busy weeknights.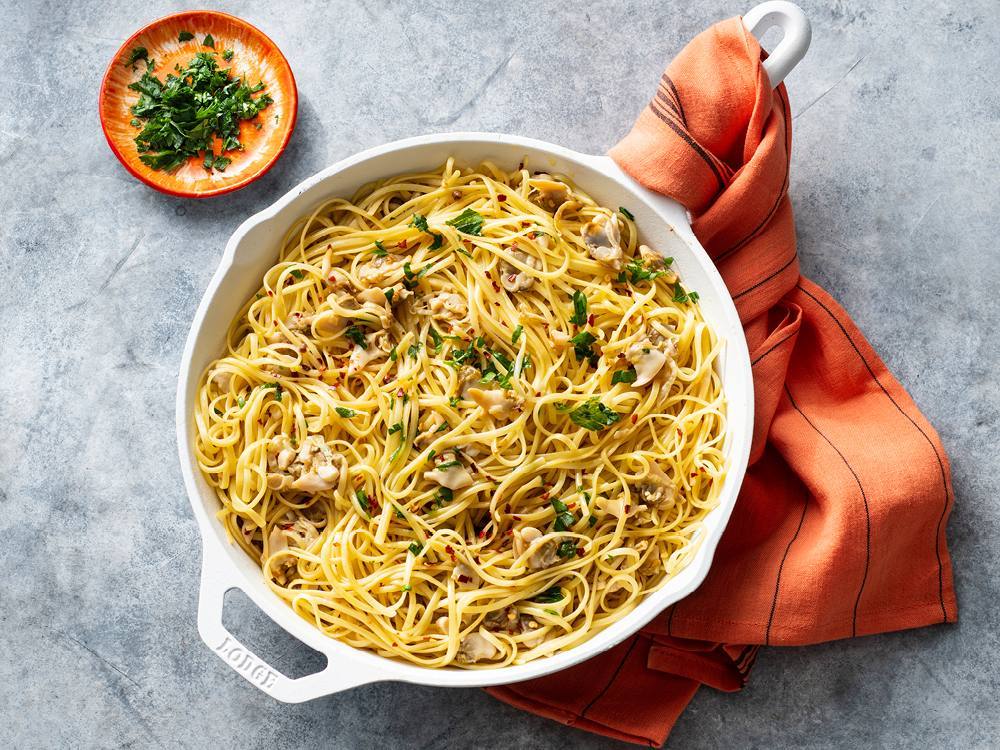 Pork Lettuce Wraps
Wrap up complex Southeast Asian cuisine in one crunchy, handheld bite. Red curry paste, fish sauce, and fresh mint make pork and carrot-stuffed lettuce wraps sing with authentic flavor.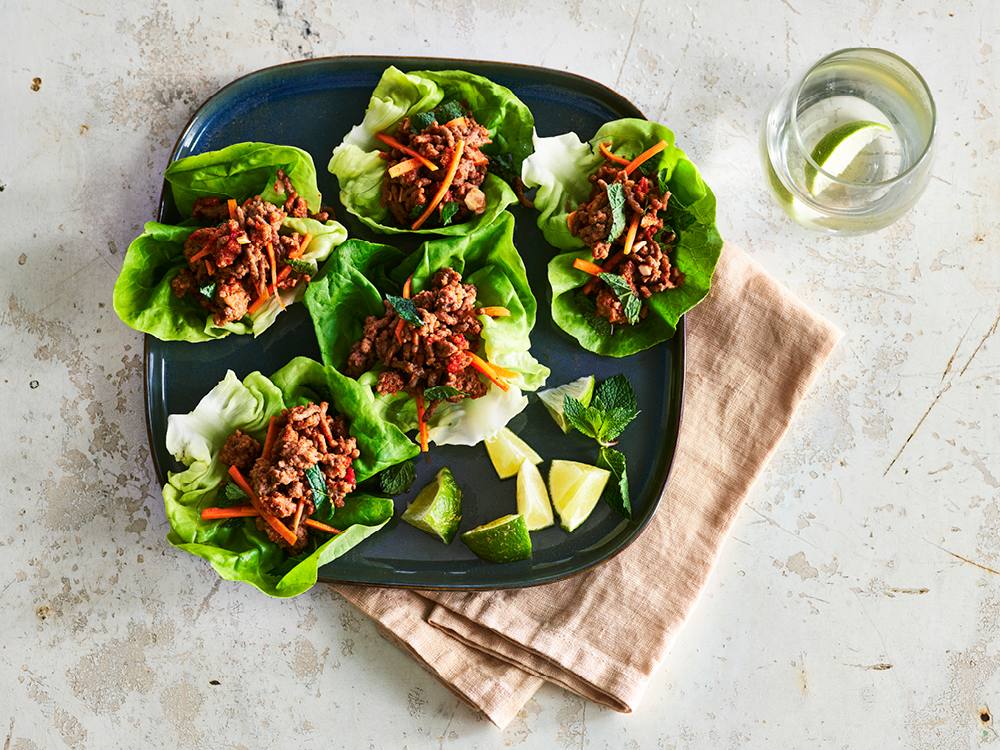 Chickpea Salad with Lemon Vinaigrette
Power through your day with plant-based protein that's as easy as opening a can. Earthy chickpeas and peppery arugula are a dynamite combination with lemon vinaigrette and pita chip croutons.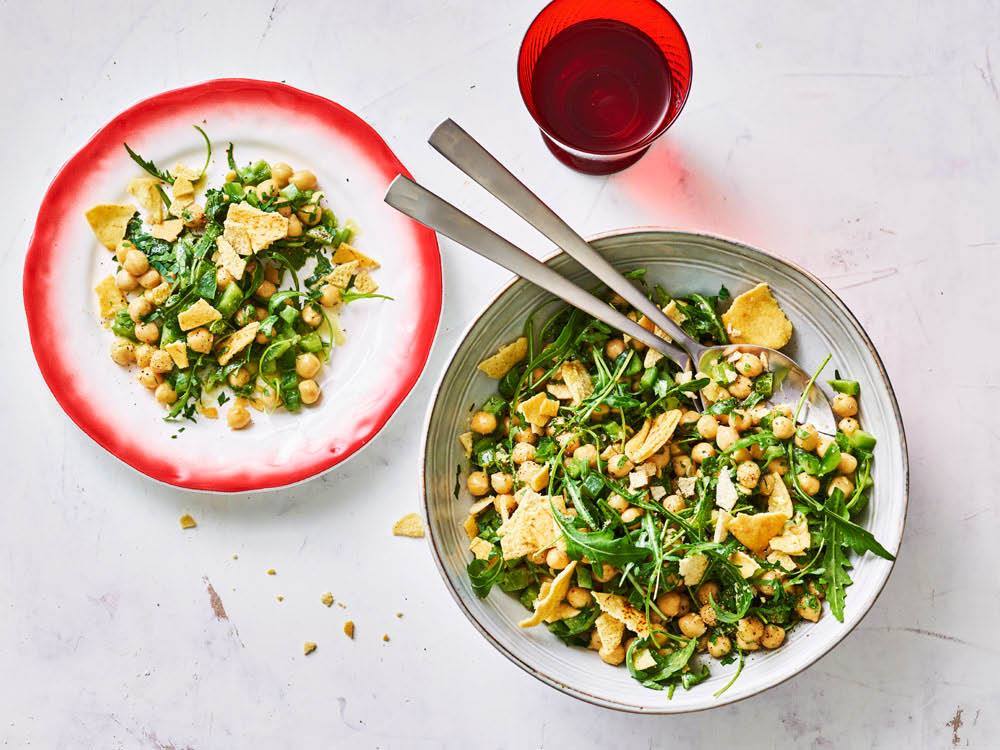 Pasta with Broccoli Pesto
Vitamin-rich frozen broccoli goes from side dish to sauce in this comforting pasta. Curly whole grain rotini noodles are perfect for catching every last bit of creamy broccoli pesto with fresh basil and Parmesan.