Quick 'n' Easy Chocolate Pudding
It's easy to impress when you tell guests you made pudding from scratch. Even easier? This version comes together in 15 minutes.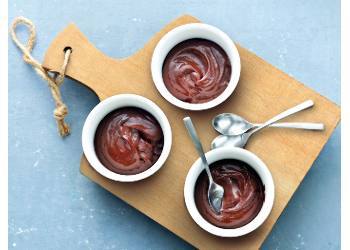 Easy Strawberry-Almond Tarts
Forget fiddling with finicky pie dough! This refreshing strawberry tart uses flour tortillas for a crispy-sweet crust that's light and flaky, and oh-so-easy to bake.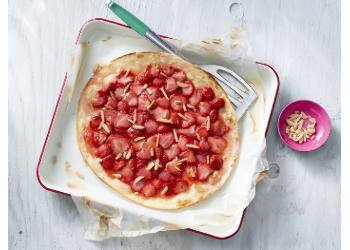 No-Bake Banana and Coconut Cream Pie
Grab a skillet and simmer banana slices in an easy brown sugar sauce to give this simple whipped no-bake pie loads of rich, caramelized flavor.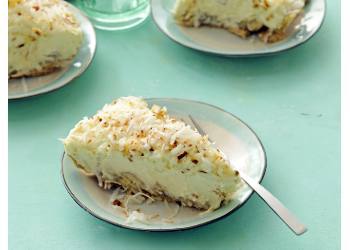 Individual Almond-Blueberry Cheesecakes
Instead of one big cheesecake, make mini blueberry cheesecakes in a muffin tin and let everyone have seconds. (And P.S., they're gluten-free, too!)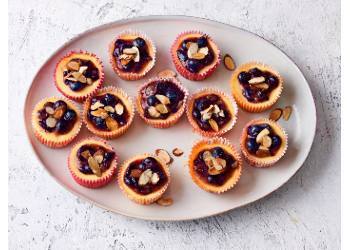 Molten Chocolate Cakes
You'll never believe how easy it is to make your own version of molten lava cakes at home. All you need are ramekins to bake them to ooey gooey perfection.