Held on the first Saturday in May, the Kentucky Derby is an annual event dating back to 1875 with a set of traditions all its own. Along with parades and the pageantry of the spectators, a signature array of food and drink is part of what distinguishes "The Run for the Roses" as the biggest day in American horse racing. Even if you're miles from Louisville, a get-together on Derby Day – or later in the season for the Preakness or the Belmont Stakes, the other races in the Triple Crown – is the perfect occasion for dressing up and enjoying good food and good company.
We captured the flavors and festivity of Derby Day in three fast-tracked, regionally inspired recipes. Get ready to speed across the finish line, these winners come together with 15 minutes of prep or less.

Big Batch Mint Julep
No Derby Day party is complete without a refreshing glass of mint julep in hand. A homemade simple syrup infused with fresh mint adds herbal sweetness to Kentucky bourbon finished with a splash of sparkling water.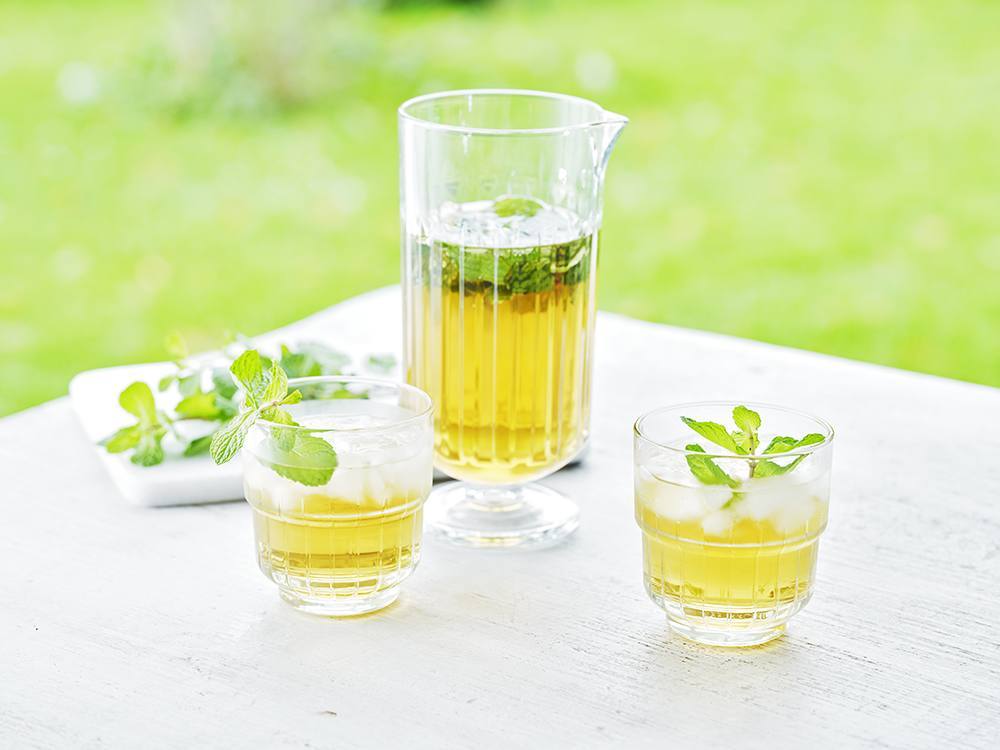 Kentucky Hot Brown Patty Melts
Moist, flavorful turkey burgers replace traditional roasted turkey in this backyard barbecue-ready take on Kentucky Hot Browns. Thick slices of grilled bread are the tasty vehicle for open-faced sammies piled high with crisp bacon, juicy tomatoes, and melty Gruyere cheese.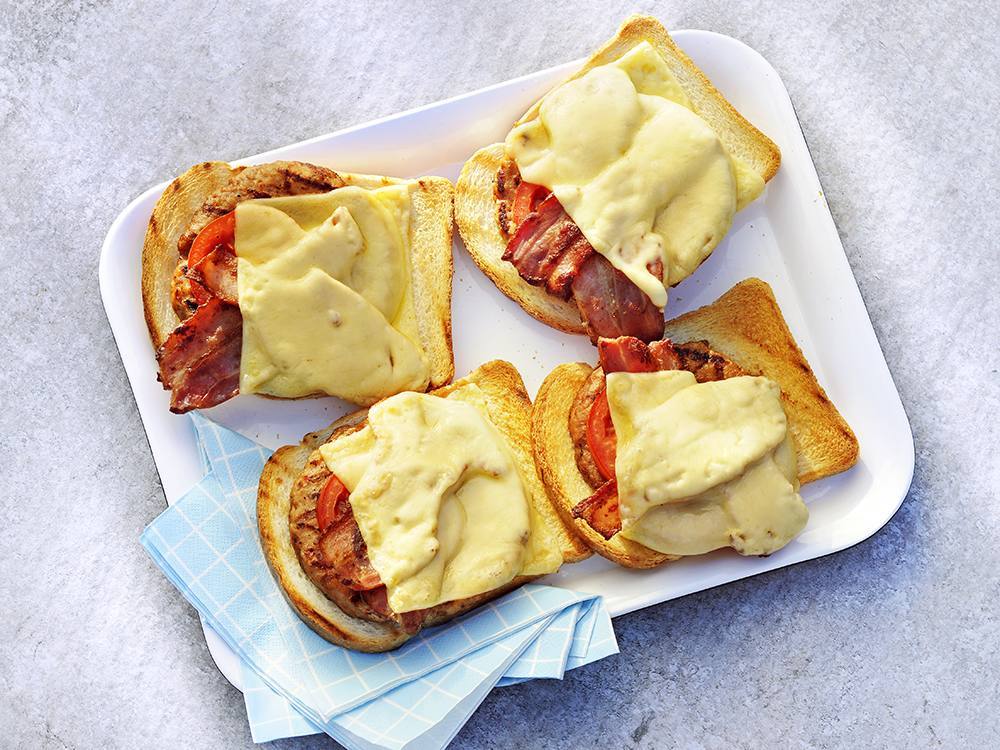 Kentucky Derby Pie Bars
End your celebration on a sweet note with this handheld version of Derby Day's official dessert. Homemade bourbon-spiked caramel, crunchy pecans, and dark chocolate make up the luscious filling for slice-and-serve bars made easy with store-bought pie crust dough.