The easiest way to start is go to SavoryOnline.com.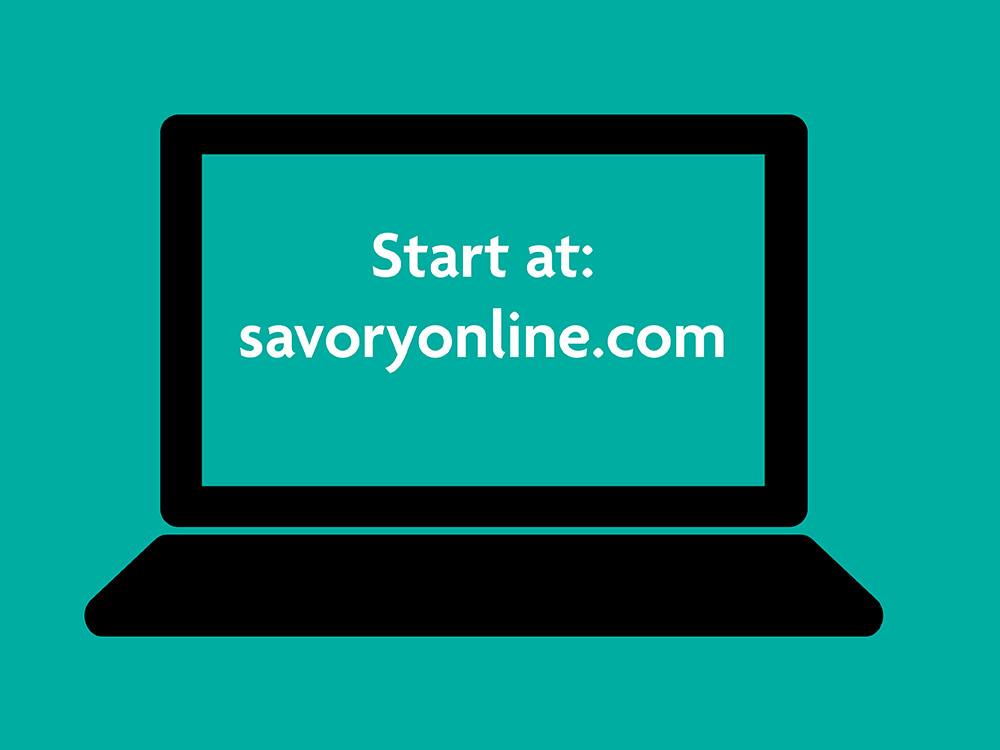 Once you are at the homepage, click on "Magazine."
Enter your zip code once prompted. This will direct you to your local grocery store's Savory Magazine landing page.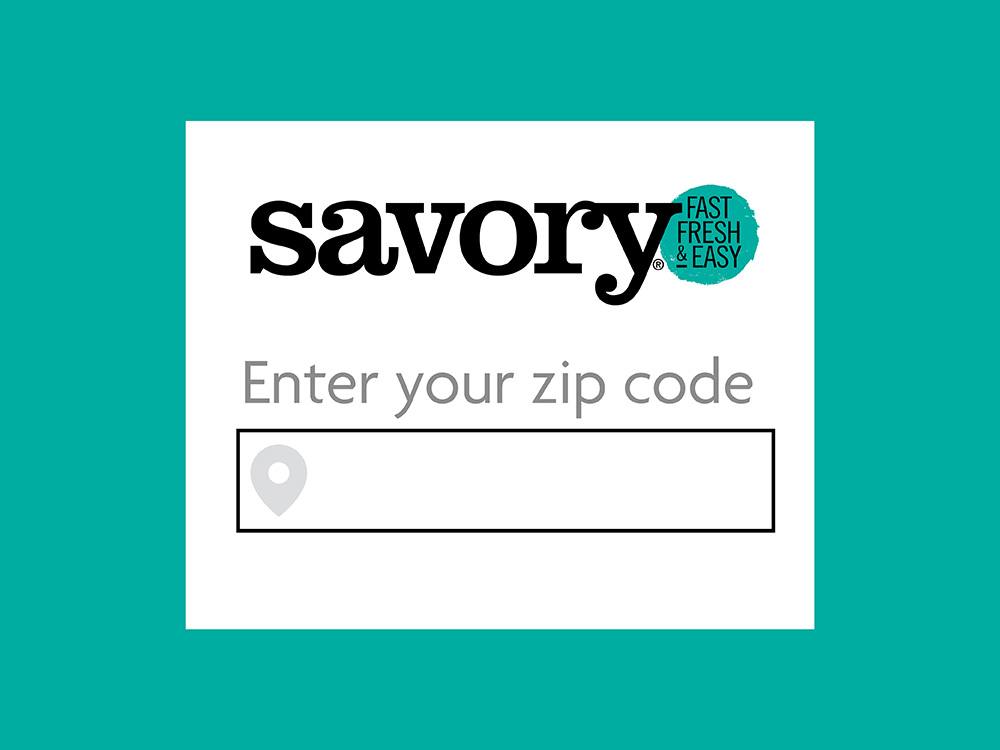 On the landing page, you will be able to view the current issue online, download a PDF of the magazine, and access all previous editions of Savory.
When you click on "View Issue Online," navigating each issue couldn't be easier. Jump right to your favorite sections from the table of content and click recipes to go to the recipe center where you can print and rate recipes you have tried.
Look for the play button icon to watch recipe videos as you're flipping through the magazine.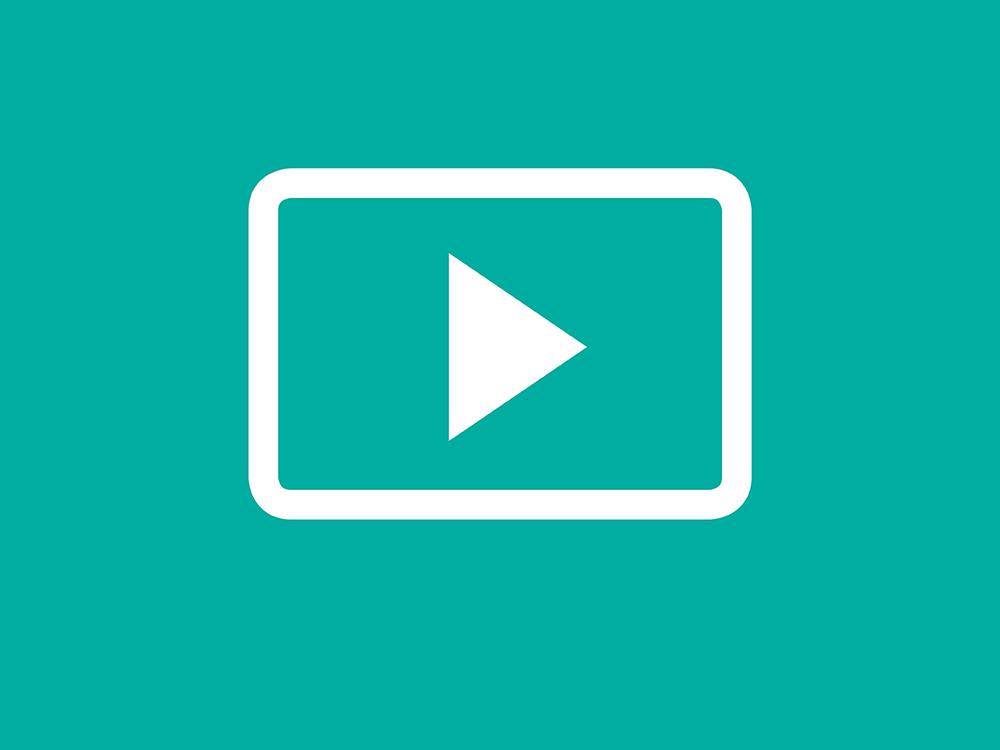 While you are flipping through, look for our social icons to connect with us for even more Savory recipes, videos, how-to's, hacks, and more!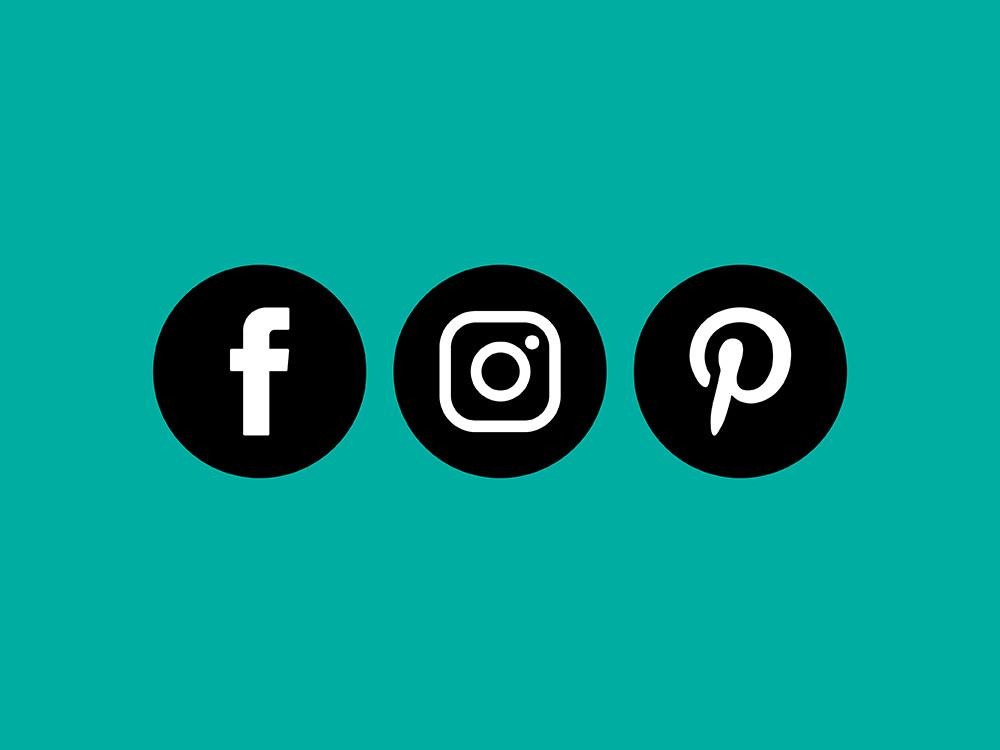 You can check out other issues of Savory too. In the upper left corner you'll see four squares. To view previous issues click on the four square icon.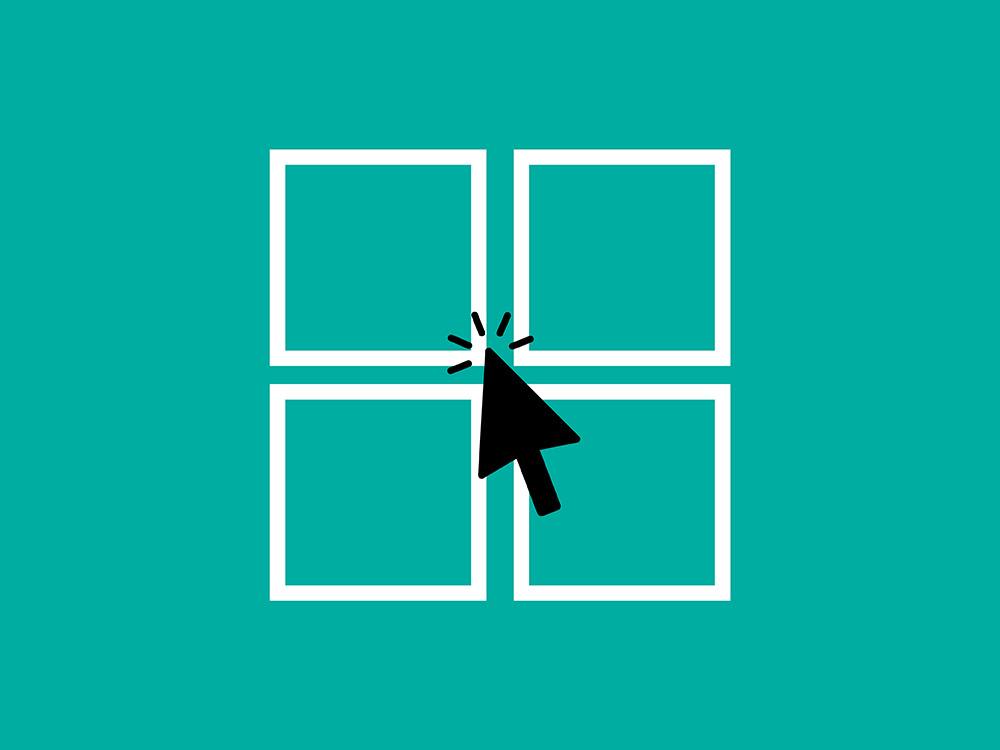 All previous issues of Savory Magazine will appear. You can also go back to the Savory Magazine landing page and click on the option "See Previous Issues." Select the cover of the issue you would like to view. To return to the screen with all the issues, select the four square icon again.