Saving you money
Cook once, eat twice lets you take advantage of value packages of meat and other store sales that would make too much for a single meal. Having a second meal planned also means you have a quick and easy meal at the ready on a night when you'd usually spend more money on takeout.
Saving you time
Most of the prep and cooking for your next meal will already be done—it's why it's one of our favorite get-ahead strategies. This doesn't mean you have to do more work on the front end: It's easy to cook a little extra without adding more time and effort to that night's meal.
Here's how to do it
Before serving your first meal, follow the tip in the recipe for what to reserve for your second meal. The tip will also tell you what other ingredients you'll need. If you can't make the second meal right away, no problem! Most leftovers can be refrigerated in airtight containers for up to 3 days.
Dig into these recipes and see for yourself how easy, convenient, and budget friendly it is to Cook Once, Eat Twice.
Zoodles with Slow Cooker Sausage and Peppers
Grilled Pork Tenderloin with Tomato Salad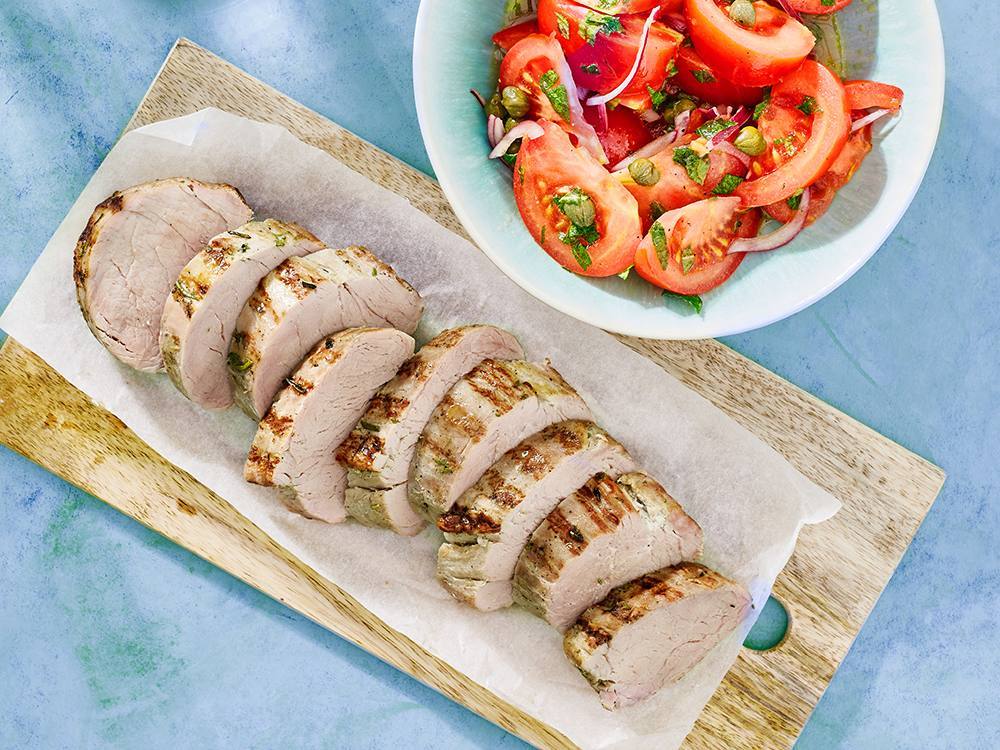 Ground Turkey Fried Rice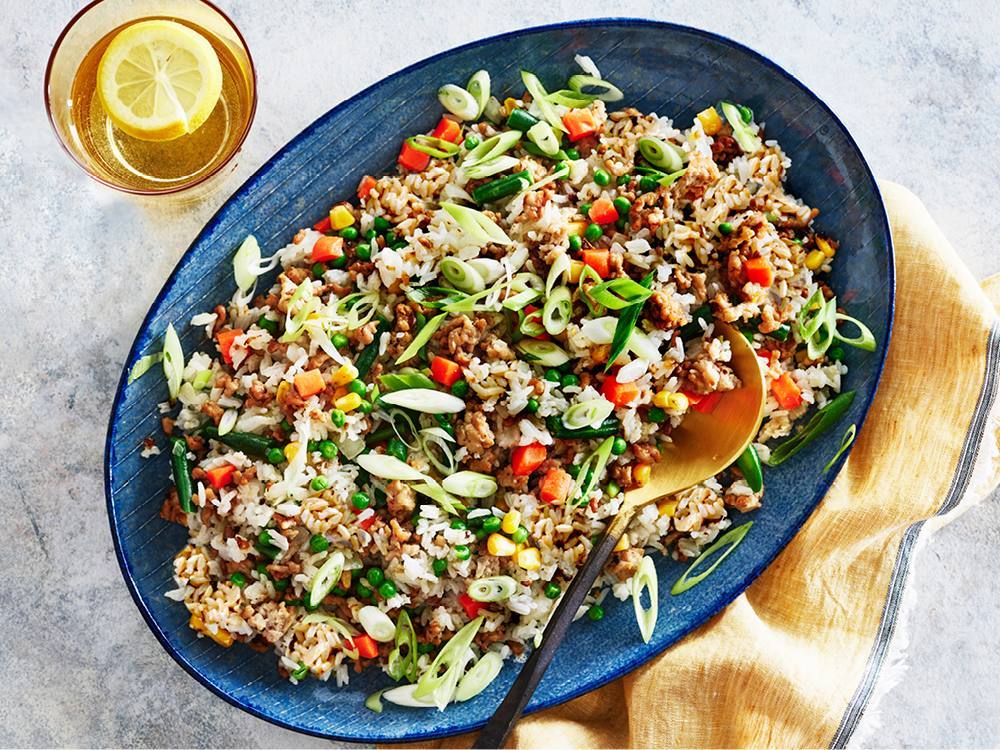 Slow Cooker "Mississippi" Pot Roast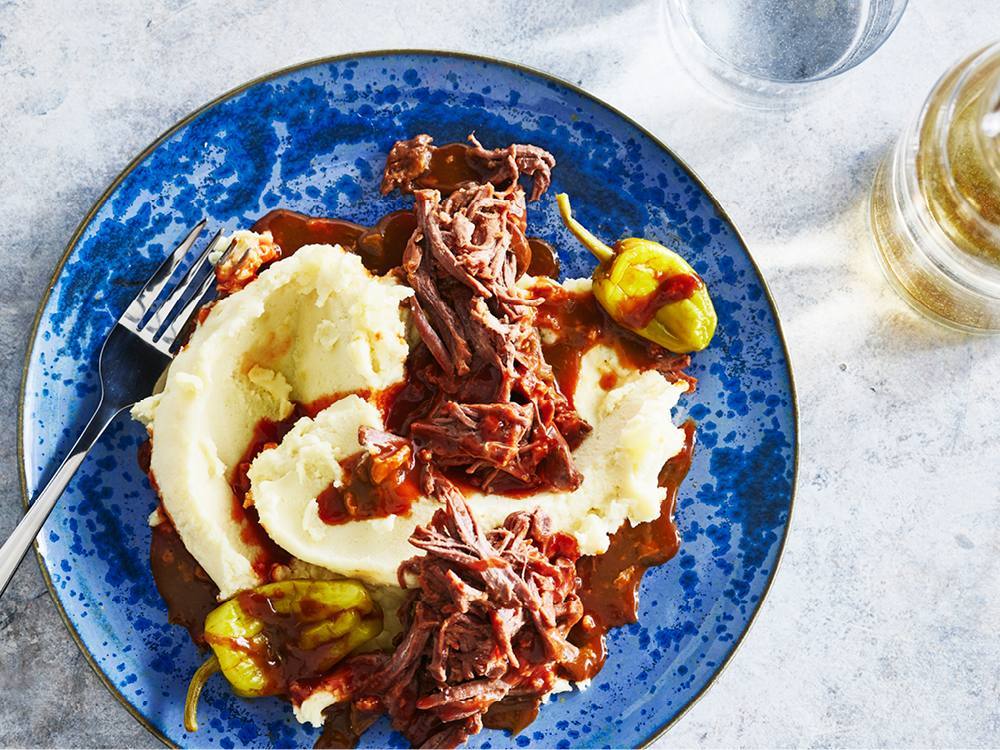 Instant Pot Black Bean Chili