Originally from Mexico, agua frescas is a popular soft drink throughout the hot climate of Central America. There, it's made from local fruits as well as vegetables, flowers, like hibiscus, and seeds, like chia. It can also be made from grains, like rice, the base for a milky, sweetened type of agua frescas called horchata.
With a bounty of juicy fruit in season, summer is the perfect time to experiment with creating your own custom agua frescas blends. It's a fresh way to stay hydrated while enjoying a sweet, low-calorie sip of the season.
Whipping up a batch is easy:
Step 1: Start with 5 cups of any juicy fruit you like. Add fruit to blender and blend with 1 cup water and 1/4 cup sugar.
Step 2: Strain the mixture into a large bowl, pressing down on any solid fruit pieces to extract remaining juice. Discard solids. Transfer juice to a pitcher and add 3 cups water.
Step 3: Refrigerate mixture until chilled. Serve over ice.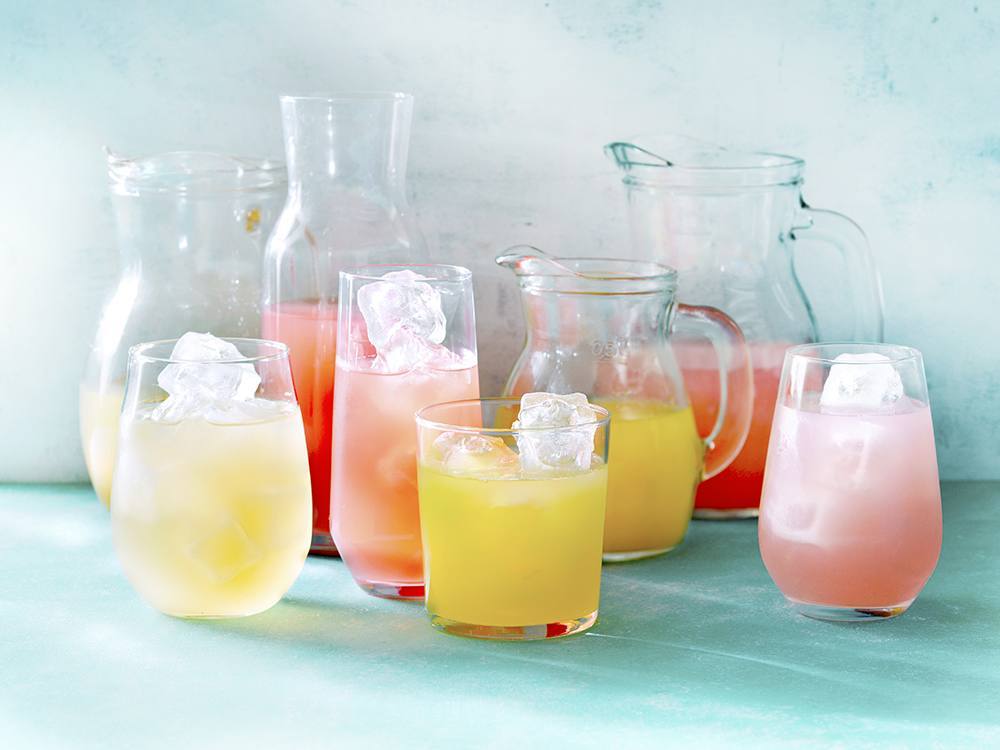 Once you've made a batch, the possibilities are endless:
Experiment with different fruits and flavor combinations. Berries, melon, pineapple, peaches, and mango all work well.
Add a citrusy twist with a squeeze of fresh lime, lemon, or grapefruit juice.
Go sparkling with a top off of seltzer or club soda.
Create a refreshing cocktail by adding a splash of rum, vodka, or tequila and a sprig of basil or mint.