A few things to remember to set you up for slow cooking success:
Choose ingredients that can withstand long cook times. Dried beans and legumes and tougher cuts of meat like beef chuck and chicken thighs become tender and flavorful after several hours in the crockpot. Good news for both your taste buds and your wallet.
Include flavorful veggies, herbs and spices. Layering ingredients like onion, leeks, garlic, thyme and bay leaves will help to ensure a more complex, robust flavor.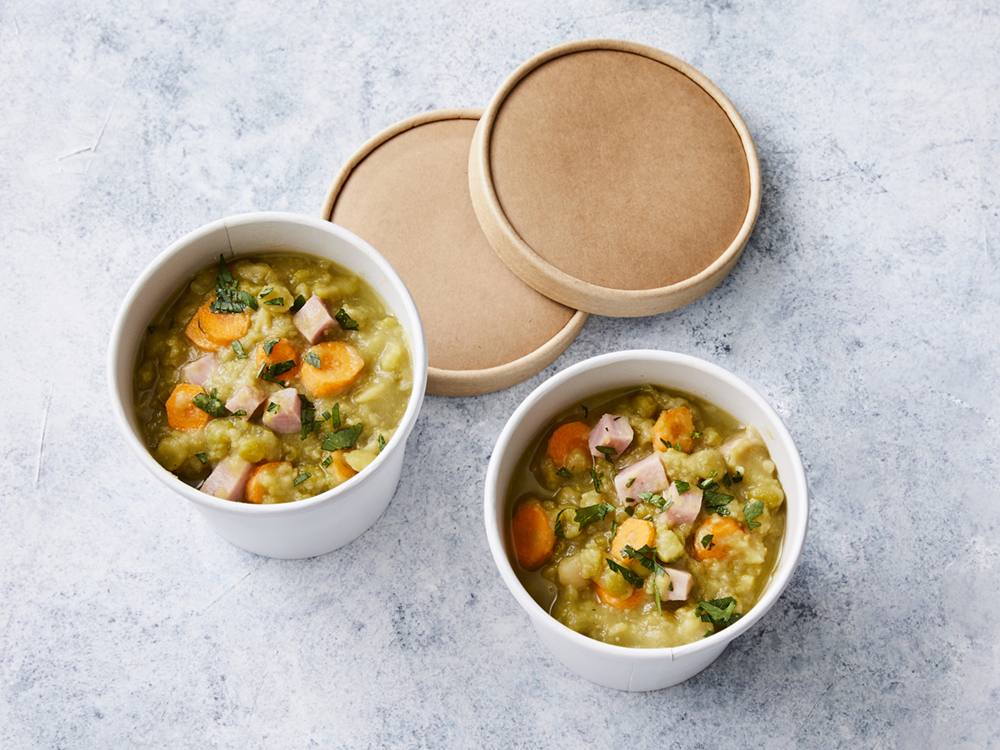 Be sure to use enough liquid. Crock pots are essentially automatic braisers, meaning ingredients are cooked submerged in liquid. Stock, wine, and canned tomatoes with their juice all make tasty additions to a braise.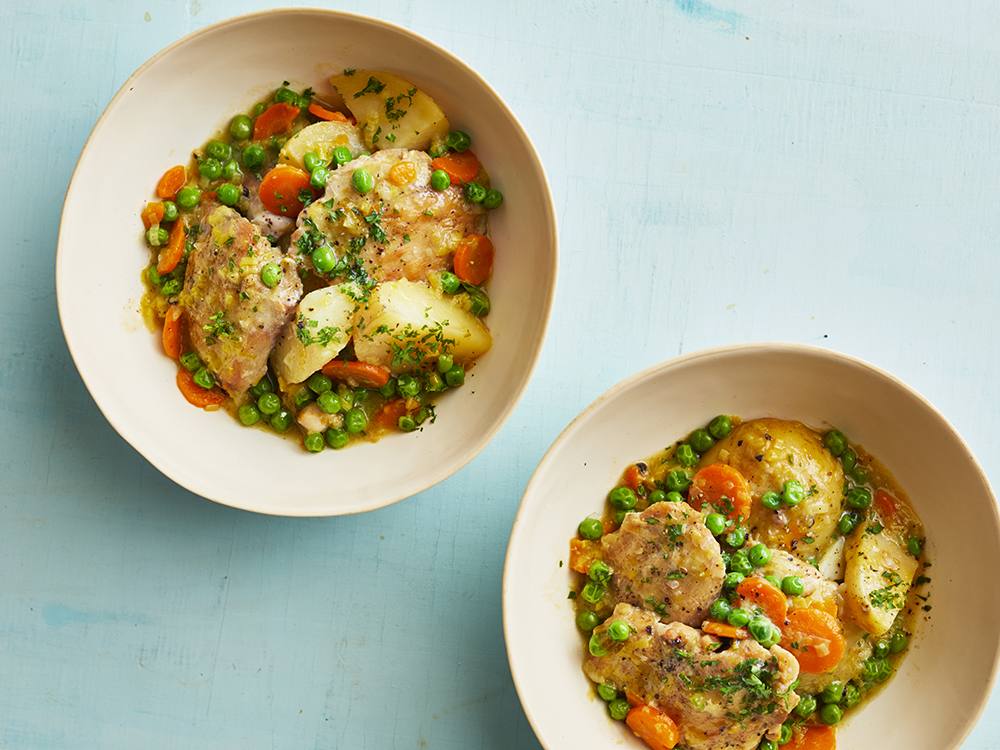 Use the warming function. Can't get everyone to the dinner table at the same time? No problem. Most slow cookers include a setting to keep food hot after it's done cooking. Many can even be set to switch automatically to warming mode after programmed cook time is complete.