St. Louis Slow Cooker Pulled Pork Sandwiches
This one is a win-win. The signature St. Louis barbecue flavors, sweet and tart, are combined with pork using the easiest, most stress free cooking method and a crowd fav, the slow cooker.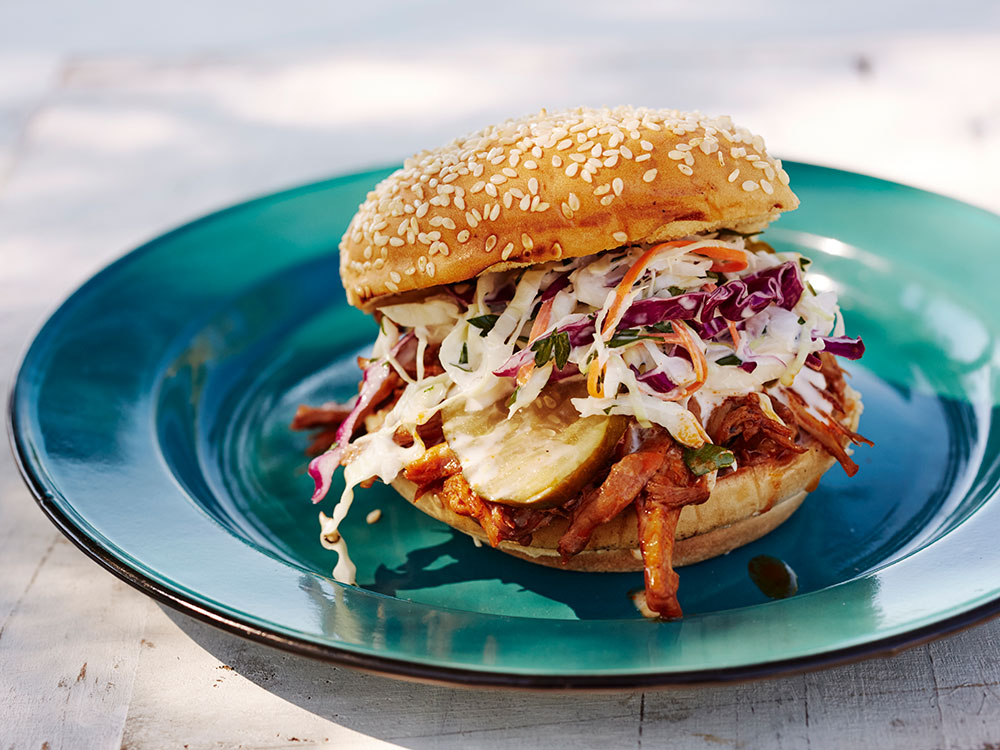 Iowa State Fair Potato Salad
There's no trouble in River City with this recipe, folks. And, no need to fix what isn't broken. This classic potato salad is always a picnic favorite.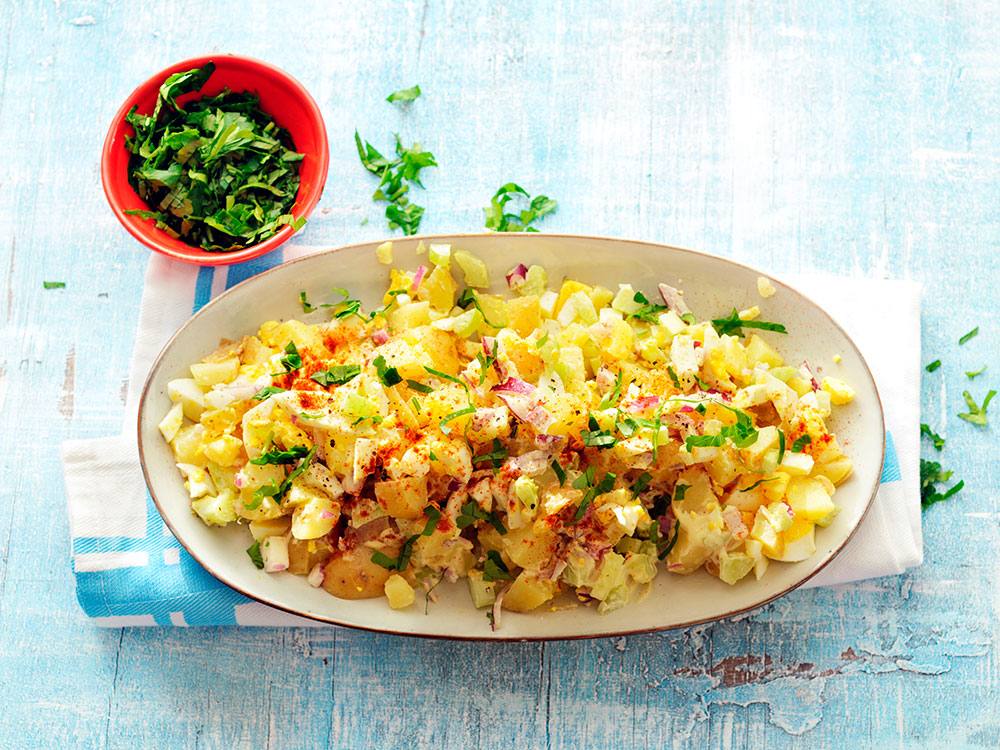 Pennsylvania Dutch Coleslaw
Yep, Pennsylvania Dutch is its own type of cuisine. This tasty slaw is a perfect example. Give it a try and, maybe, you'll decide to take a road trip to PA. Dutch country!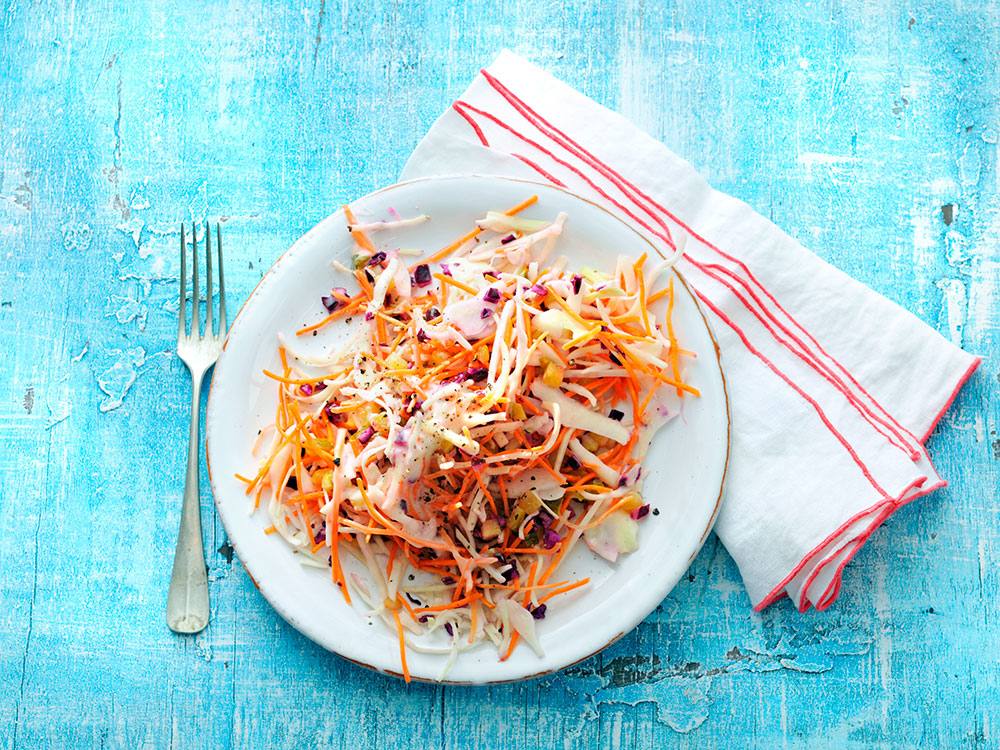 Strawberry Shortcake Kabobs
Do you know what's better than fresh strawberry shortcake? How about fresh strawberry shortcake on a stick? A perfect, portable dessert for your holiday picnic.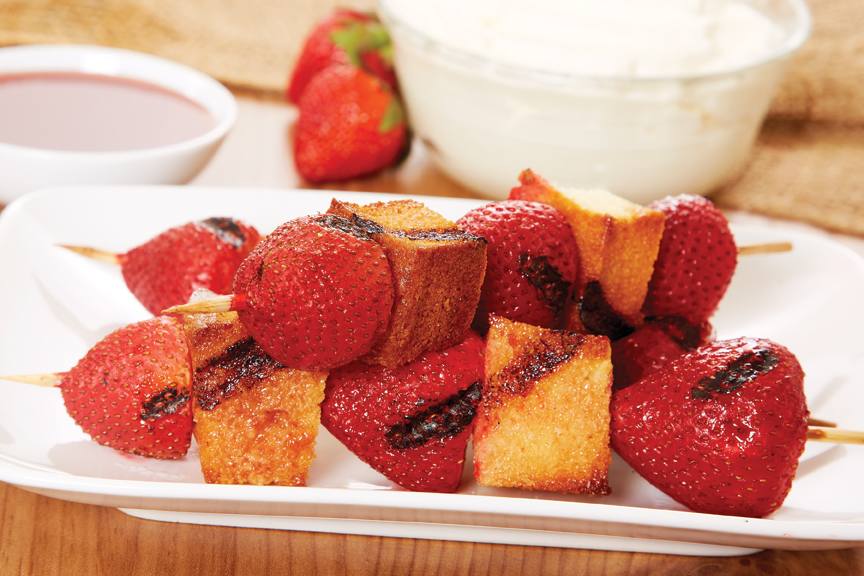 Hearty Backyard Burgers
Have beef, will grill! These classic all- American burgers are the perfect hand-held meal for the big cookout.