Watermelon-Raspberry Lemonade
Two traditional summer flavors go great together, especially when mixed with bright and sunny lemonade.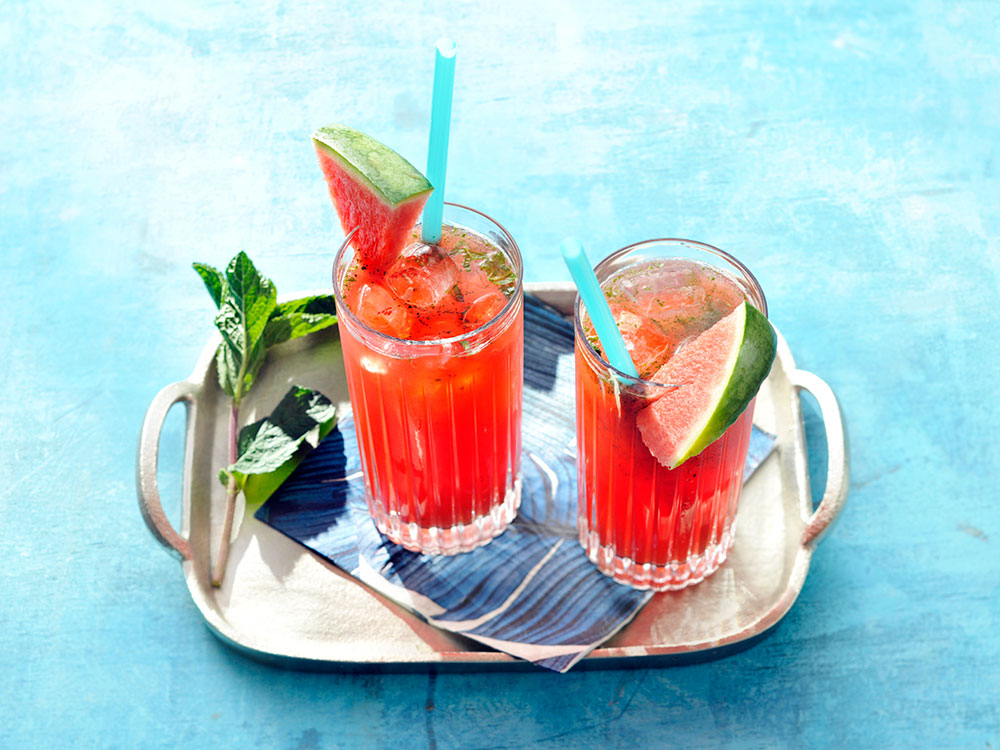 Mixed Berry Shrub
Serve something a bit unexpected. This classic refresher features the tart taste of vinegar to give it a little extra kick.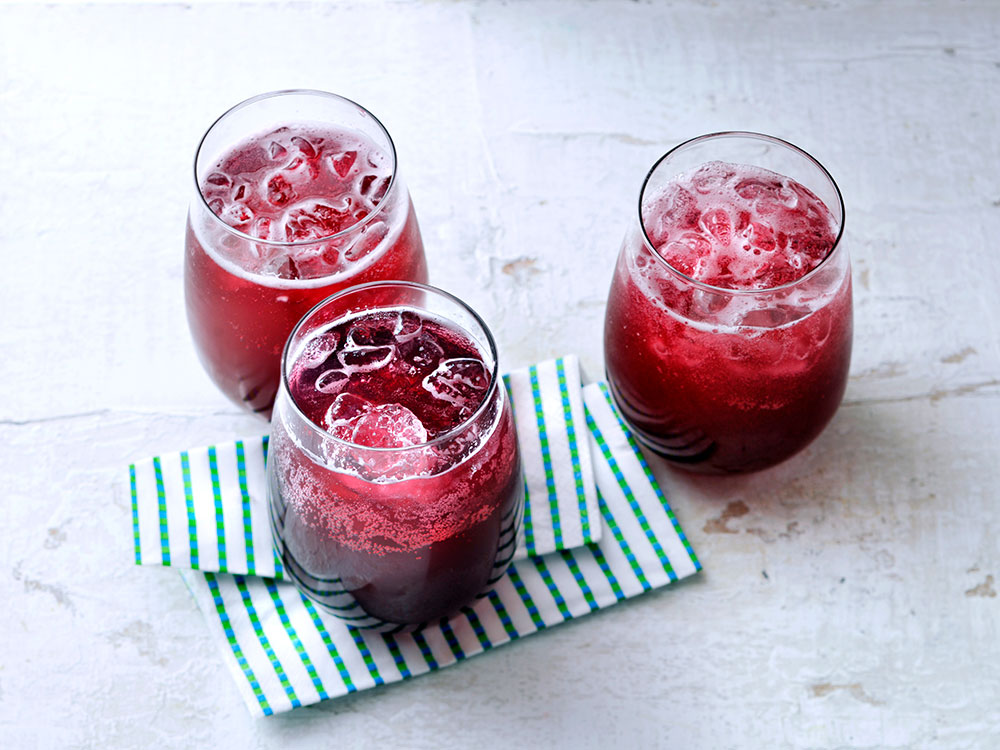 Rosé Slushies
A sophisticated slushy featuring your favorite rose—or a moscato or fruity sauvignon blanc—is sure to be the life of the party.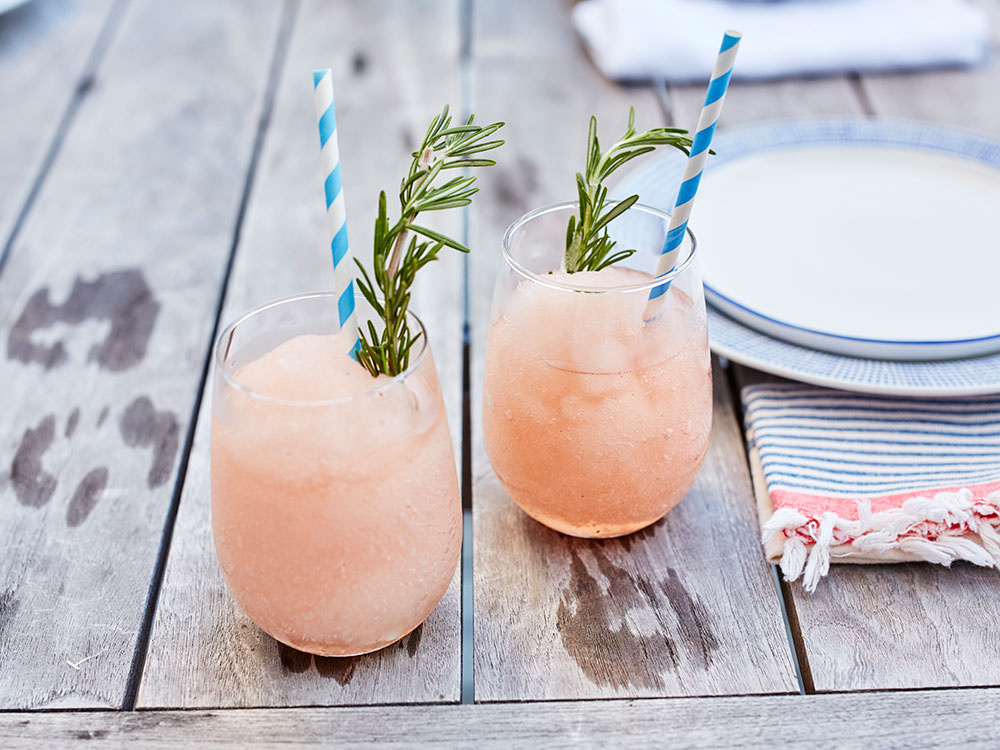 Blueberry Lemonade Slushies
Kids love the bright color and big flavor of this reinvigorated take on classic lemonade. Adults go for it, too!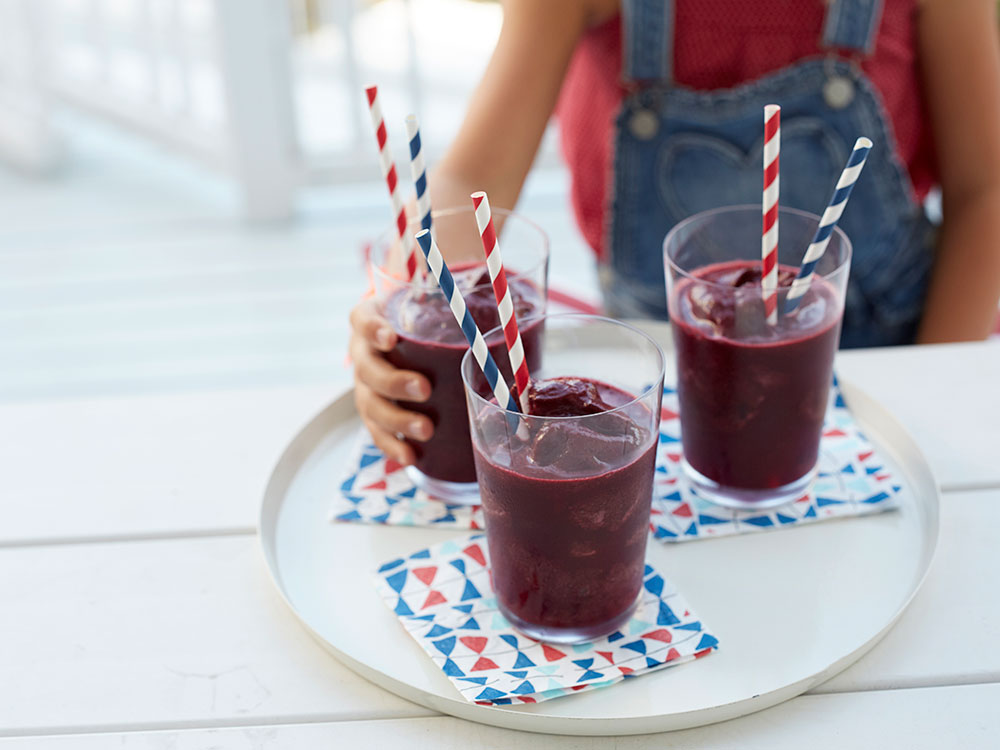 White Sangria
A little fizz makes this bubbly seasonal favorite extra refreshing. It's perfect for sipping with friends.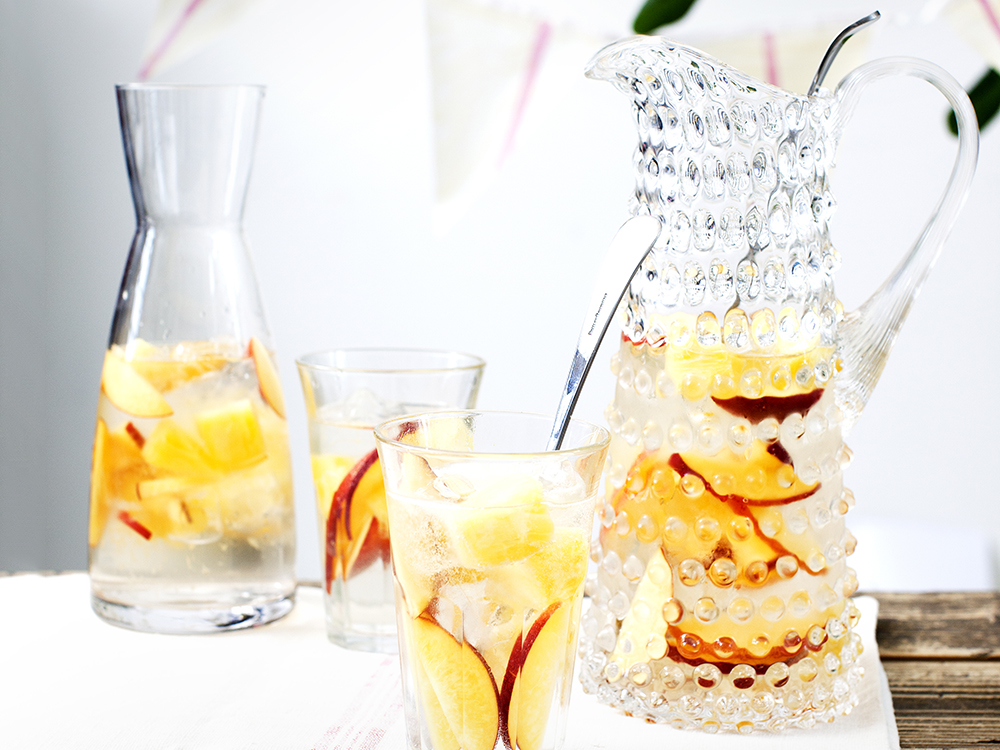 Strawberry Daiquiri
It's popular for a reason—the sweet taste of strawberries goes so well with a splash of rum and hint of lime.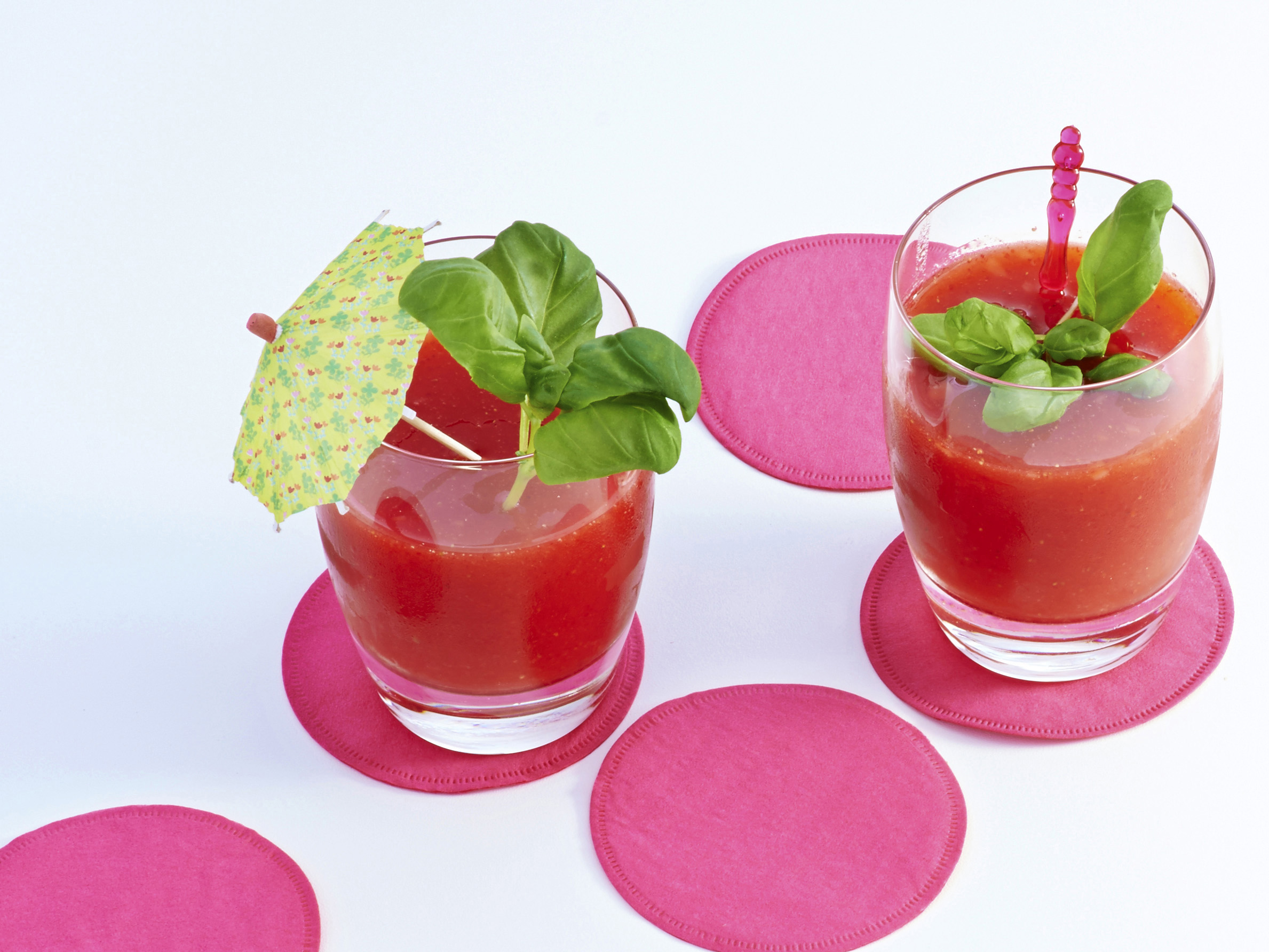 Ginger-Jalapeno Mojitos
Something spicy in the summer can be a special treat. This bold mojito turns up the heat in a fun and delicious way!