You know the feeling: the holiday season is in full swing, you've got guests coming over on Friday night after a busy week at work, and the last thing you want to do is plan another menu. Don't worry: Savory's got you covered. We'll help you simplify your plan (and stretch your budget!) with a foundation ingredient that can be used in five different recipes, each with a unique twist.
As cold weather creeps in, nothing says comfort like warm, gooey cheese. We recommend Jarlsberg®, a mild, semi-soft, part skim cheese made from cow's milk. Sweet and nutty, its large round holes and pleasing taste will have your guests saying, "more cheese, please!"
Hash Brown and Sausage Casserole
Pop this comforting casserole in the oven on a chilly winter morning. It can be prepped the night before and baked when you're ready, making breakfast a breeze. Packed with savory Jarlsberg® cheese and hearty sausage, it'll give you energy to attack your busiest holiday weekend.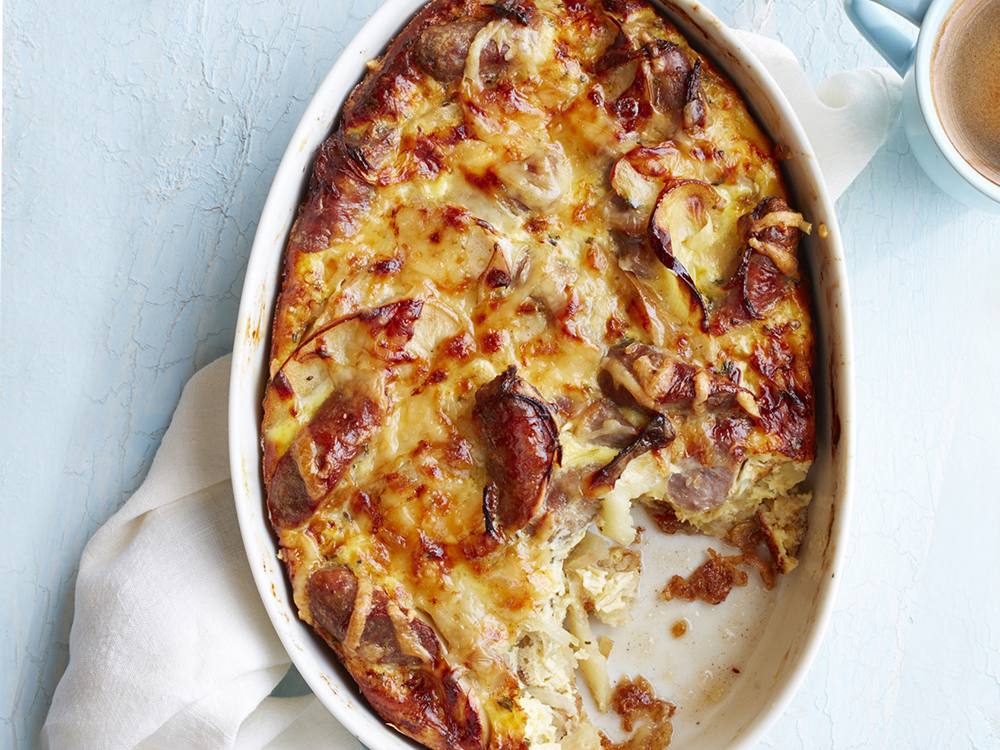 Jarlsberg® Fondue
Need to feed a crowd in a hurry? No worries! Fondue is quick, easy, and perfect for a holiday gathering. Rich, nutty Jarlsberg ® complements crisp white wine in this simple, elegant recipe that's ready in just 15 minutes. Set out with apples, grapes, and slices of fresh sourdough bread and you're good to go.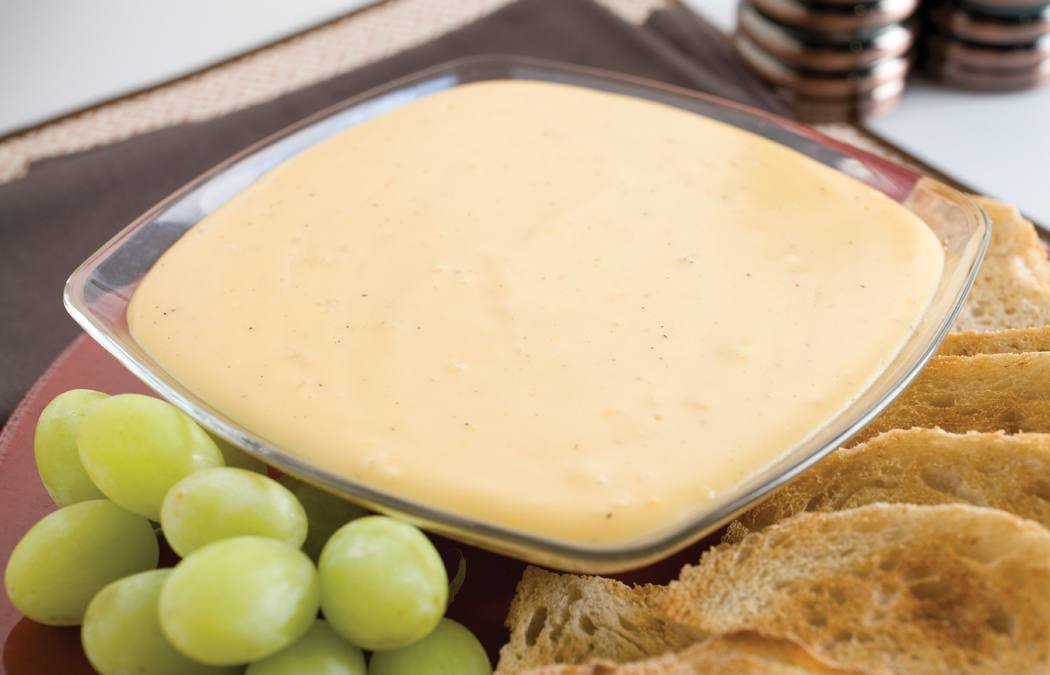 French Onion & Apple Soup
After running around on a busy holiday weekend, turn to this classic soup made modern with the addition of apples. Creamy, melted Jarlsberg® infuses every bite of this comfort-food favorite.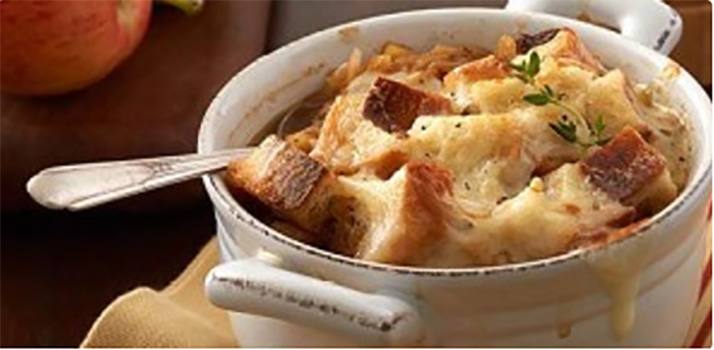 Mushroom & Jarlsberg® Panini
Tired of the same old grilled cheese? Break your way out of a sandwich rut (and get dinner on the table pronto!) with this mushroom & Jarlsberg® panini. Hearty multigrain bread adds substance and extra fiber to a sandwich oozing with rich umami flavor.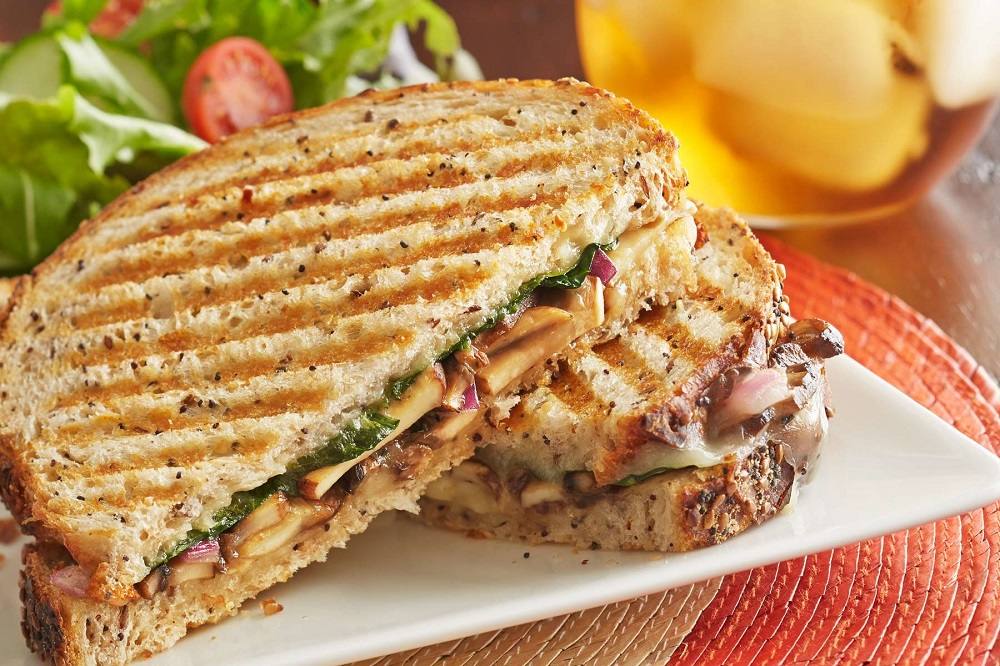 Slow Cooker Mac & Cheese
Let your slow cooker do the work for you with this kid-friendly family favorite. Jarlsberg® melts beautifully in a silky sauce that takes only a few minutes to mix.