For beautiful baked goods, from pies to cookies to cupcakes, try these hacks and tips and wait for the compliments to roll in.
1. Avoid soggy crust bottoms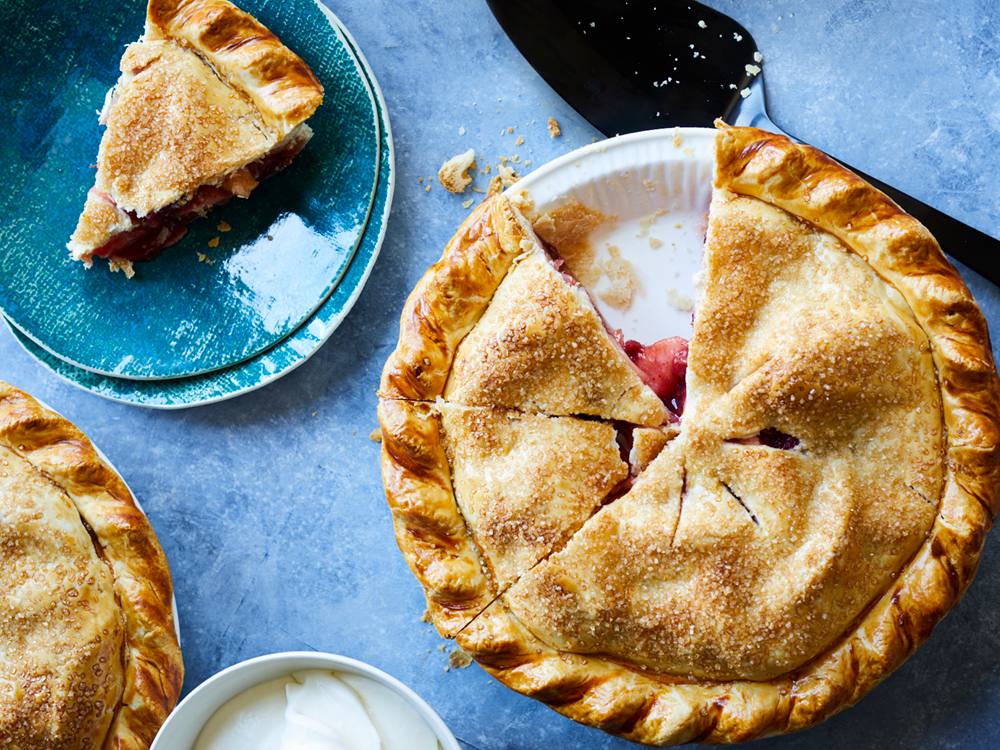 Shape and fill your pie crust as called for in the recipe.
Place a foil-lined baking sheet in the oven as it preheats. Place the pie on the preheated pan to bake.
Why? Direct contact with the hot metal of the pan helps to brown and crisp the bottom crust under all the filling.
2. Bake cookies perfectly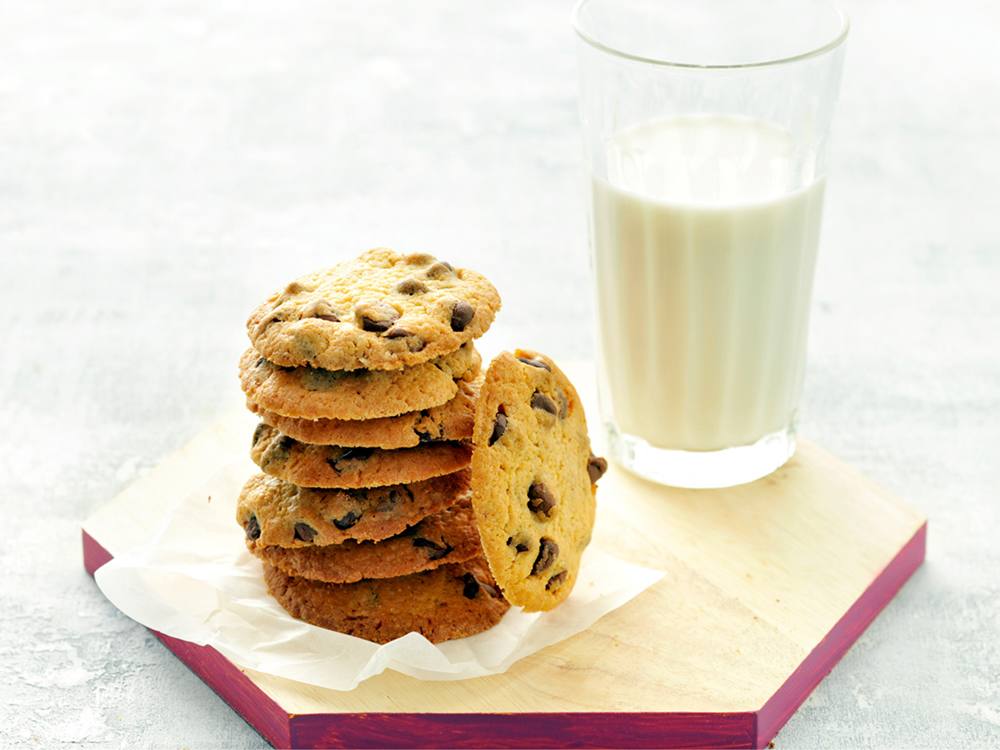 For the best results, be sure to chill your cookies properly.
-For slice and bake cookies, refrigerate the plastic-wrapped log until stiff to ensure easy cutting and perfectly round cookies.
-For chocolate chip cookies, cover the bowl of dough and refrigerate 1 day before scooping and baking for a more flavorful dough.
-For cutout cookies, freeze or refrigerate shapes directly on the cookie sheet to guarantee crisp, clean lines for more intricate shapes.
3. Make sure your butter is at the right temperature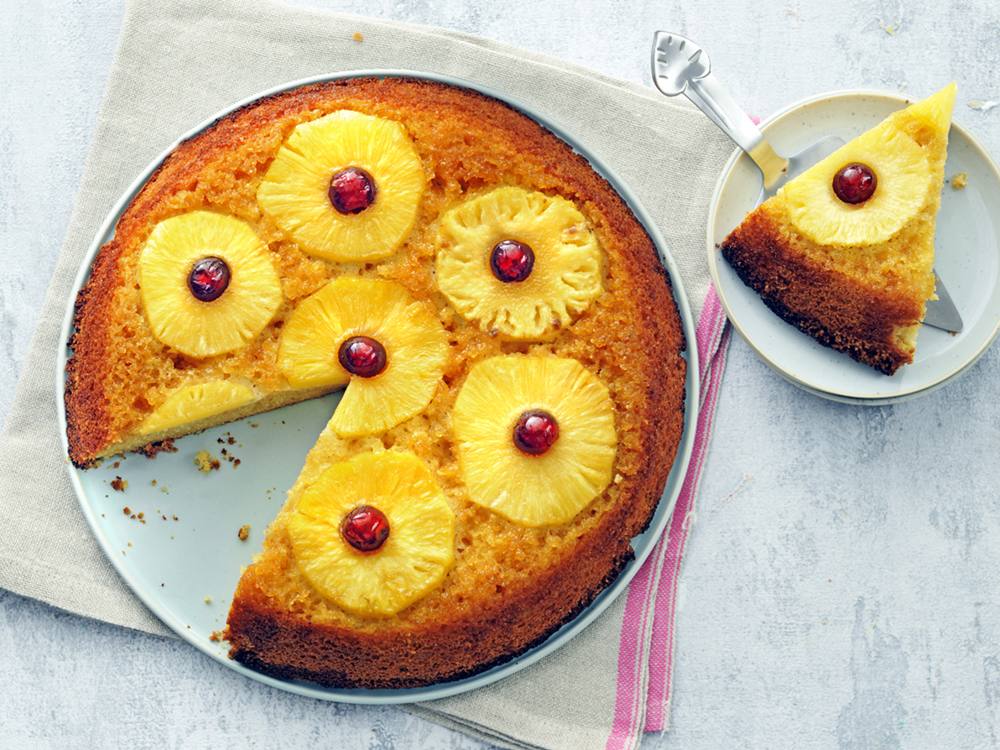 If the recipe calls for room temperature butter, let the butter sit out for about 30 minutes to 1 hour before you need to use it. Press down on the stick with your finger. If you leave a slight indentation, it's ready.
Why? For certain recipes that call for beating butter and sugar together the butter will blend with the sugar better and become fluffier if it's not too cold and not too melted, resulting in lighter, airier baked goodies.
4. Make an instant piping bag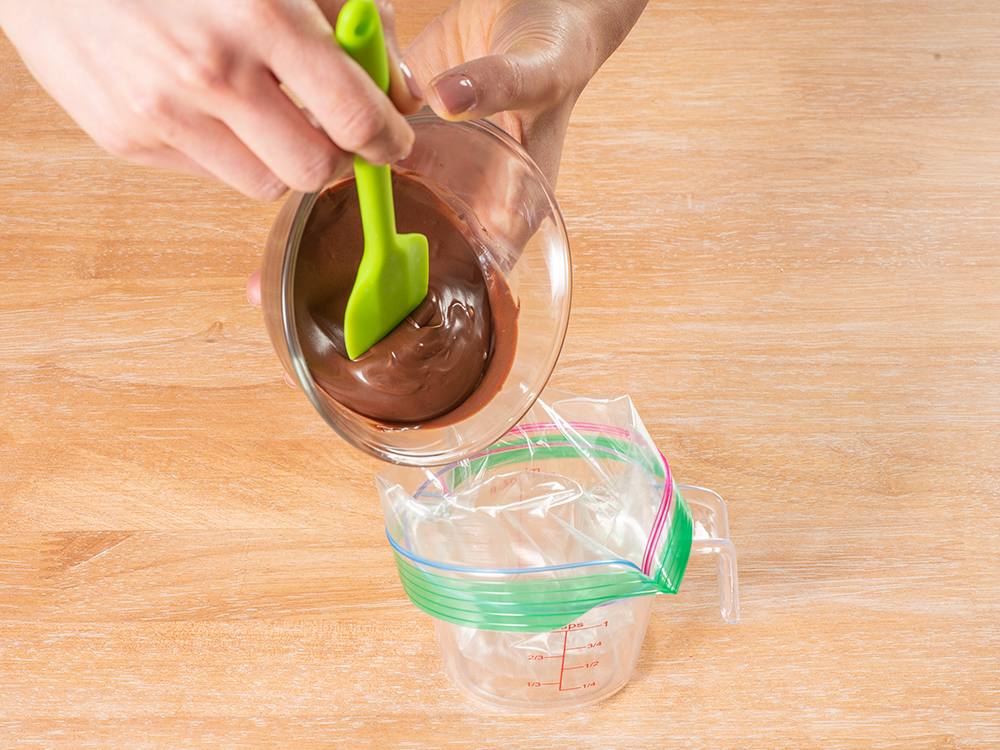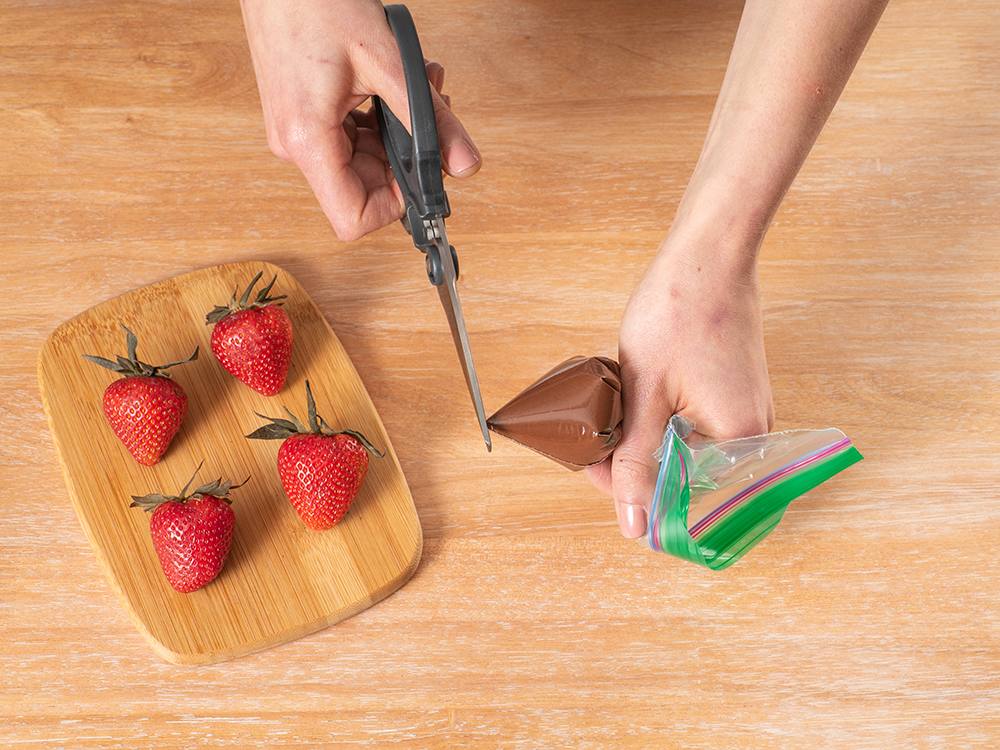 Place a zip-top bag in a large measuring cup or mug.
Fold the top of the bag over the rim of the glass so it stays open.
Add frosting or glaze and remove from the glass. Push the frosting into a bottom corner of the bag. Gently twist the top of the bag close.
With kitchen shears, snip off the corner to form a small (drizzling) or medium (for frosting) hole.
To pipe, guide the tip with one hand while holding the bag closed and squeezing with the other hand.
Tip: Be sure to use a bag that has standard corners at the bottom, not the kind with flat bottomed corners.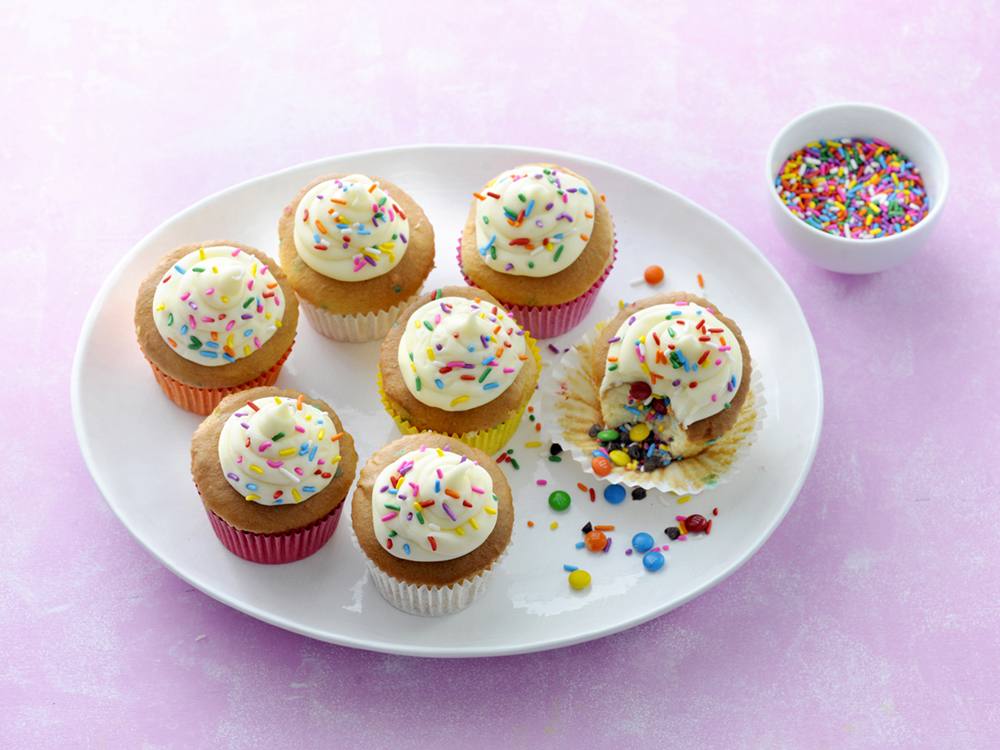 5. Know your bakeware
Using darker-colored pans can mean baked goods will cook and brown faster than if they were on lighter colored pans.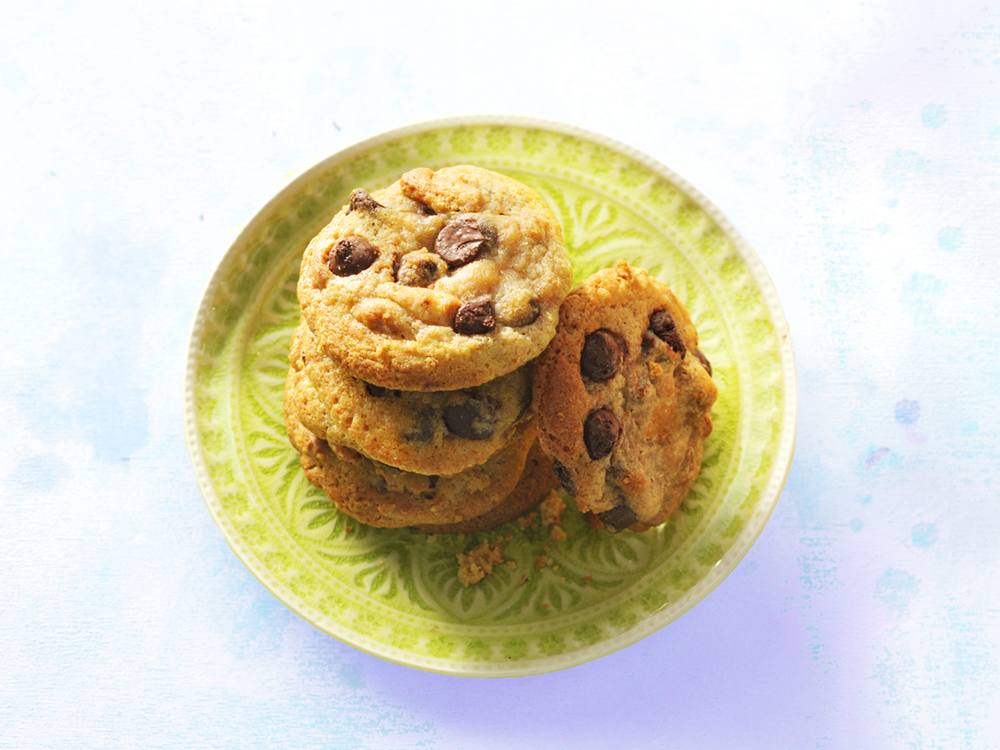 Tip: To avoid overbaking, check for doneness a few minutes before the recipe says to.