Sesame Beef Meatballs with Noodles
If you're tired of traditional spaghetti and meatballs, this Asian fusion dish will brighten up your dinner plate. Trade spaghetti for thicker, more satisfying lo-mien, and add soy sauce and sesame seeds to your meatballs to complete the transformation. Integrate some bok choy, a vegetable packed with nutrients like Vitamins A and C (perfect timing for the cold weather and to ward off sickness). Ginger is anti-inflammatory and great for digestion.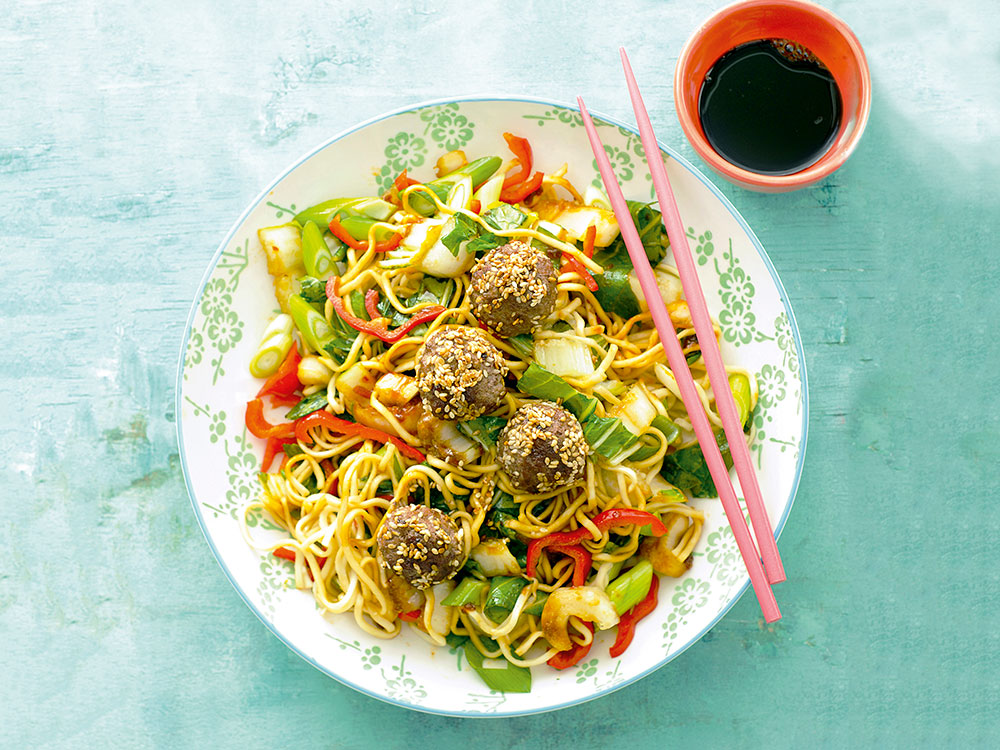 Spicy Burgers with Cilantro Mayo
Get your taste buds riled up. This will be a rodeo of flavor. The lean ground beef will leave you feeling satisfied but not sluggish. Lime lends a little sweetness to the pungent bite of jalapeños and chilies, and onion and mayo round out the experience. Tie it all together with a toasted bun—let that spicy bull out of the gates!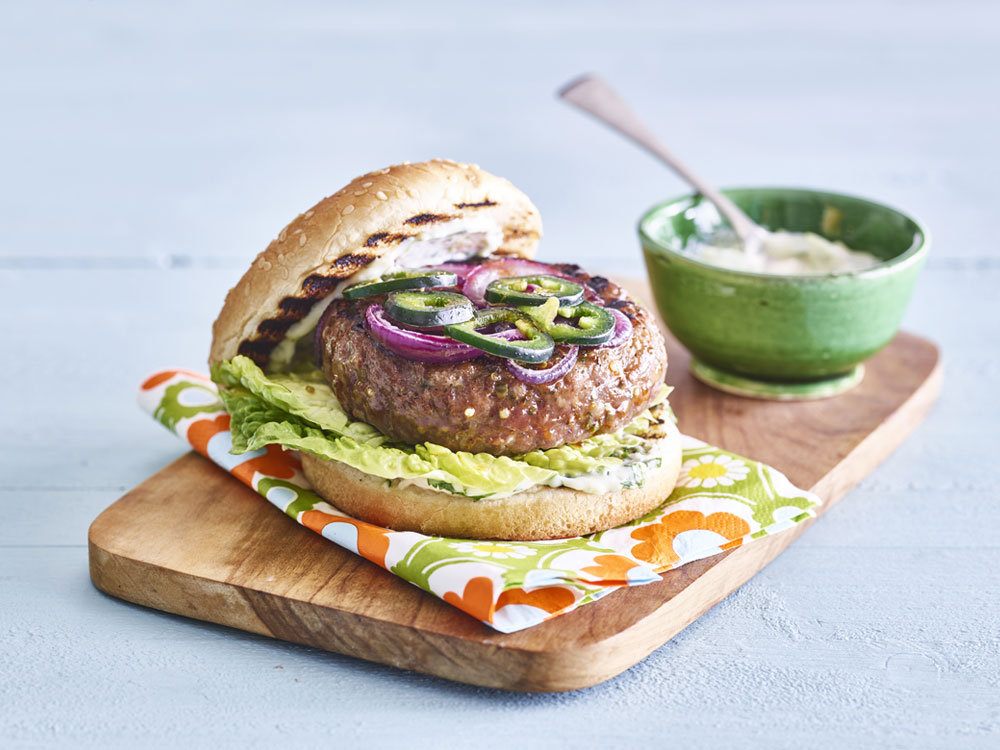 Mini Italian Meatloaves
No messing around, the advantage of a meatloaf baked in bite-size morsels is that you never have to bite off more that you can chew. Bring to work or pack for the kids' lunches. It's quick because it comes out pre-divided for easy distribution. This traditional recipe is also great for pot-lucks or luncheons, and it's easy on folks with more timid taste buds.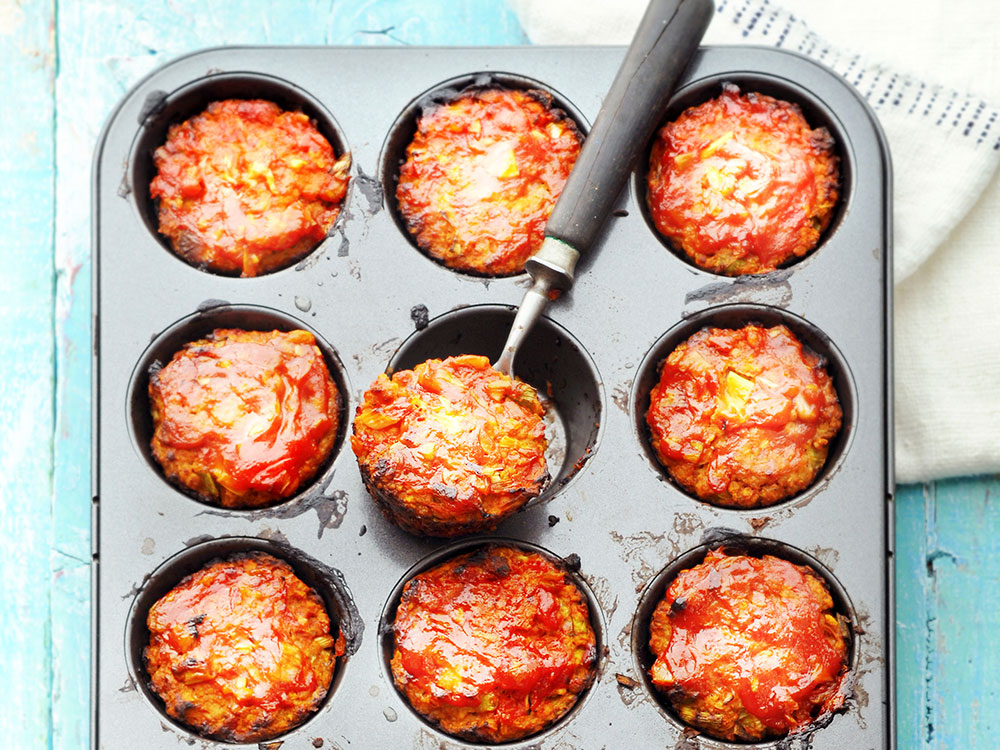 Spinach, Ham, and Cheese Strata
For those unacquainted with the lingo, a "strata" is a type of casserole, and this one in particular gives you something to savor. A fusion of ham and cheddar livened with oregano makes for a rich foretaste that's followed up by bitter spinach. The backdrop of toasted bread makes this not-too-indulgent brunch-worthy dish similar to quiche. Pop in the oven and reheat any time for a delicious and gratifying comfort food.