These 7 freezer essentials will help you with your weekly meal prep as well as last minute meals that you need to get on the table stat.
Bagged frozen vegetables, like mixed peppers, broccoli, and spinach
Bagged frozen fruit, like blueberries, mangos, bananas, and strawberries
Bagged frozen pastas, like tortellini and ravioli
Frozen Waffles and Pancakes
Frozen potatoes, like tots, fries, breakfast potatoes
Rice and prepared sides
Pre-made dough, pie crusts, and breads
Frozen foods are not limited to frozen dinners. You can stock your freezer with healthier ingredients to make putting dinner together easy. There are endless possibilities with what you can make with frozen ingredients! Here are a few ideas to get you thinking: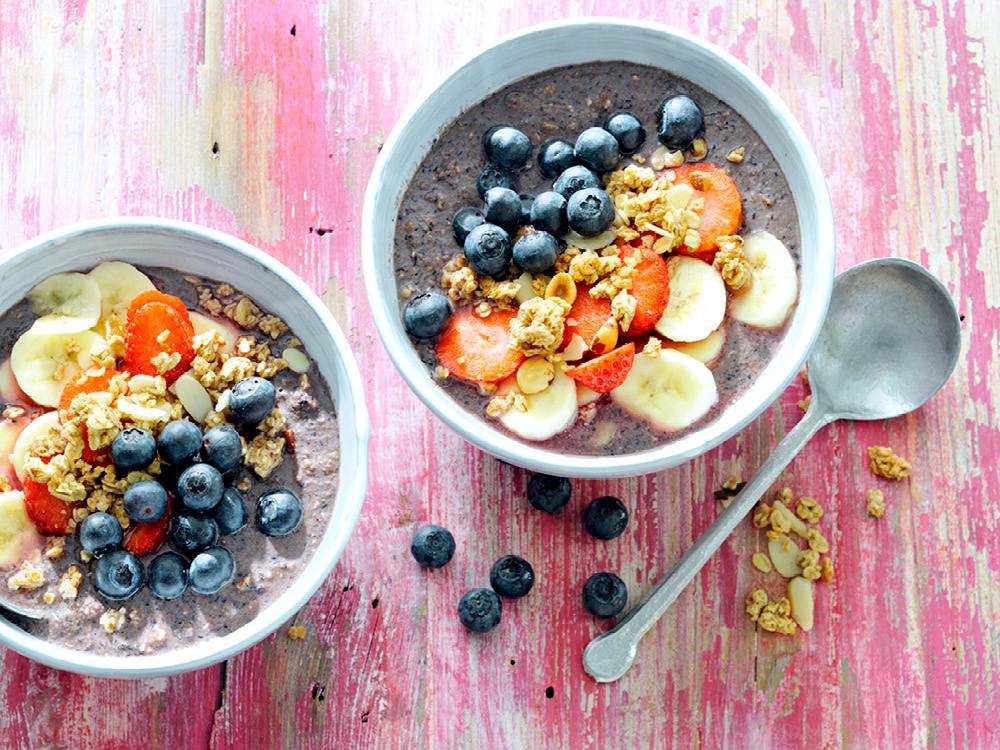 Blueberry Smoothie Bowl
Frozen fruits make a great base for smoothie bowls.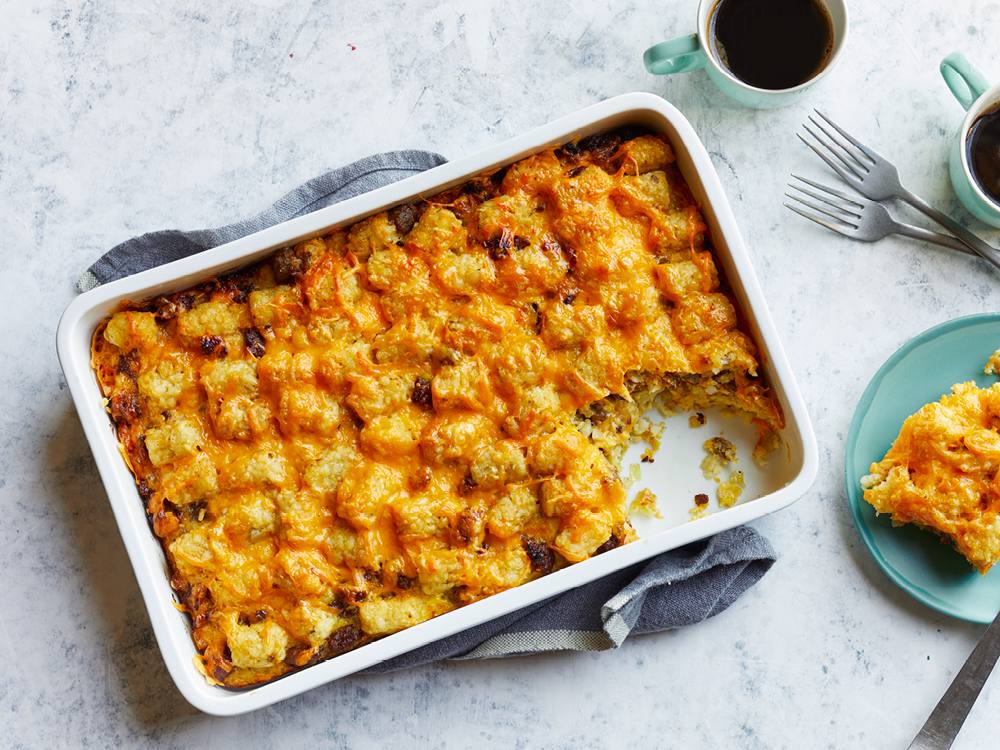 Potato and Maple Sausage Fri-tot-a Casserole
Tots aren't just for kids any more! Top this yummy breakfast casserole with them.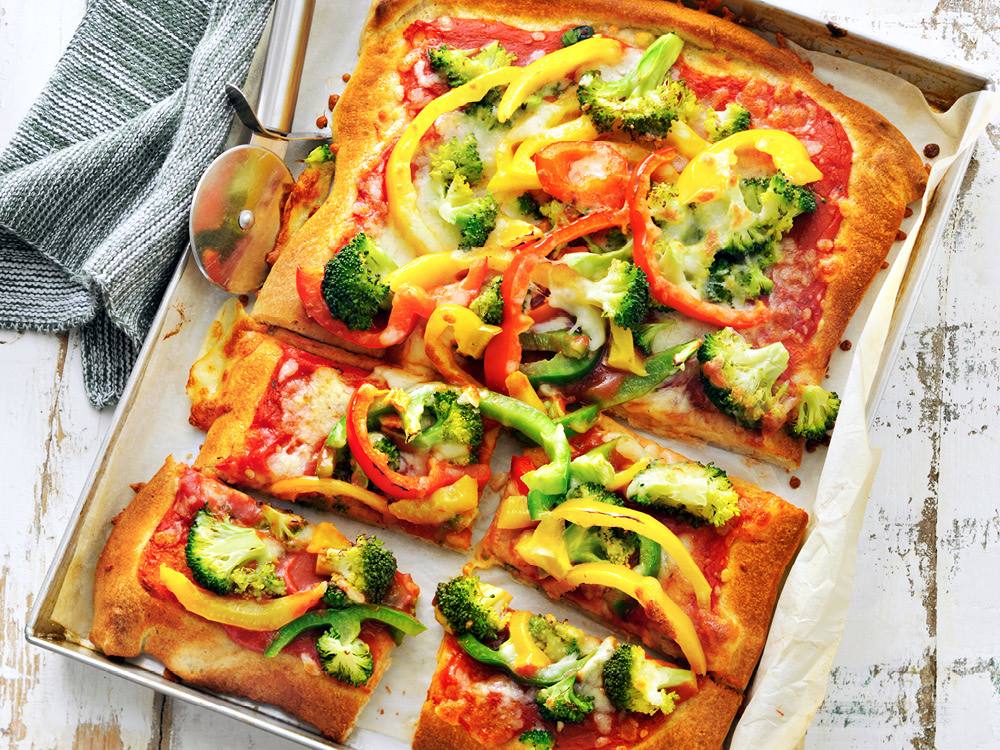 Broccoli Pizza Supreme
Frozen veggies are perfect when you are in a pinch.