Yom Kippur, the Jewish holiday observed to atone sins, is traditionally spent in prayer and fasting. If you're observing Yom Kippur this year and need a few go-to recipes to break your fast, these hearty dishes might come in handy. They're simple to put together, yet special enough for a holiday, and yield enough servings for the whole family. Mix and match a few from this list to create a low-lift, but  memorable meal morning, noon, or night.
Lox and Bagel Brunch Board
Nothing is easier than a DIY grazing board. This one brings the classic flavors of your local bagel shop right to your home. Customize this recipe with your favorite toppings and schmears.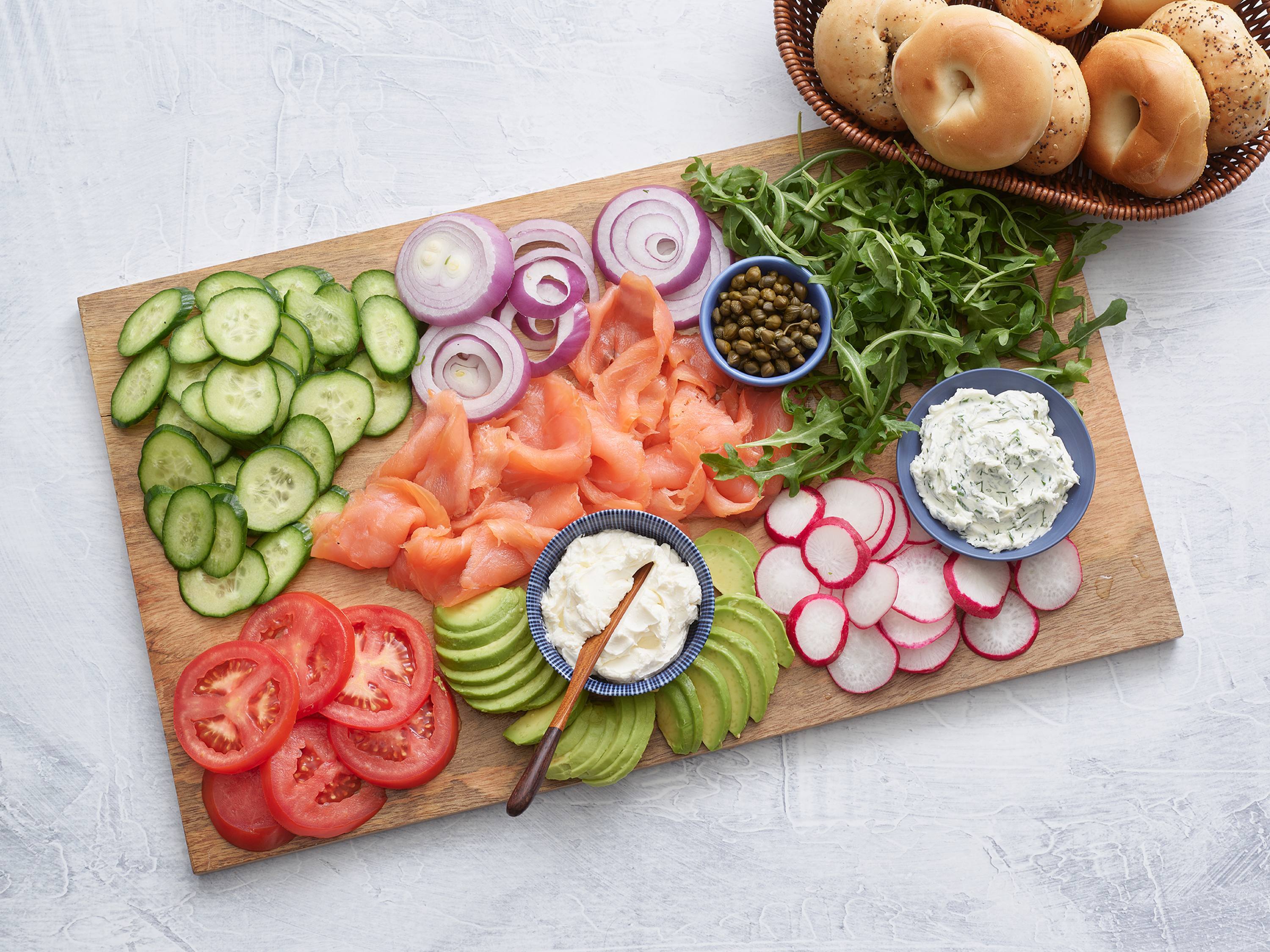 Noodle Kugel Squares
If you're in need of a crowd-friendly recipe, this sweet kugel recipe is perfect. It's cut into two-inch squares so your guests can have miniaturized portions of this classic holiday recipe as a side dish or starter.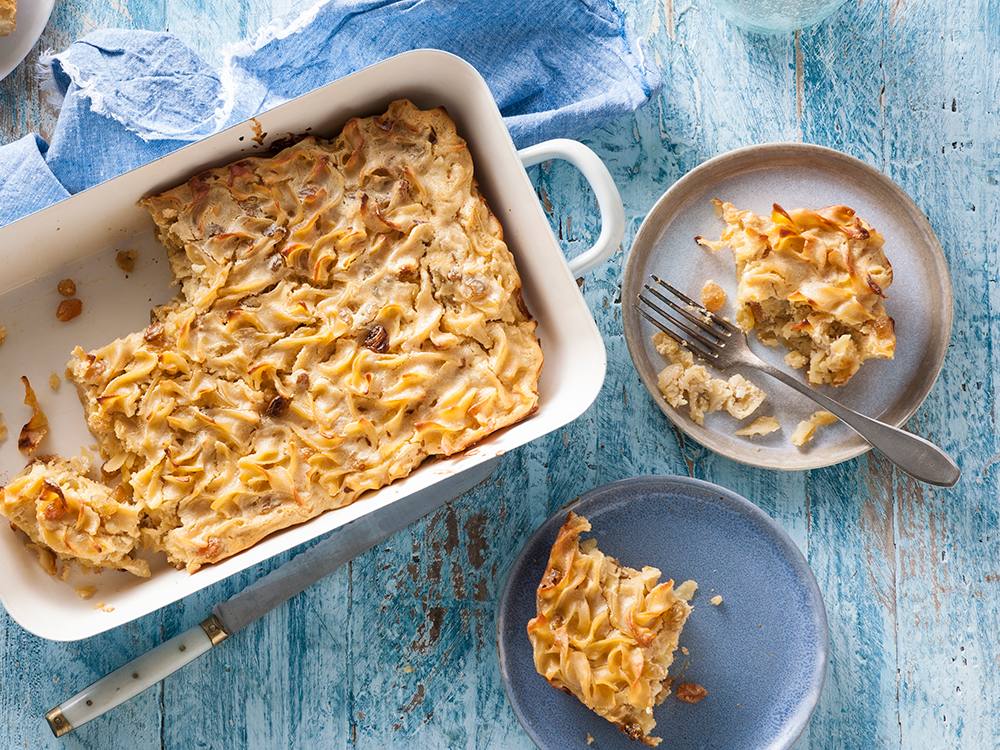 Smoked Salmon Pizza with Dill and Chives
This pizza recipe skips the red sauce and just uses mozzarella cheese as the base. Salty smoked salmon, fresh herbs, and tangy sour cream turn this into a deliciously easy, shareable brunch recipe.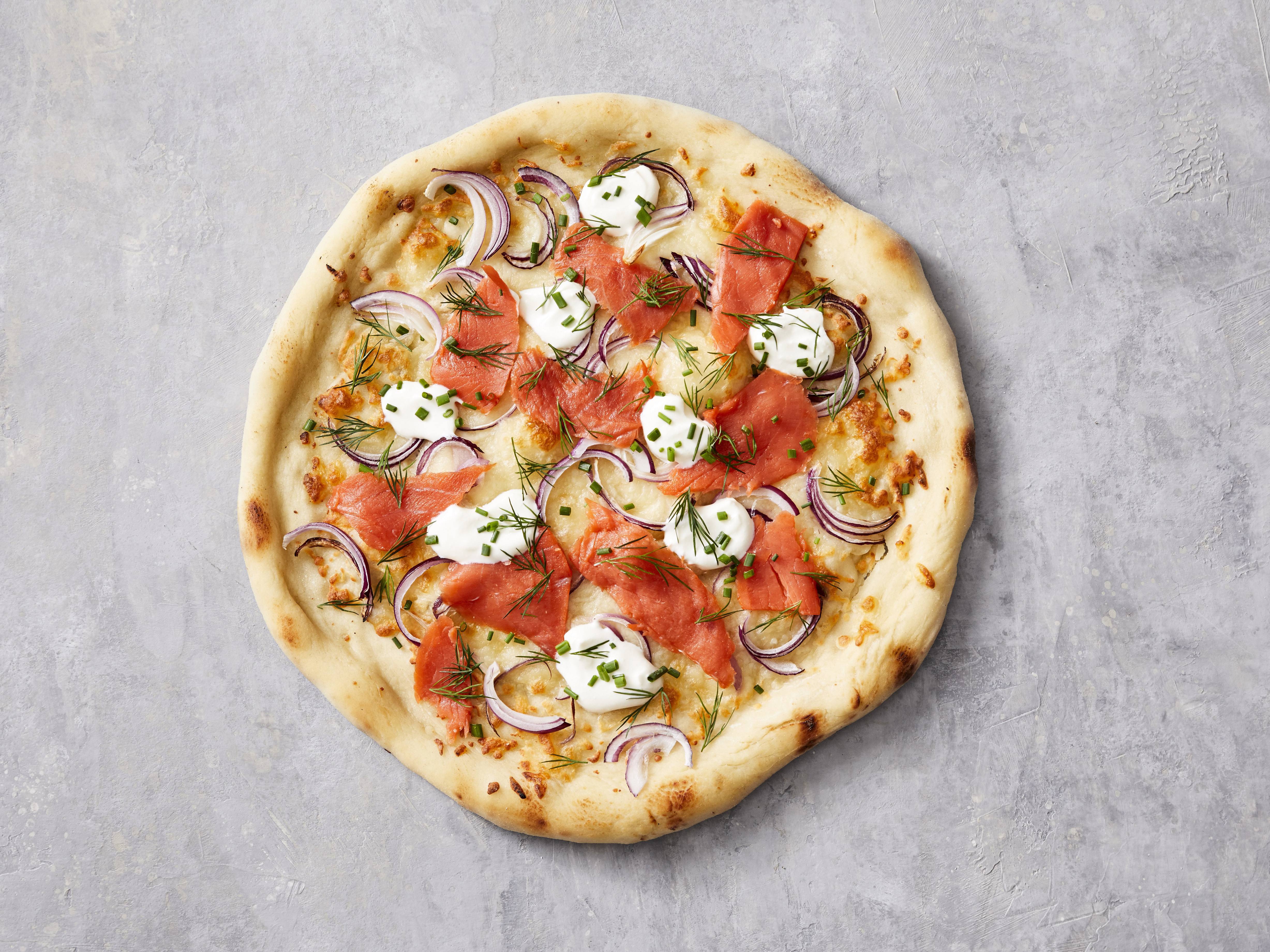 Veggie Frittata
Add some plant power to your breakfast with this vegetarian frittata that's delicious served warm from the oven or at room temperature. Packed with baby potatoes, spinach, tomatoes, and plenty of cheese, this vegetarian recipe is sure to satisfy any appetite.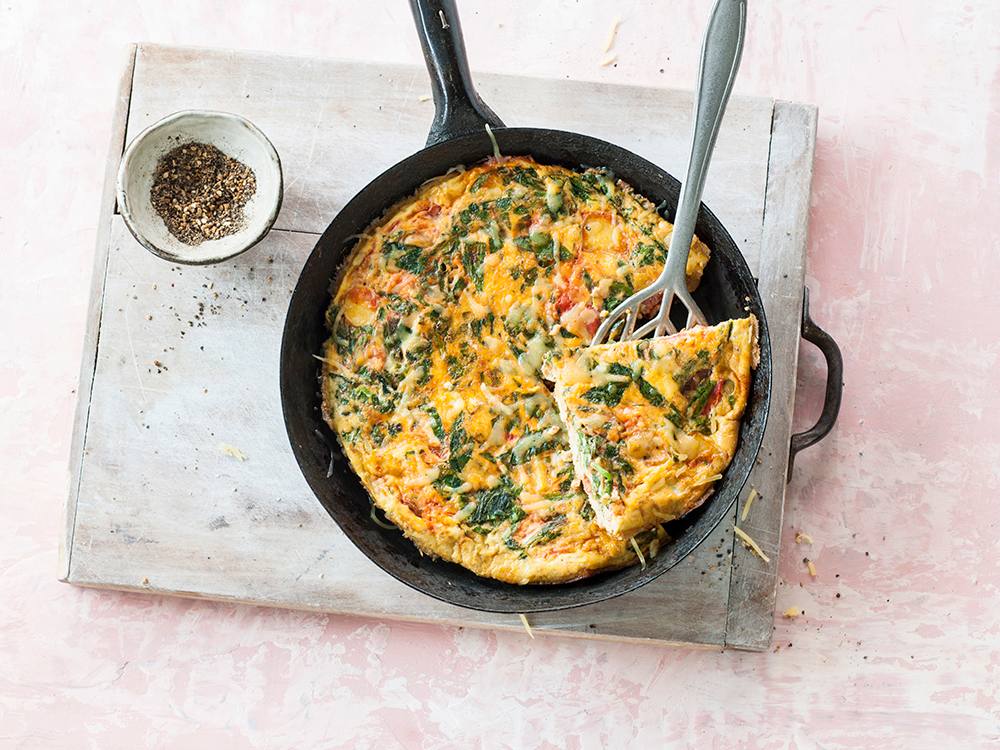 Mushroom and Spinach Soup
If you're looking for an alternative to matzo ball soup, this creamy bowlful is a crowd-pleasing option. Loaded with  spinach, baby bella mushrooms, and seasoned croutons, this  luscious soup is full of  nutrients and amazing flavors.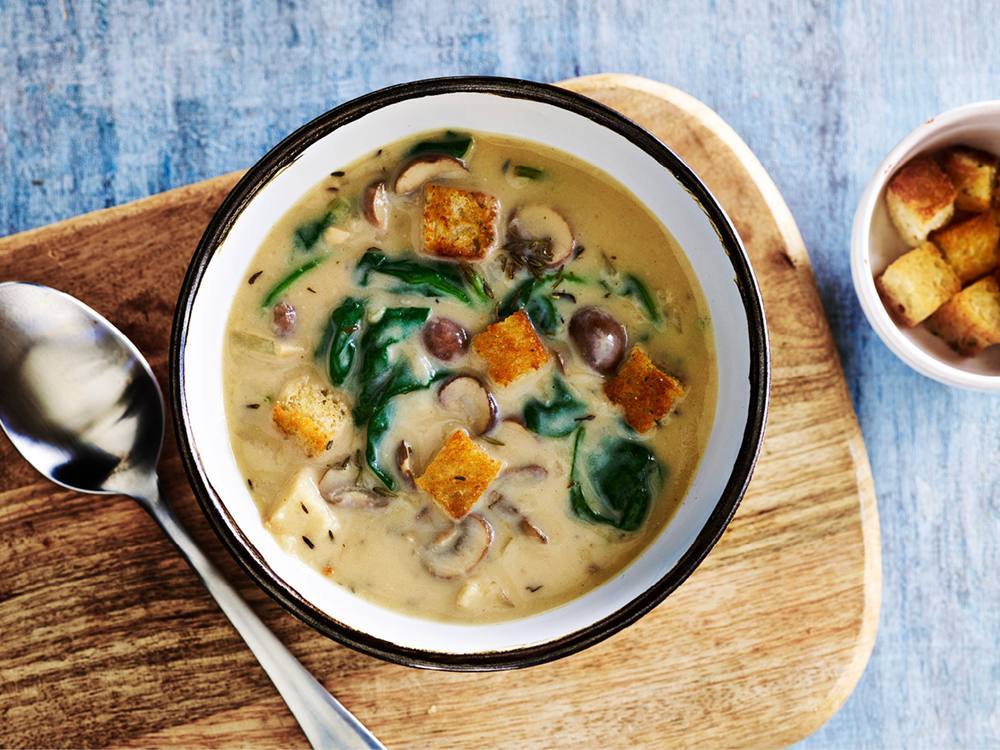 Roast Chicken and Potatoes
Sometimes simplicity can be spectacular, like this best-ever roast chicken. A two-temperature cooking method ensures perfectly cooked, never-dry meat with delicious brown, crispy skin. A side of tender baby gold potatoes roasts alongside the bird in the same pan.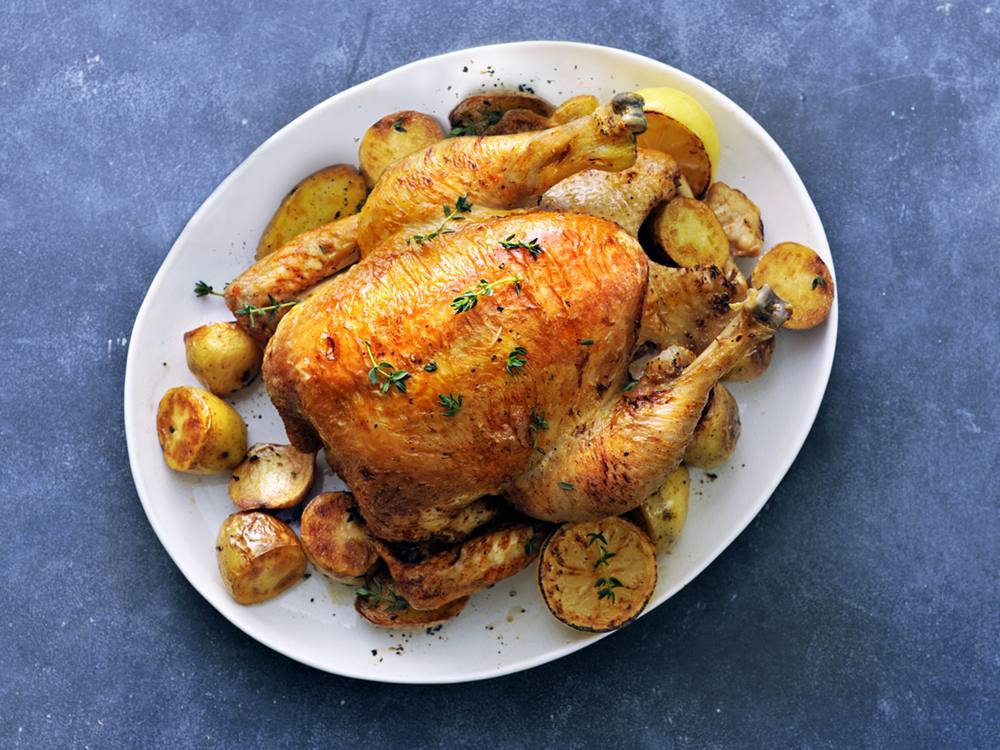 Smoked Salmon Breakfast Toasts
We know holidays can be busy, and if you're short on time this speedy recipe could lend a helping hand. Peppery radishes, fresh cucumbers, and rich cream cheese complement the salty flavors of smoked salmon. Best of all, this colorful bite hits the table in just five minutes.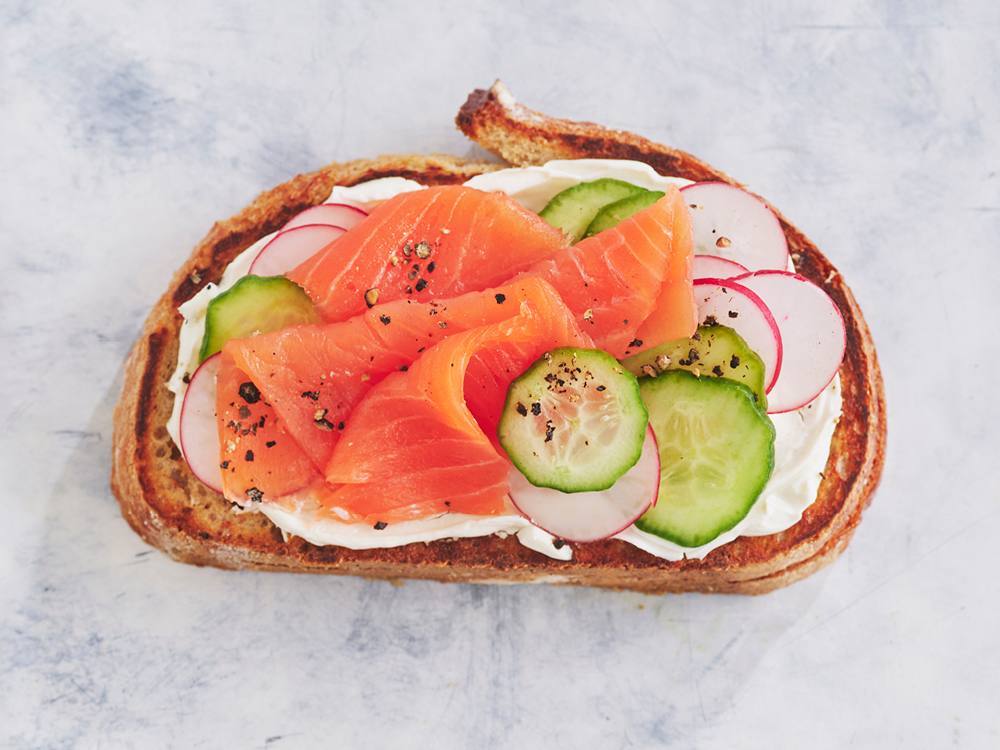 Matzo Quiche with Carrots and Greens
If you're unsure what to do with all that leftover matzo, this veggie loaded BLD (breakfast, lunch, or dinner) is always a winner. Sheets of crunchy matzo work as the crust in a hearty frittata made with carrots and fresh kale.