Chewy Granola Bars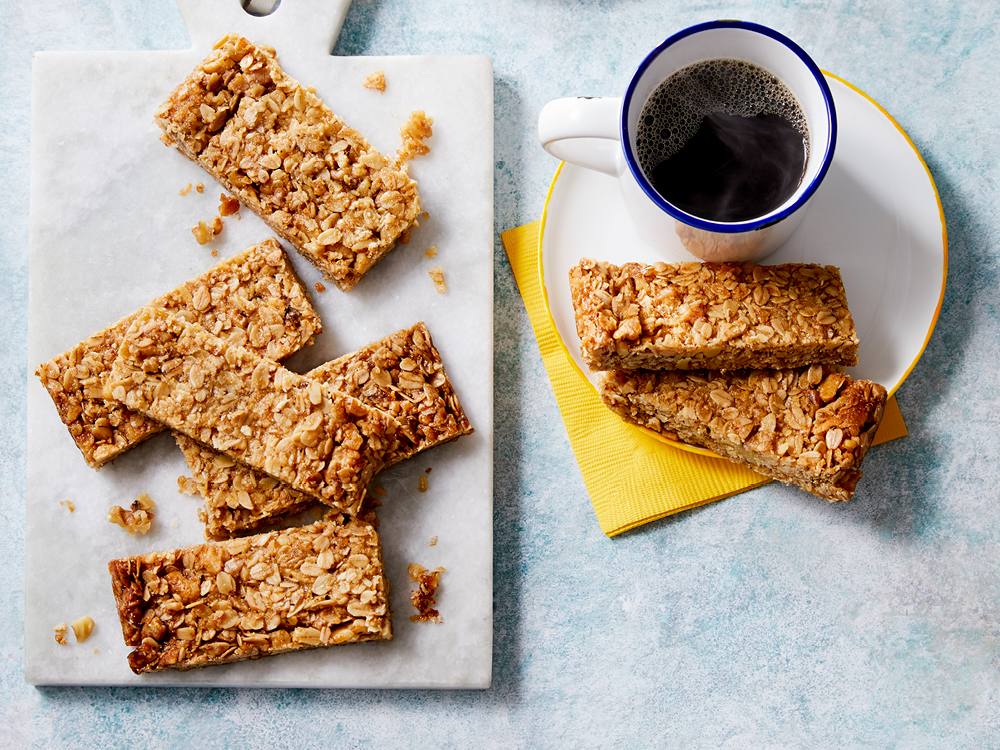 An easy make-ahead breakfast on-the-go or lunch box treat. Made with simple ingredients, these can be whipped up fast and leave you feeling like the hero you are.
Strawberry Cream Cheese Pancake Stacks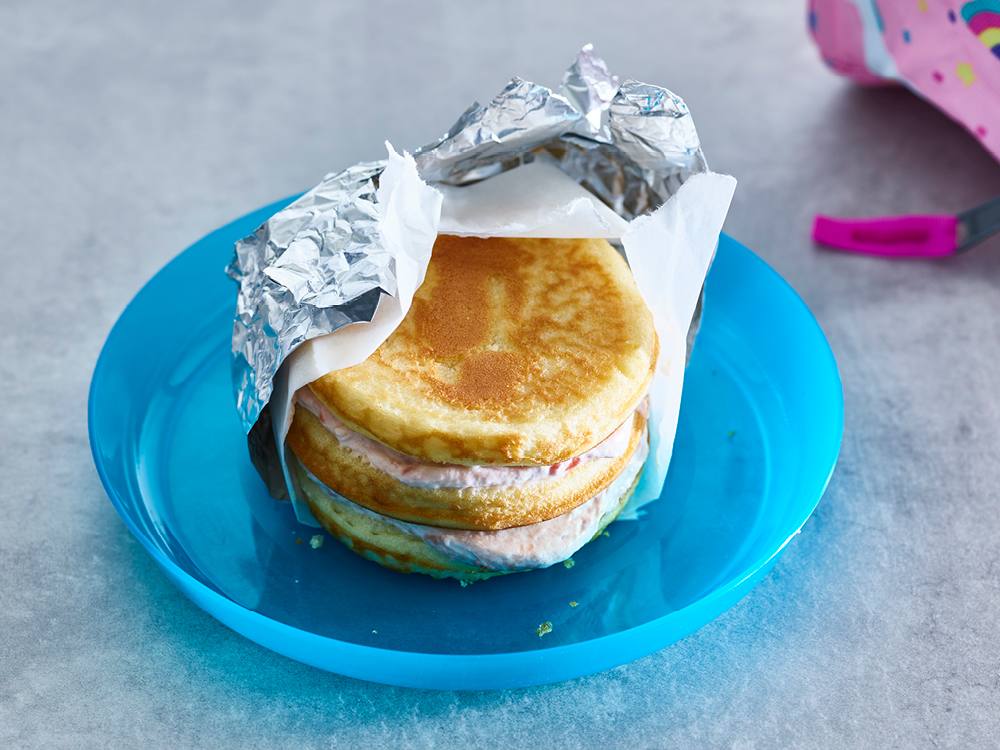 Frozen mini pancakes are great for lunch-sized stacks for kids. Easy for you, loved by them.
Pasta Penne Cups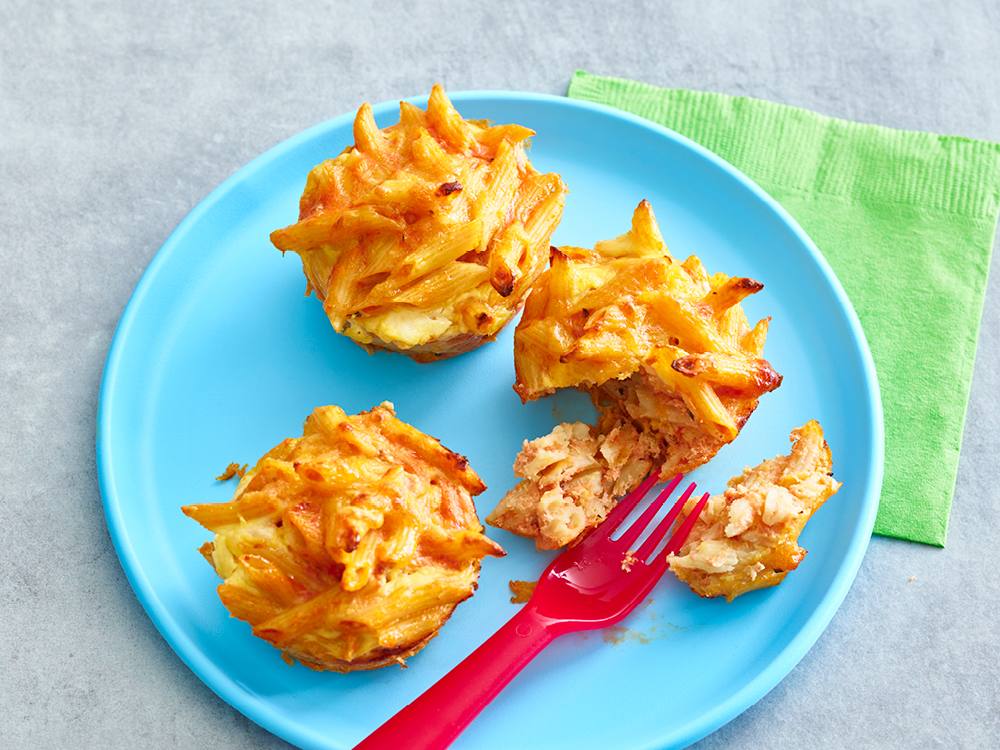 These make-ahead pasta cups are perfect for popping into an insulated container for your kiddos lunch. Each batch makes four servings, now that's a super-easy lunch option!
Sandwich Kabobs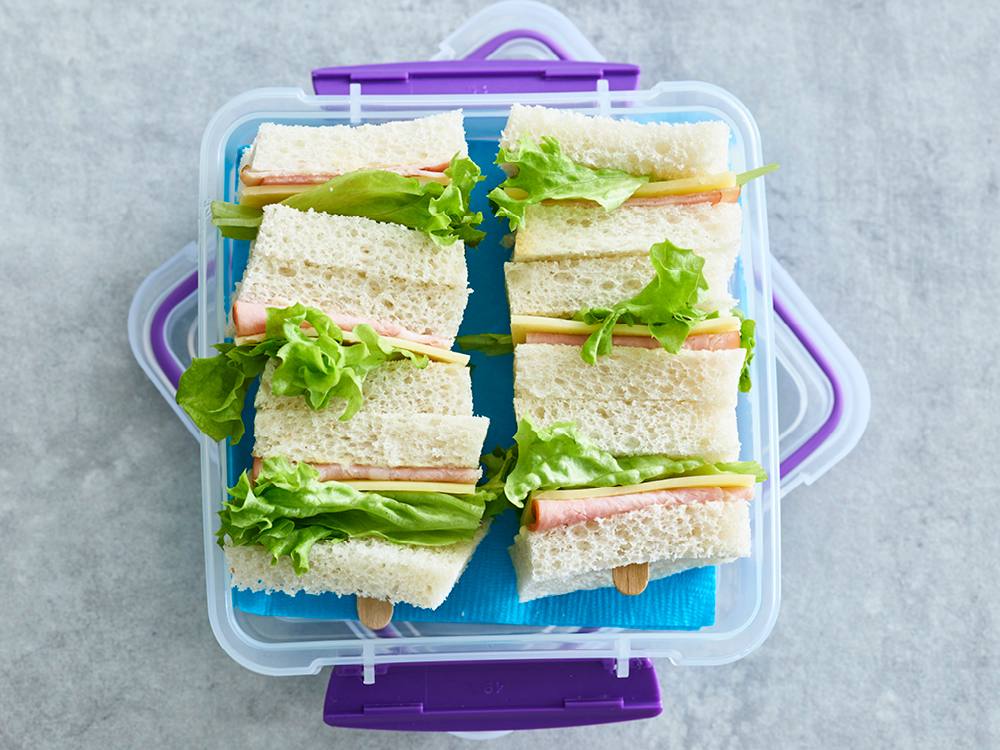 Let's face it, sandwiches can be boring. Make that sandwich feel special by turning it into a kabob.