Chicken Tacos with Grilled Tomato and Green Onion Salsa
How about a taco with a twist? We take this classic Mexican fav and give it a flavor reboot with chicken, smoky, sweet tomatoes, and a savory onion salsa.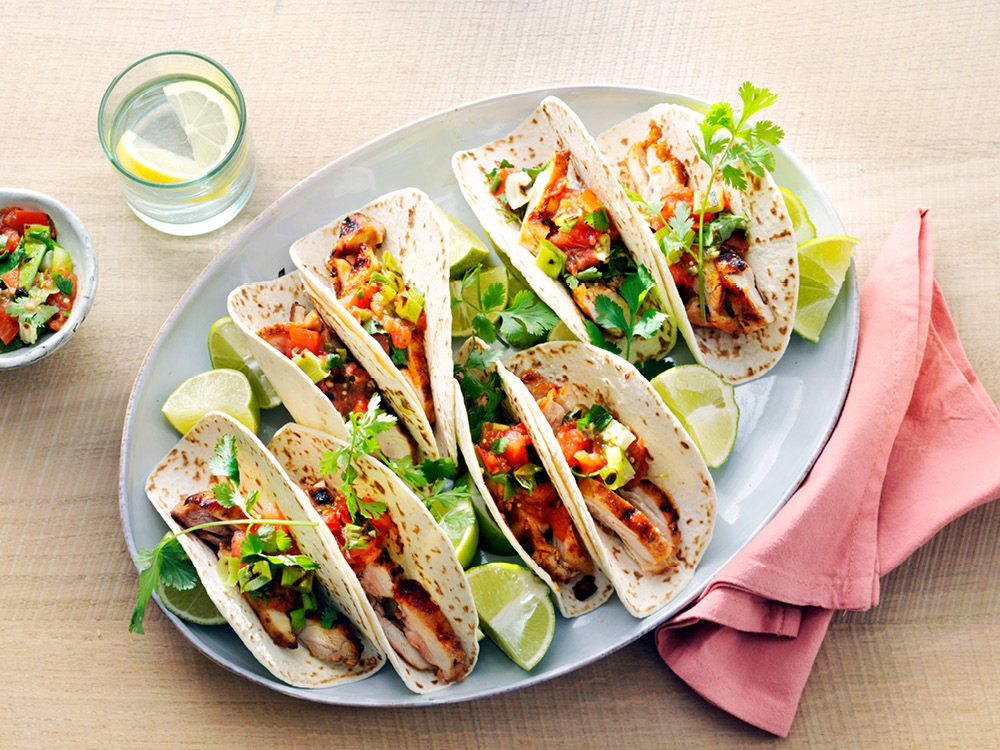 Avocado Serrano Dip
Avocadoes from Mexico. We all know the jingle, right? Well, you'll want to grab a few to make this spicy, creamy dip. It's the perfect foil for crunchy tortilla chips.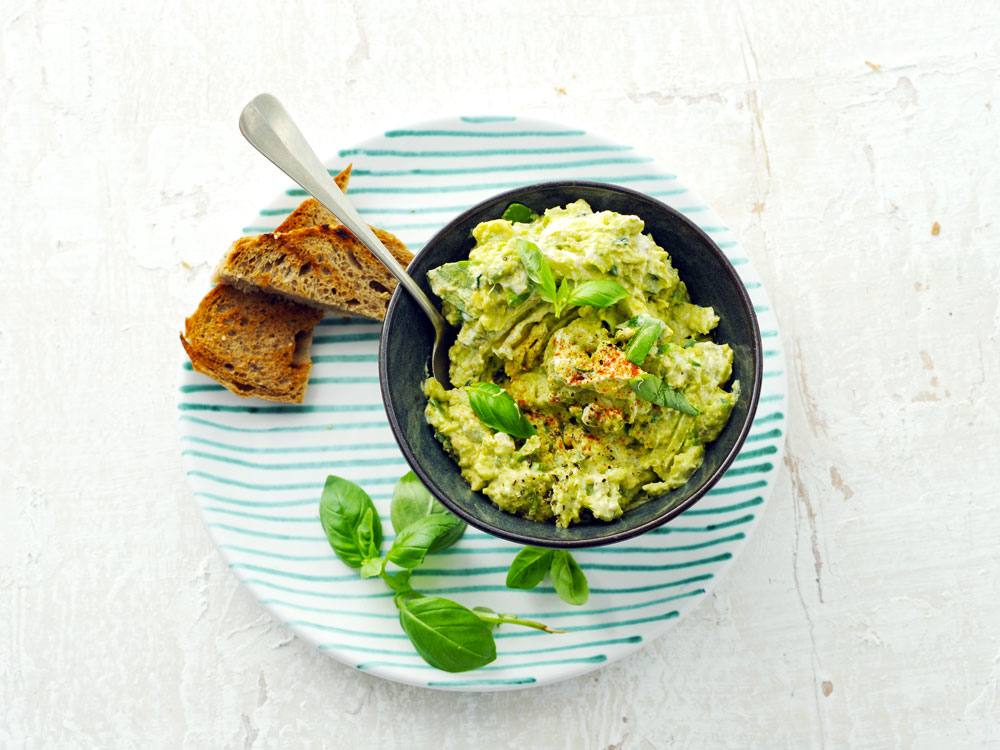 Grilled Citrus Margaritas
We're betting these luscious cocktails are better than any served by Jimmy Buffet in Margaritaville. Grilled limes, lemons, and oranges add the perfect smoky sweetness.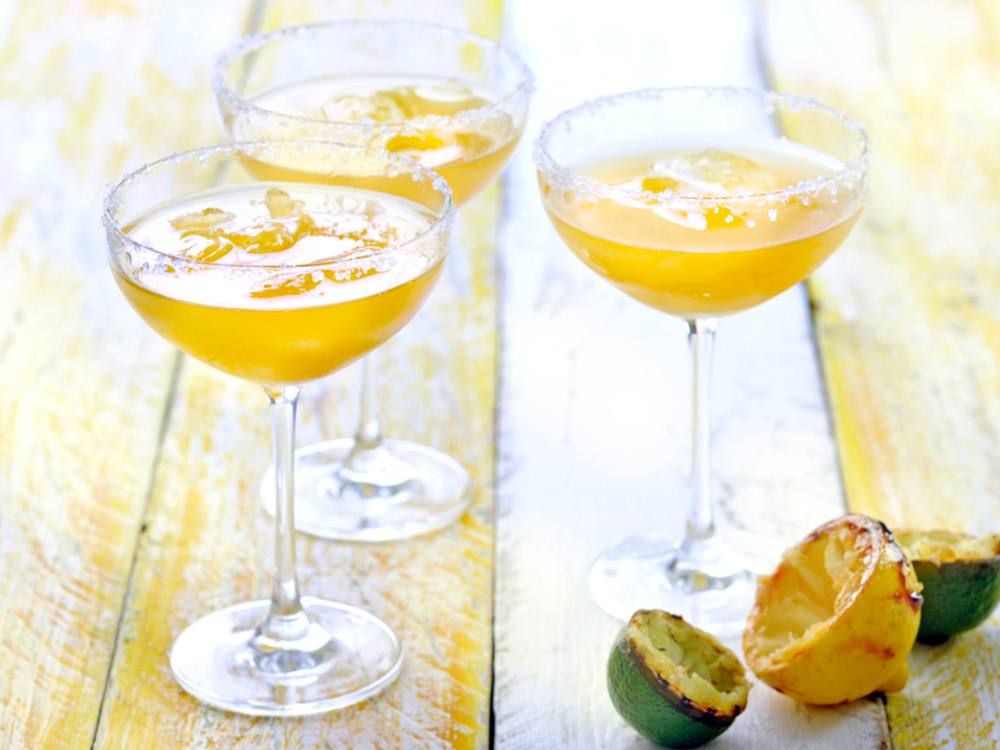 Slow Cooker Spiced-Citrus Pork Carnitas
Make a little Mexican magic with a slow cooker and just a pork roast, a few spices, and some citrus. ¡Olé!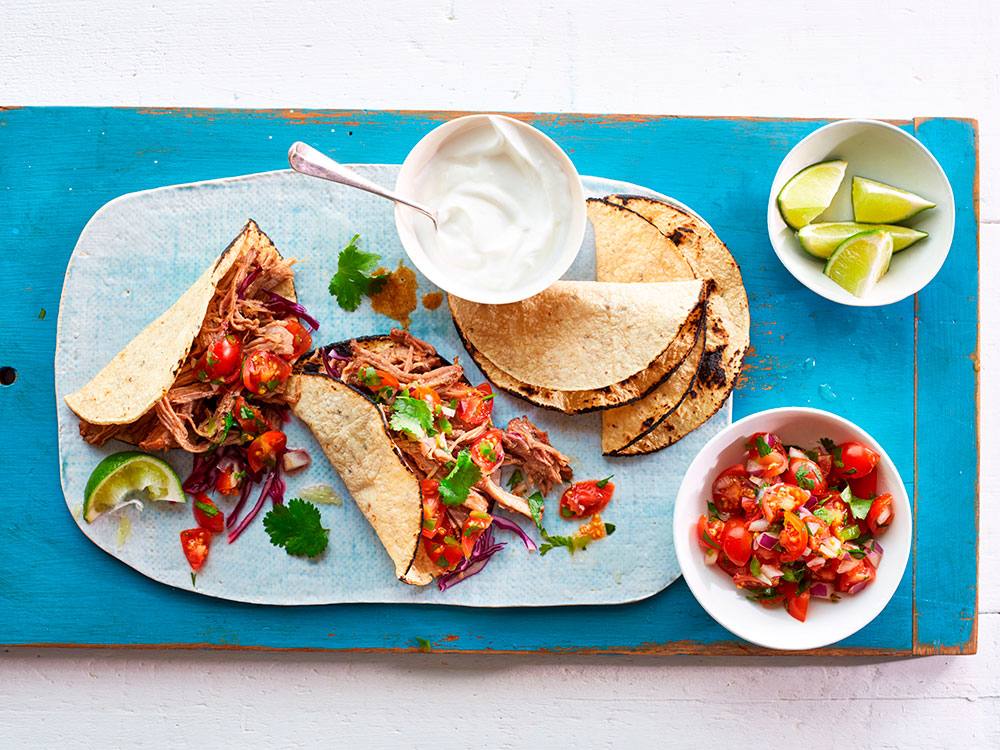 Fresh Tomato Salsa
Hey, where are the tortilla chips? This fresh tomato salsa is screaming for a tasty companion to share the goodness.