It might surprise you to learn that the food most synonymous with St. Patty's Day, savory corned beef, was something of a culinary accident. The name is derived from the "corns" of rock salt used to cure and preserve meat before refrigeration. Soon, cooks began to add other spices like coriander and caraway to the salted beef (traditionally brisket), creating the flavorful, festive main course we know today.
You don't need a lucky charm to make these foolproof, Irish-inspired recipes. Take a tasty trip to the rainbow's end with seven St. Patrick's Day eats that shine brighter than a pot o' gold.
Instant Pot Corned Beef and Cabbage
No, it's not a leprechaun's trick…five minutes of prep is all you need for this festive feast made in the Instant Pot. The classic combo of corned beef, cabbage, and carrots become irresistibly flavorful and fork-tender braised together with onion, coriander seeds, and dark beer. Don't forget the mustard for serving!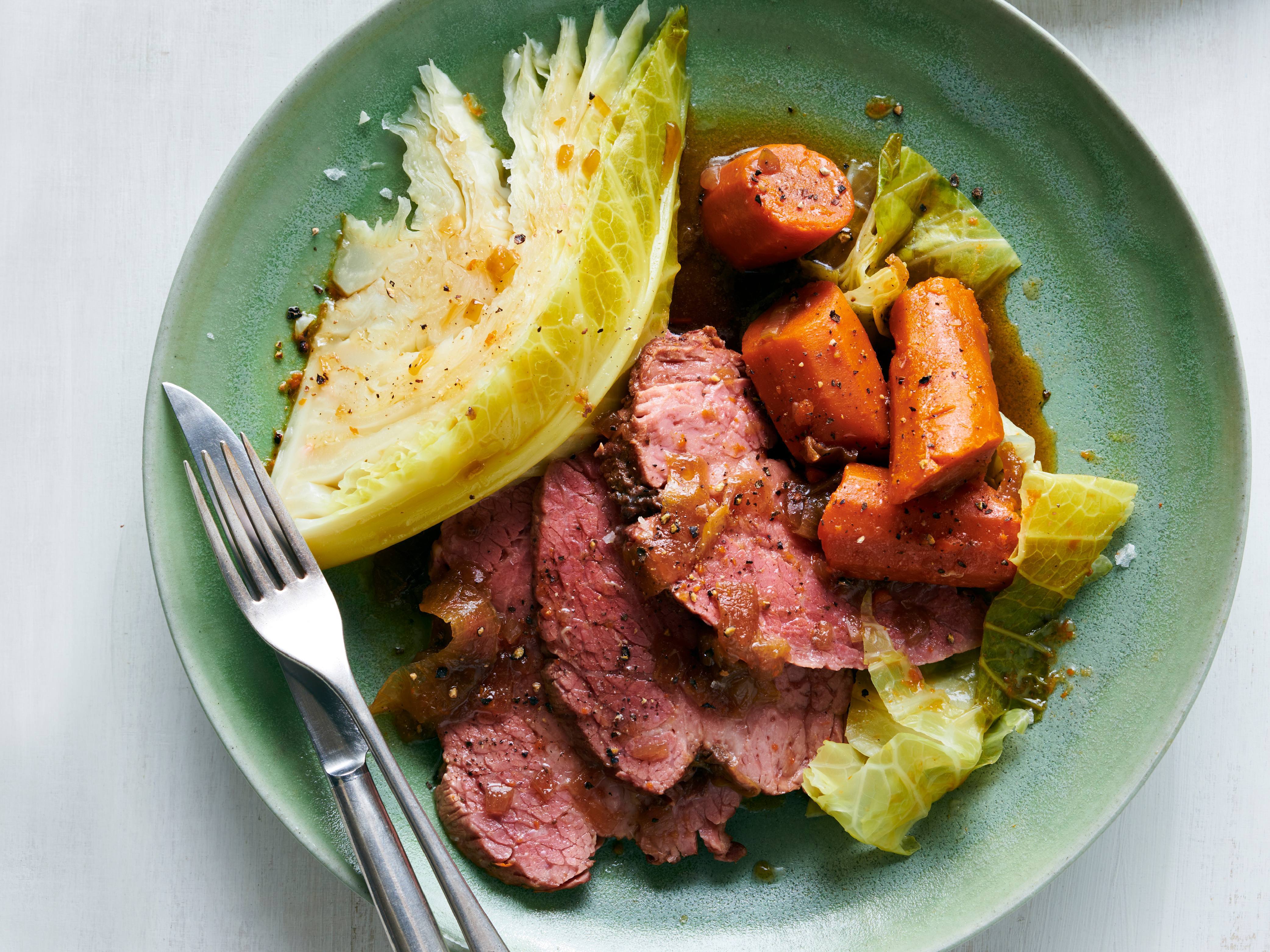 Guinness Soda Bread
Raise a glass to delicious, never-dry soda bread made with Ireland's favorite beverage. Guinness adds rich, malty flavor to a whole wheat loaf studded with raisins and caraway seeds and sweetened with a touch of maple syrup.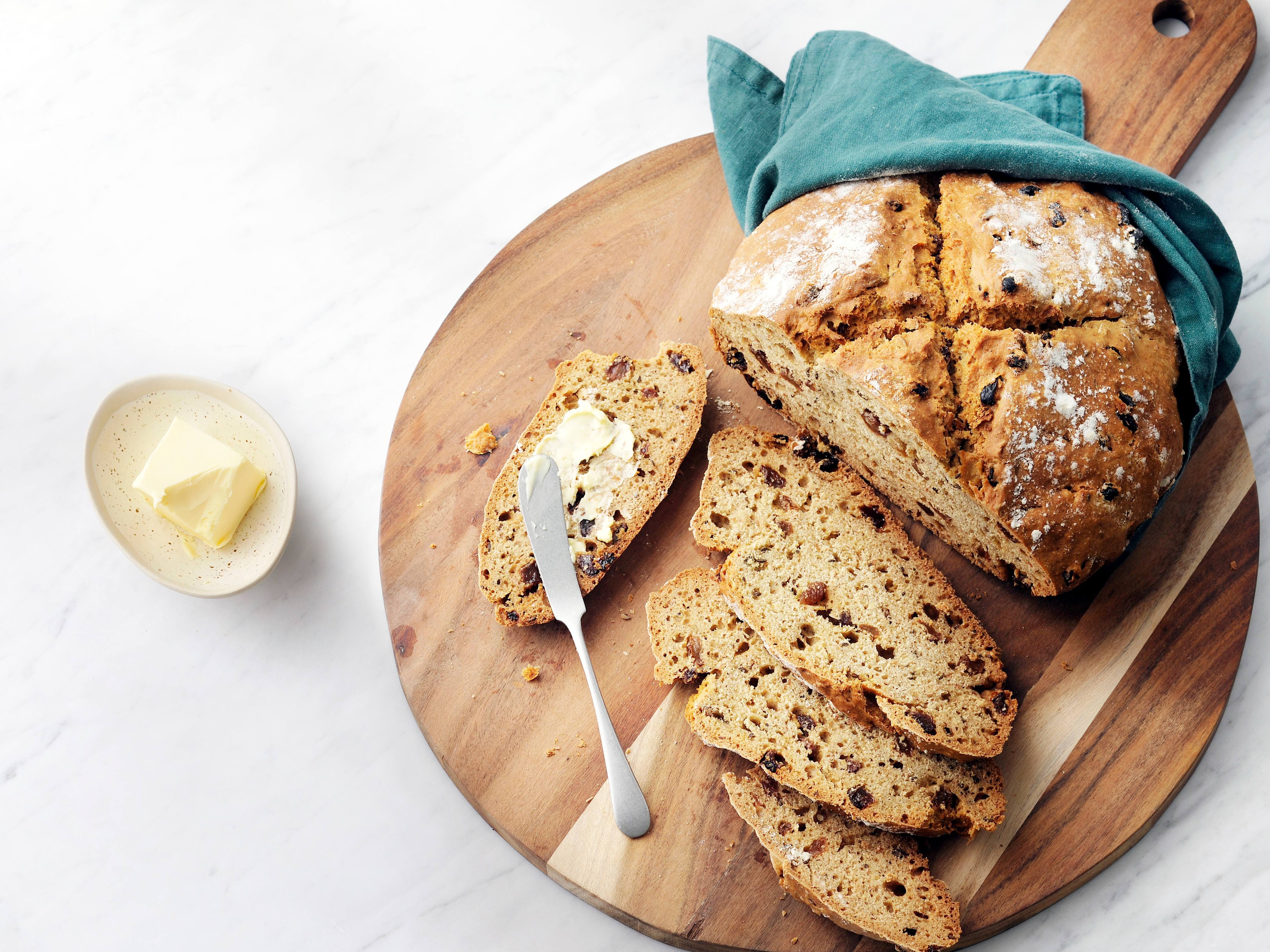 Colcannon (mashed potatoes with cabbage)
It's no secret that potatoes are a staple of the Irish diet, but you might be unfamiliar with the colorful national dish called colcannon. Red cabbage, leeks, and fresh chives combined with mashed Yukon Golds is a versatile side that works equally well alongside meat, poultry, or fish.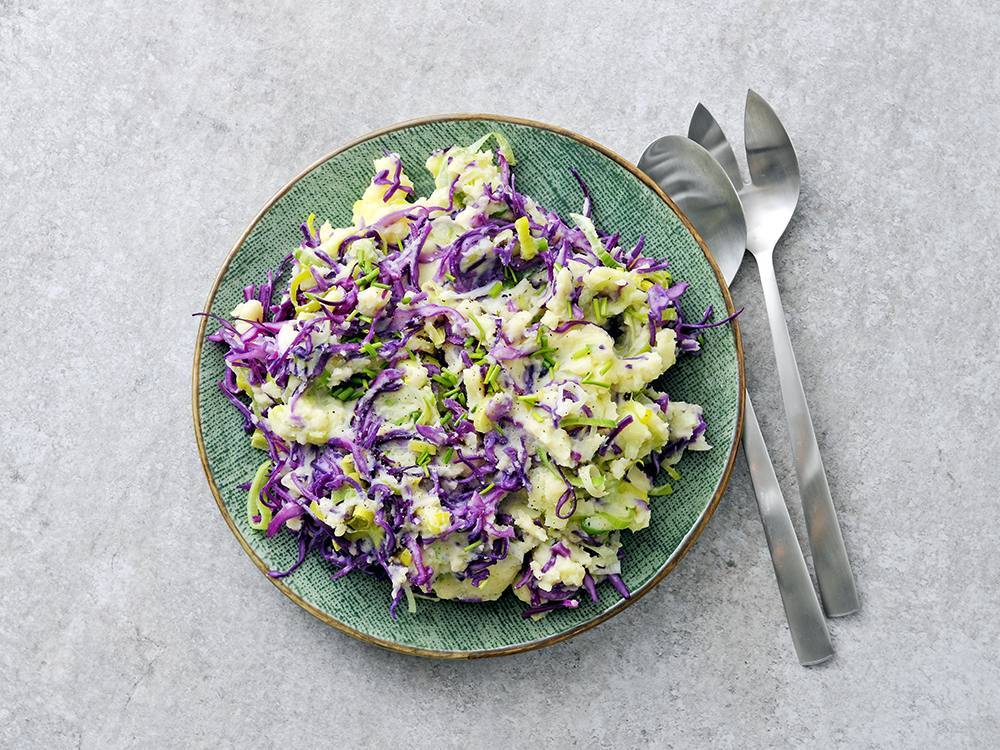 Ginger Shandy
Two simple swaps turn this refreshing summertime shandy (traditionally made with ginger ale and lager) into the perfect sip for St. Patrick's Day. Dark ginger beer adds spicy-sweet flavor to rich Guinness garnished with lime and fresh mint.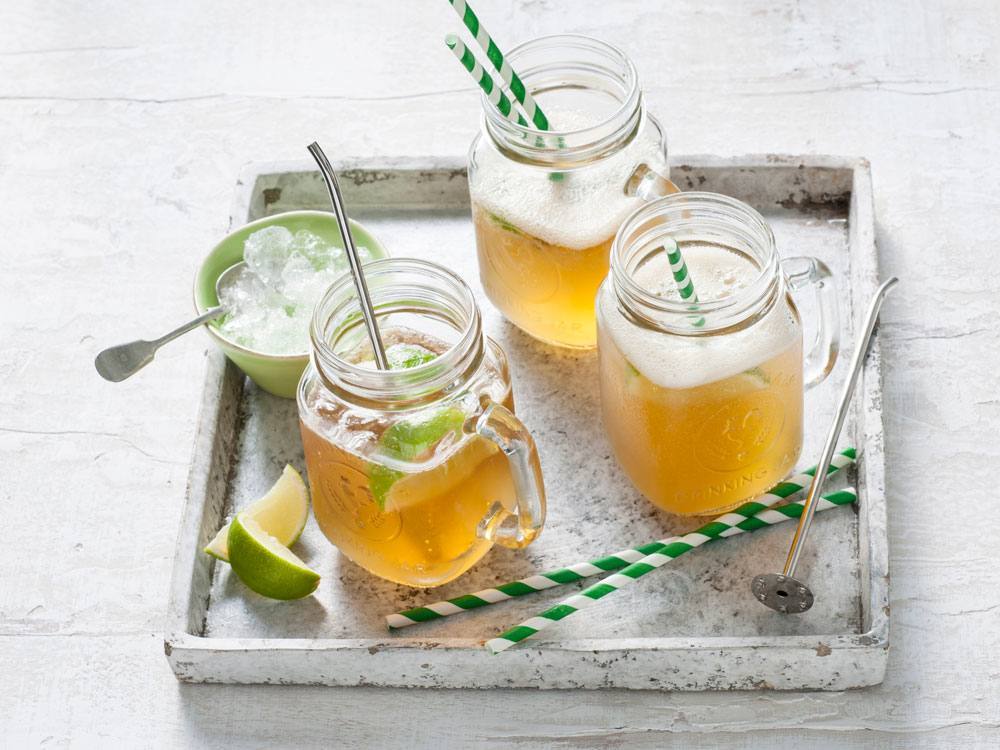 Cheddar Chive Beer Bread
Irish soda bread not your thing? Try this luscious, buttery loaf with extra sharp cheddar, fresh chives, and an appetizingly airy texture courtesy of bottled lager.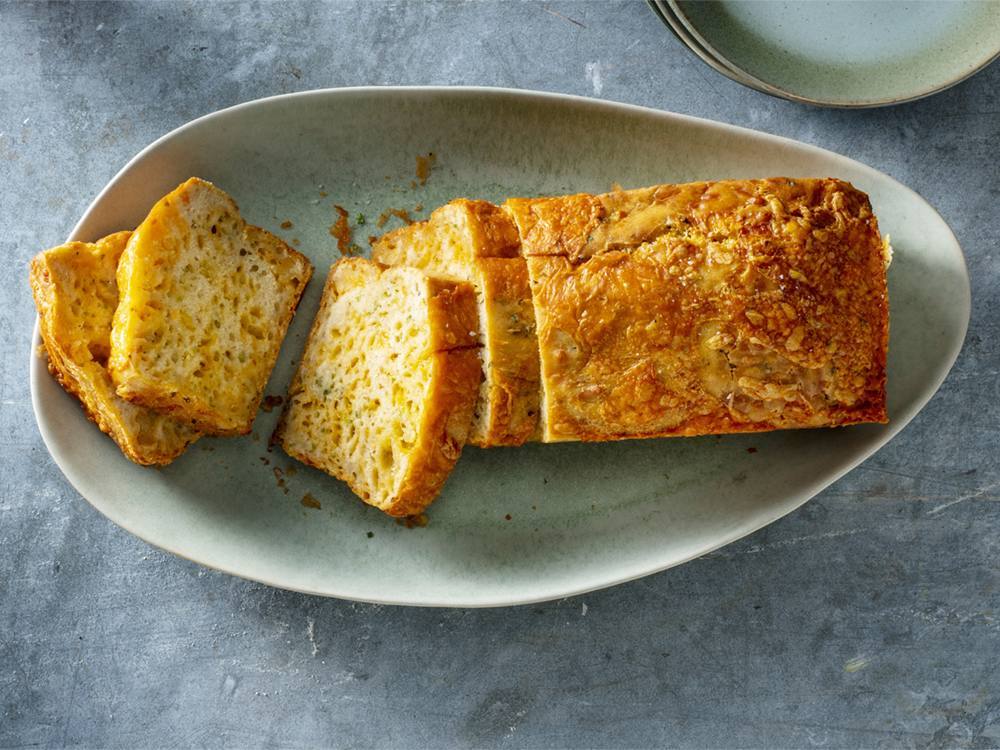 Chocolate Stout Cupcakes
Robust stout beer enhances the chocolate flavor of these moist, fudgy cupcakes made easy with boxed cake mix. A kiss of green-tinted frosting is the festive finish for palm-sized treats certain to end your St. Patrick's Day meal on a sweet note.
Guinness Brownies
Chocolate and dark beer: a duo so nice, it's worth making twice! Luckily, these 4-ingredient brownies flavored with real Guinness come together with just five minutes of simple prep.