Hocus Pocus 2 comes out on September 30 (you can stream it on Disney+) and, if you're anything like us, you probably marked your spell books, er, calendars months ago. We just can't help it: Our cauldrons are bubbling over with excitement! Whether you're more of a Sarah, a Winifred, or a Mary, we're guessing you'll want to celebrate properly. Here are our five best tips for throwing a bewitching Hocus Pocus watch party—even if you're just a mere mortal.
1. Get in the spirit.
The Sanderson house certainly has its own style and, while yours likely has a few less cobwebs, you can try to mimic the look. First things first: Turn the lights down low. No, lower. Dim or turn off every light that makes sense and add candles where you can. Pull out all of your Halloween decorations and focus on anything that's purple, orange, and yellow. A low-lift idea that'll help with décor and ambiance: buy a few inexpensive witch hats and place them on top of flickering battery-powered lights. If you really want to get in the spirit, you could dress up like one of the sisters. Otherwise, go for all black and do it up with your makeup. You can also check out Etsy, where there are lots of fun Sanderson-themed tees.
2. Summon up some snacks.
There's no need to serve a full dinner, but you will need some sort of substantial snack situation. (Say that three times fast!) You can't go wrong with a black bean dip that looks like a haunted house. (It can be made ahead up to two days in advance. And it even has boarded up windows!) For a second offering, make this play on pigs in a blanket, for everyone's favorite spooky treat.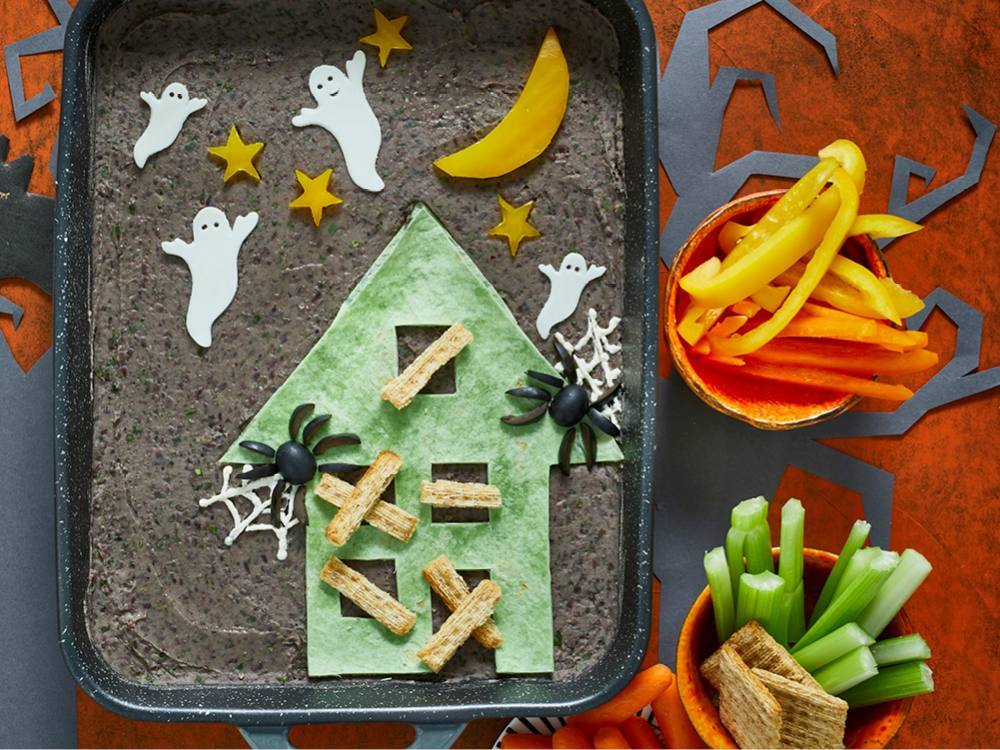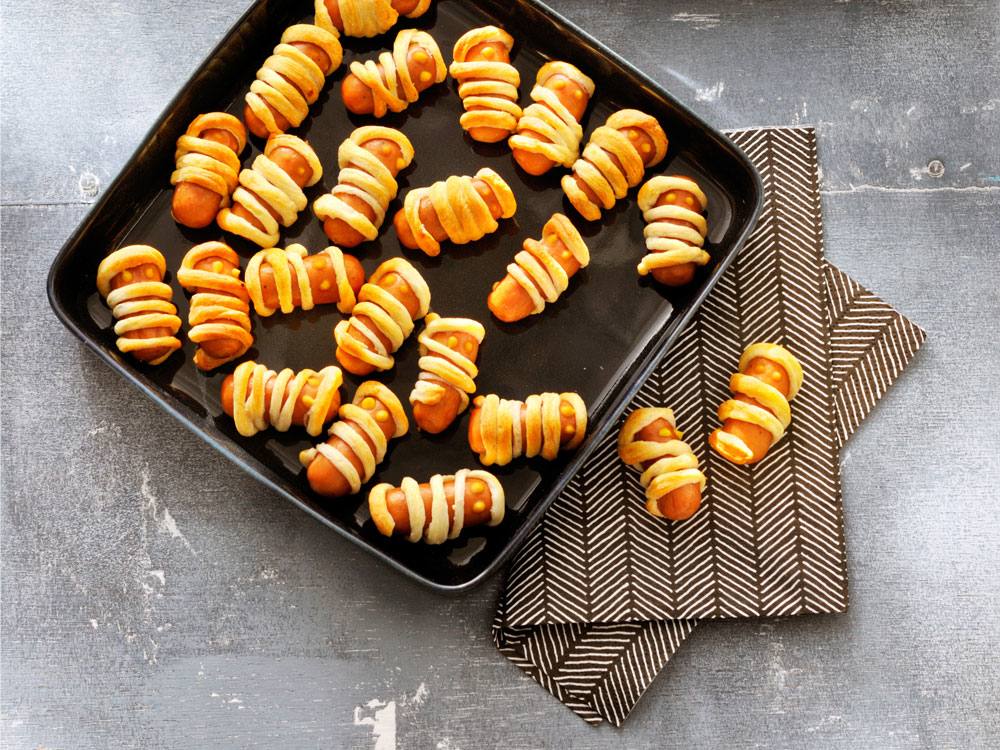 3. Have lots of spooky treats.
The trick to throwing a good party? Having lots of treats. Allow us to suggest these Spiderweb Cookies, Sweet and Salty Witch Hats, and Freaky Fingers (which can also pass as more toes!). All three are incredibly easy to make.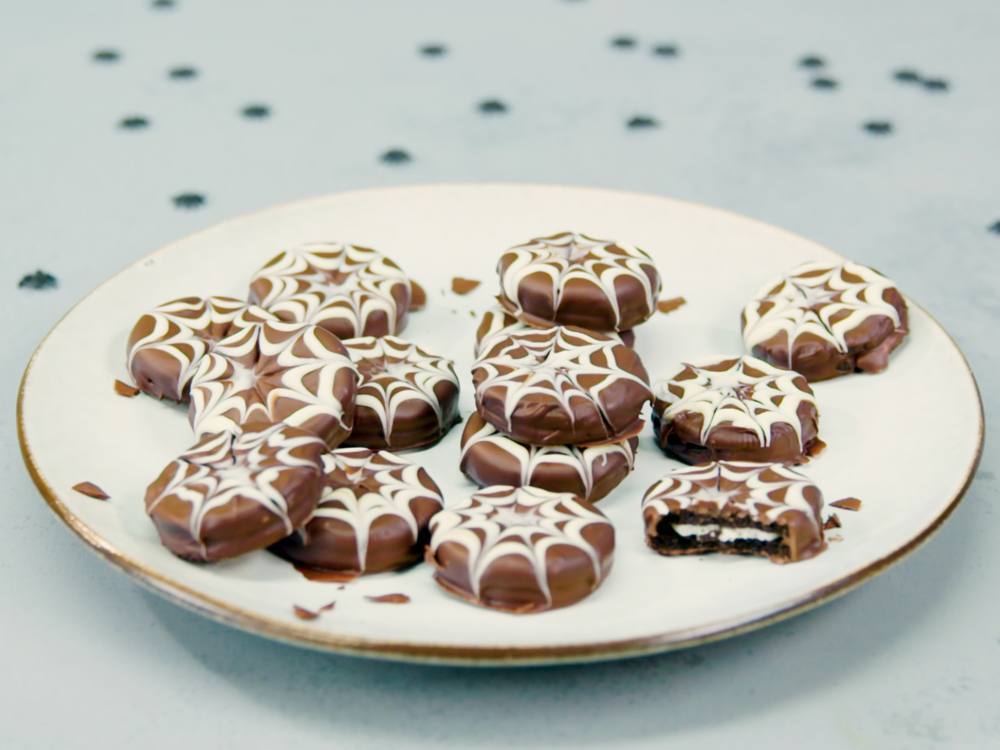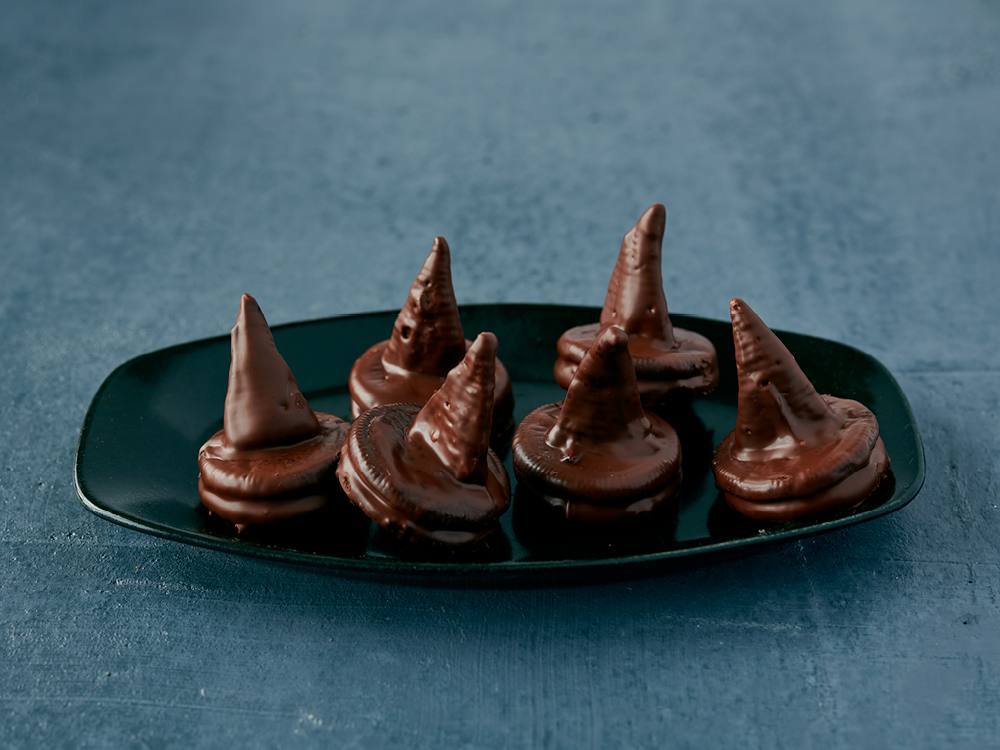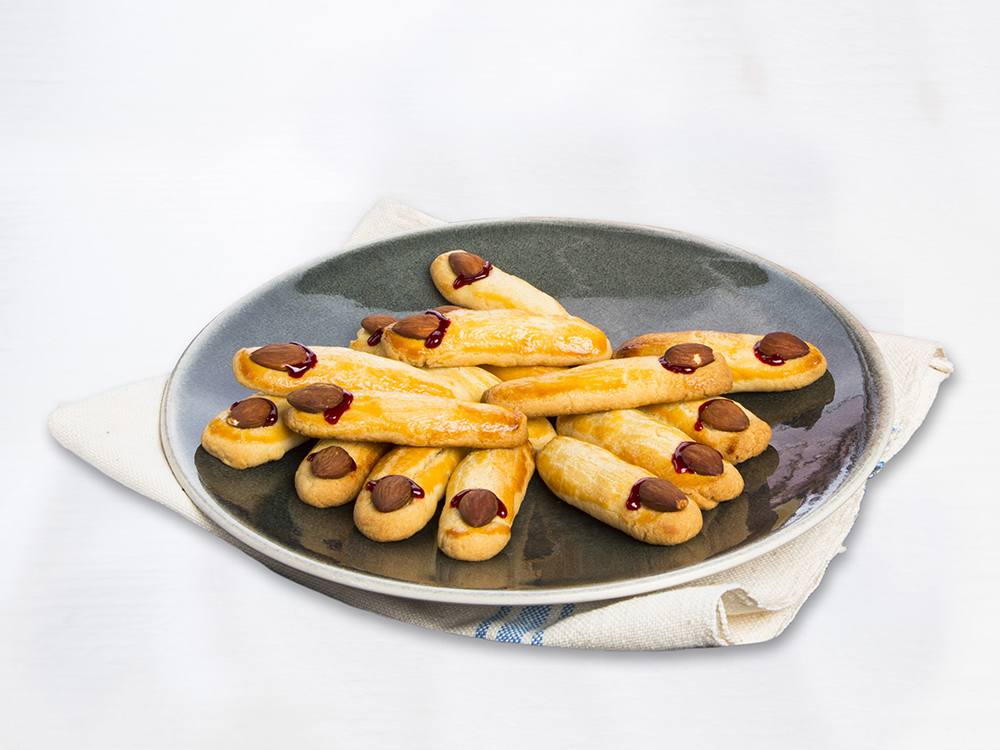 4. Brew a signature drink.
While the sisters try to come up with potions that will suck the youth from kids, these concoctions are fun for all ages. The Mixed Berry Shrub features fruit, apple cider vinegar, and sparking water for a fun alternative to soda. And the Mulled Cider can be spiked with bourbon or dark rum for the grown-ups.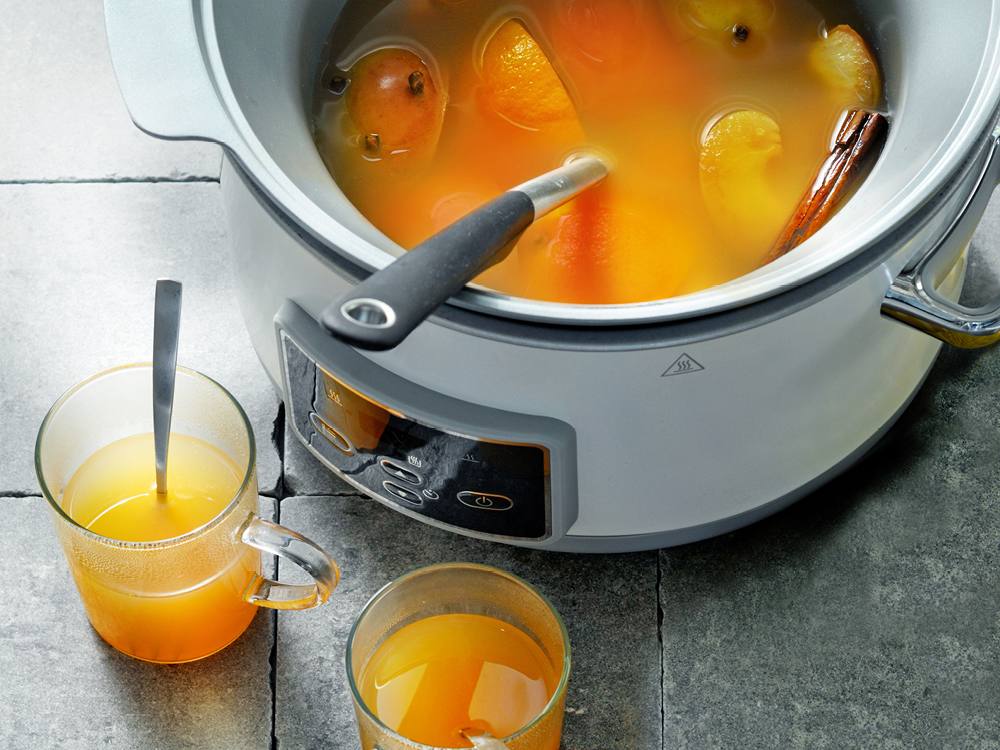 5. Scare up some fun.
Obviously, watching the movie will be the main event. If you want to add to the fun, though, we've seen lots of drinking games, which can be done with non-alcoholic beverages. (Take a sip whenever a sister smells something!) There are also lots of bingo cards online for you to download and print out. If you want something for before the movie: consider a cackle contest or a broom-riding relay race.