As much as summer is a time to get out and be more active, it can also be an indulgent time for eating—with picnics, vacation eating, late-night pizza ordering, and daily trips for ice cream with the kids. Keep your summer menu as normal as possible with Savory's online recipe center. It's chock-full of 15-Minute recipes, 5-Ingredient recipes, and meals for just $10 to help you keep on track!
For busy nights, try these 15-Minute meals: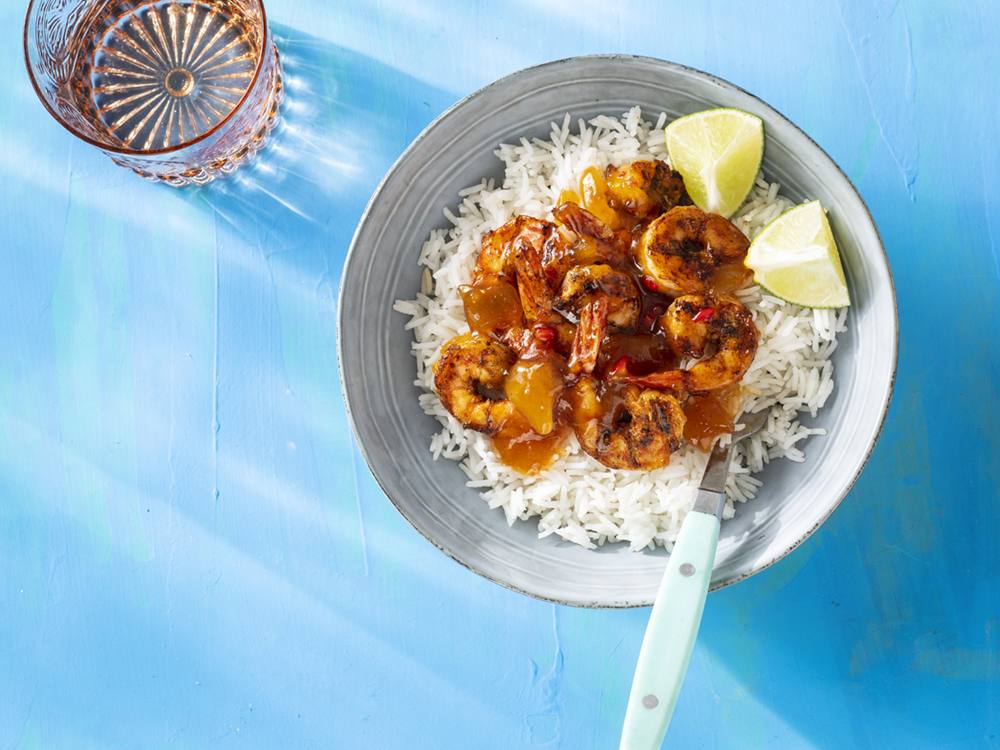 Grilled Shrimp with Mango Chutney
Full of flavor, this grilled shrimp with mango chutney tastes like you spent hours marinating, but it only takes 15 minutes!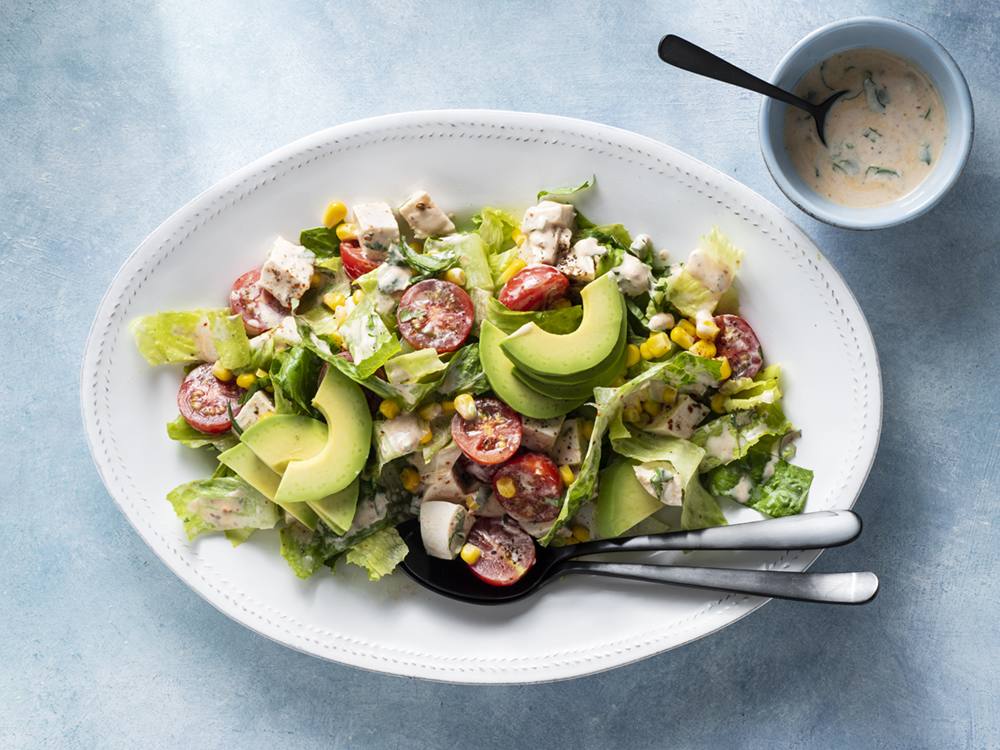 Chipotle Chicken Salad
Creamy avocado slices and juicy tomatoes bring a hit of freshness to this spicy salad. Make a little extra and save it for lunch the next day!
Keep on your summer budget with $10 Meals: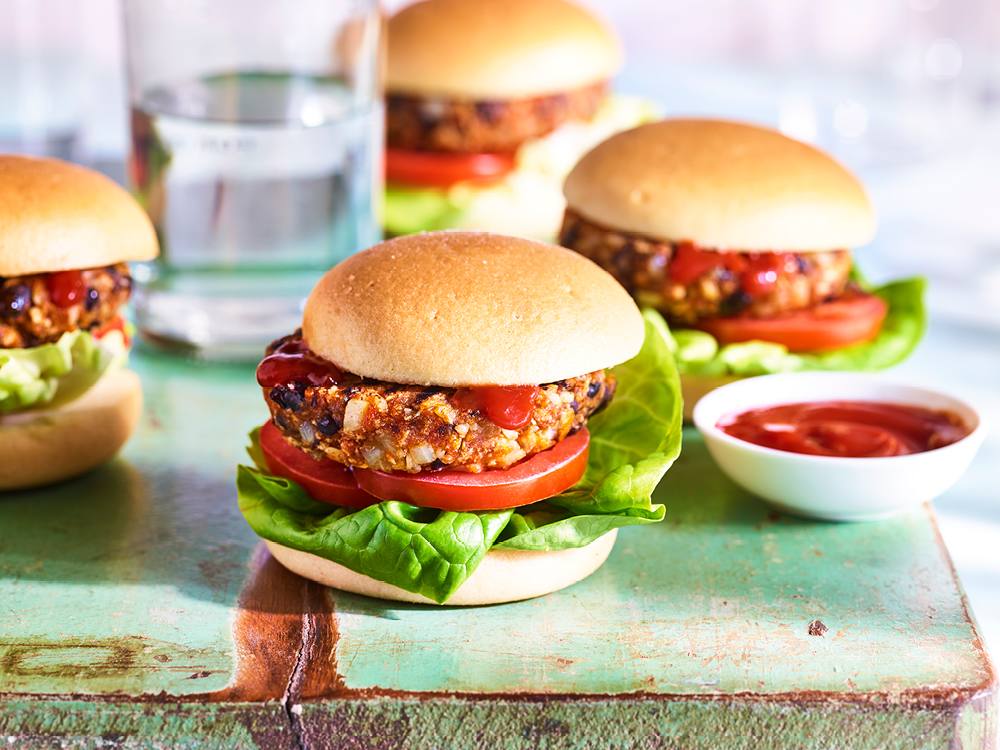 Grilled Veggie Burgers
This burger uses items that you might already have in your pantry, like brown rice and beans.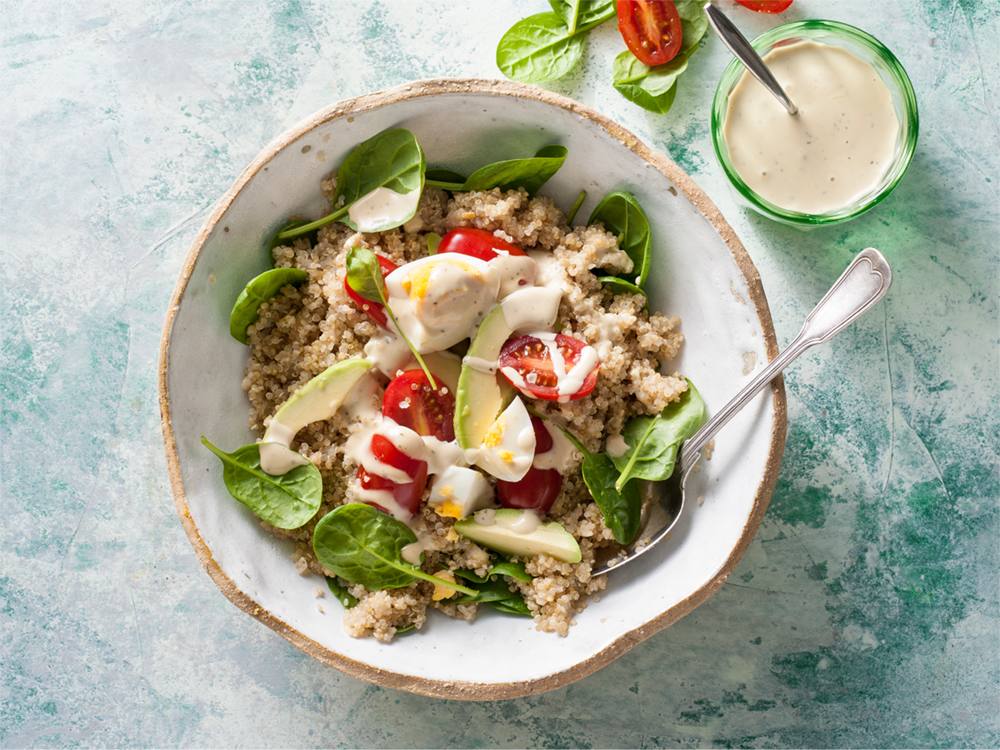 Caesar Quinoa Bowl
Your favorite salad just got a lot more flavorful! Quick-cooking quinoa makes the perfect grain for fast mid-week meals.
Make summer week night dinners a snap with Take 5 recipes (they only need 5 ingredients!):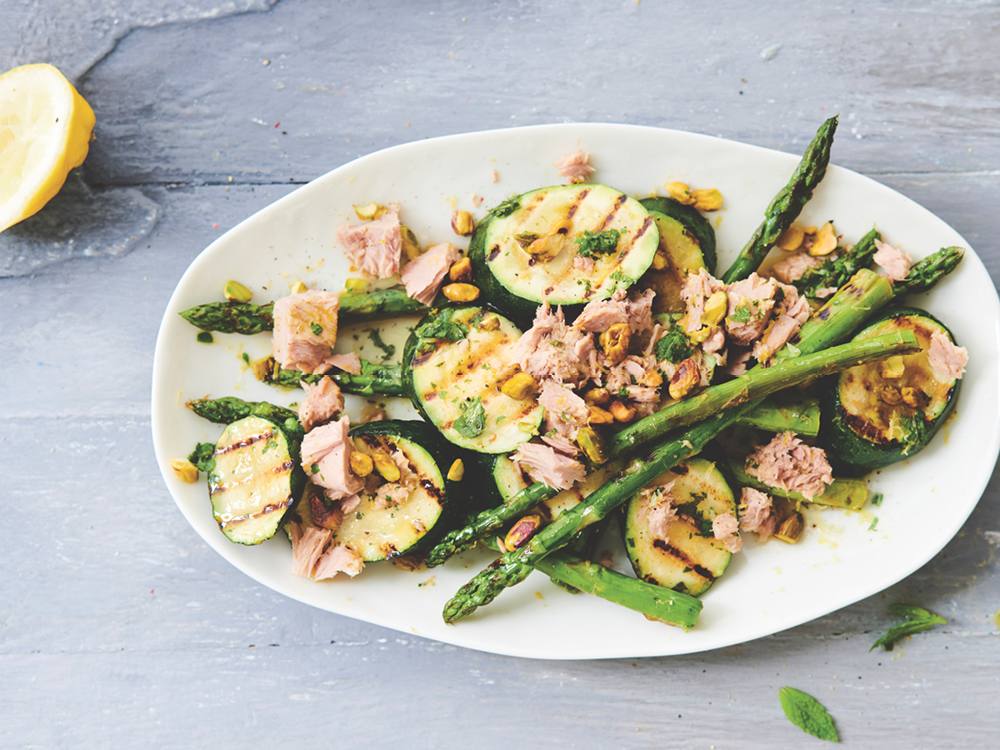 Zucchini and Asparagus Salad with Tuna
This salad skips the mayo but not the flavor for a fresher twist on tuna salad!
Beef and Sugar Snap Pea Stir-Fry
Trust us, this stir-fry will taste better than take out, and it only needs 5 ingredients!