Instead of adding more ingredients or steps to your cooking routine, try stashing a few quick, homemade sauces, pickles, and dressings in your fridge. These easy condiments will punch up any basic dish, from baked chicken breasts to steamed vegetables, rice, or scrambled eggs. Make these condiments ahead and enjoy all week long.
Mustard-herb sauce
For a dose of fresh, herby flavor with any meal, keep this sauce on hand. We call for dill, chives, and parsley, but green onions and any combo of herbs you have in your fridge will work. Drizzle over baked potatoes, chicken, or steak.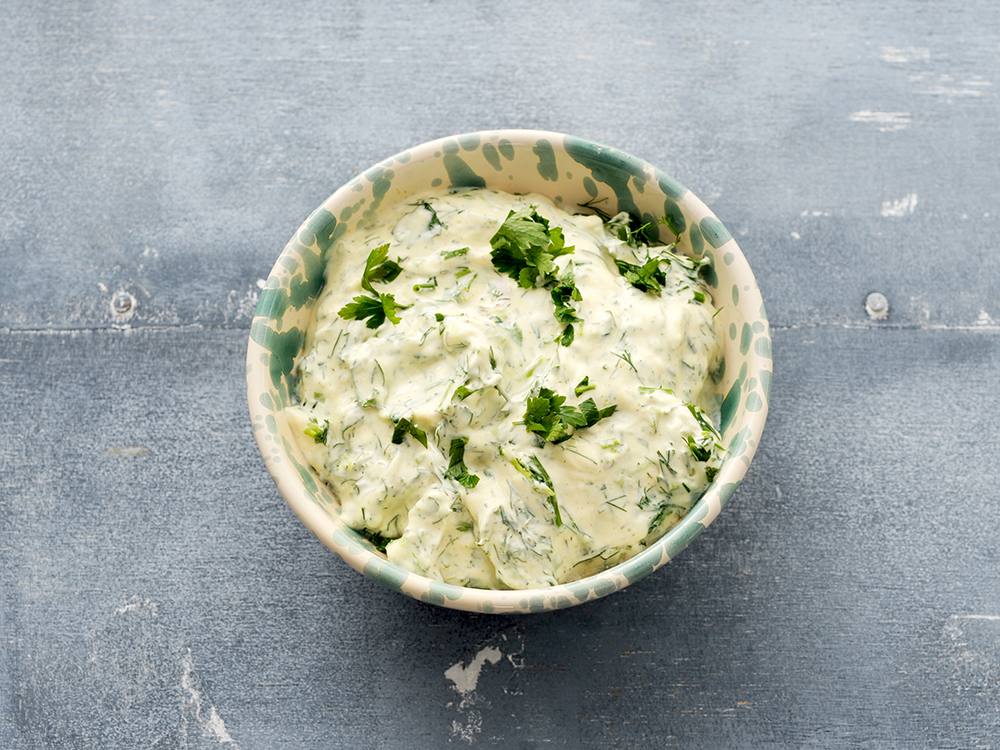 Roasted red pepper dip
Tangy balsamic vinegar and creamy goat cheese round out the sweet, slightly smoky roasted peppers in this dip. Pair with crunchy veggies as a snack, thin with olive oil to use as a dressing for grilled veggies, or spoon over grilled steak.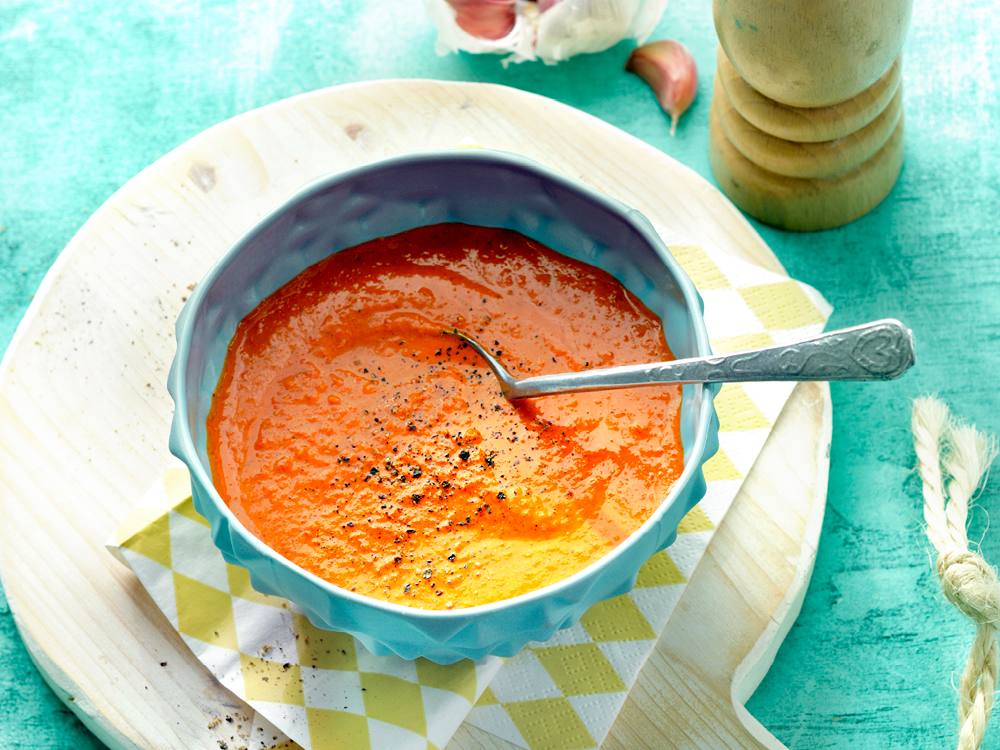 Spicy pickled radishes and cucumbers
Quick pickles take on even more flavor as they sit in the fridge (feel free to use less jalapeño for less heat). Add zip and crunch to your next sandwich, top tacos or quesadillas, or sprinkle over nachos or scrambled eggs.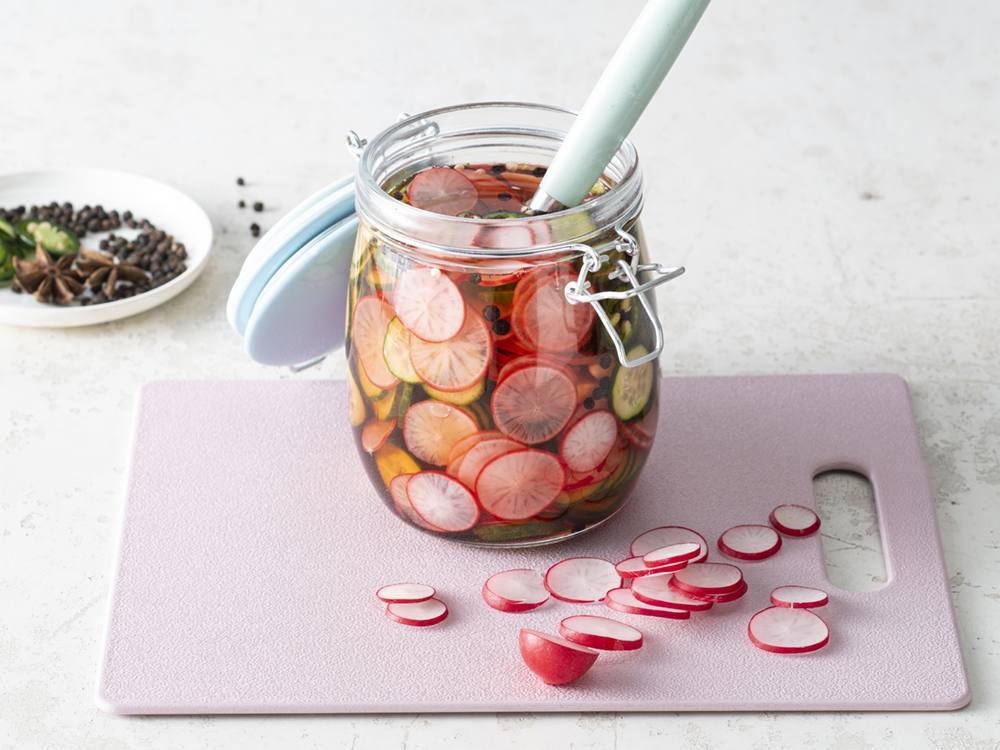 Cucumber-yogurt sauce
This cool, creamy sauce does triple duty as a veggie dip, sandwich spread, and a topper for everything from vegetable curries to grilled meats. Scraping the seeds from the cucumbers will keep excess water from diluting the sauce.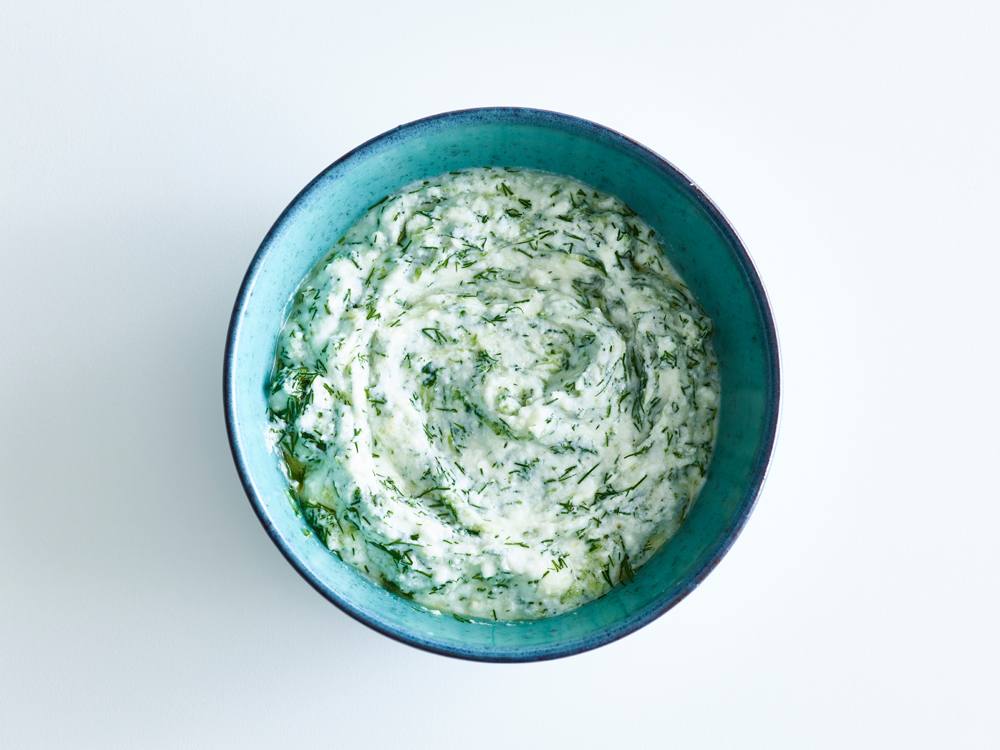 Ginger-green onion sauce
This vibrant sauce is so simple (just four ingredients!) yet so versatile you'll want to always have a batch at the ready. Spoon over seared pork chops, stir into steamed rice or stir-fries, or toss with hot cooked rice noodles.