Mayonnaise
For 1 cup of mayonnaise, use 1 cup of sour cream OR 1 cup of plain yogurt, plus a pinch of salt.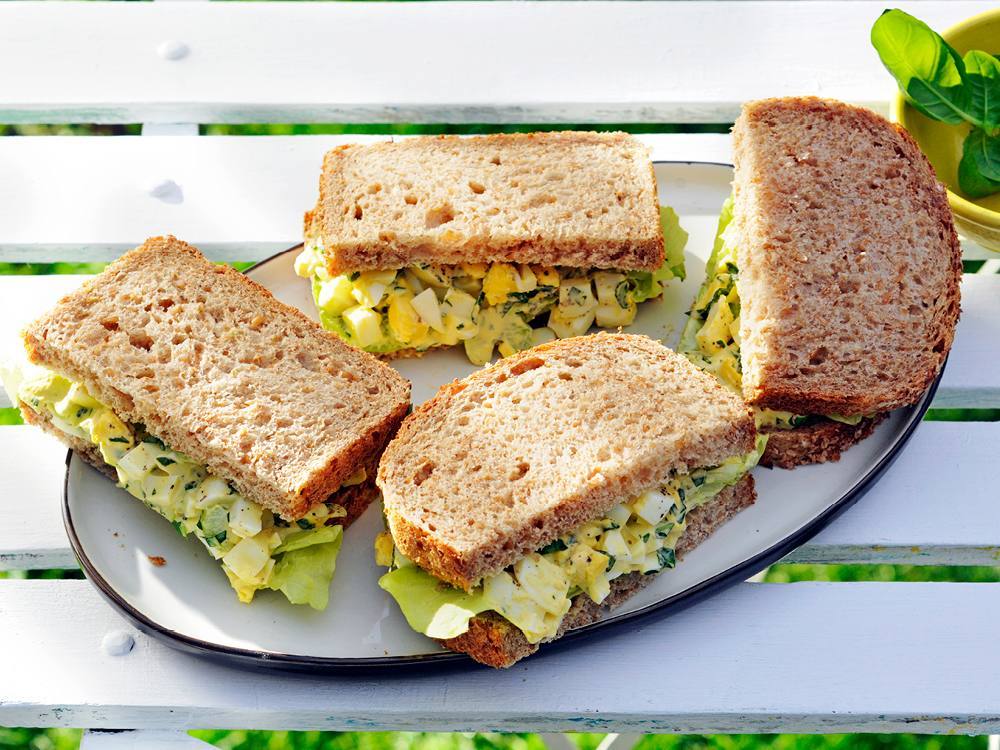 Honey
For ¼ cup of honey, use ¼ cup maple syrup or light corn syrup.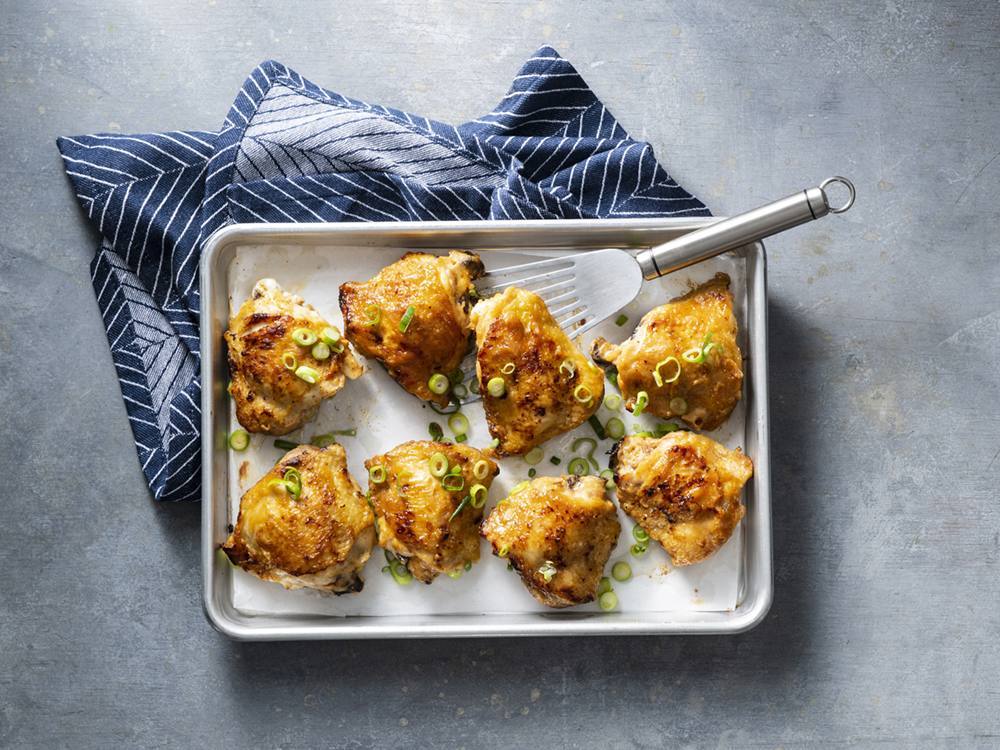 Buttermilk
For 1 cup of buttermilk, use 1 tablespoon of vinegar or lemon juice mixed with enough milk or plant-based milk to reach 1 cup.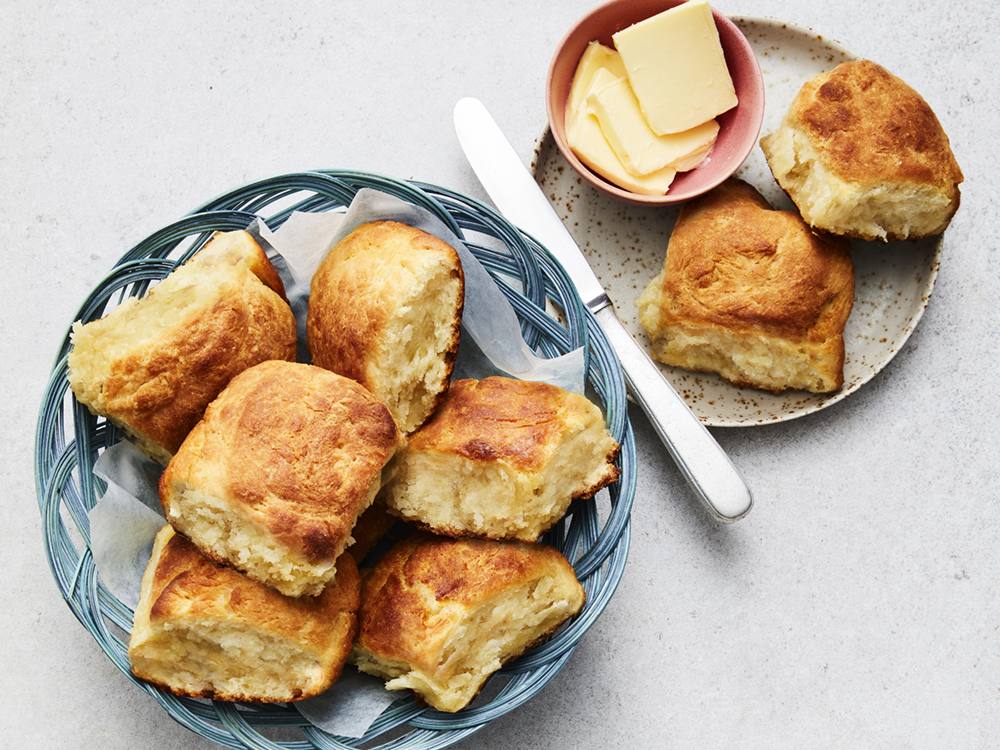 Butter
If the butter is used for baking or in a solid form, solid coconut oil is a good 1 to 1 substitution. If it's melted or for cooking, olive oil can be used.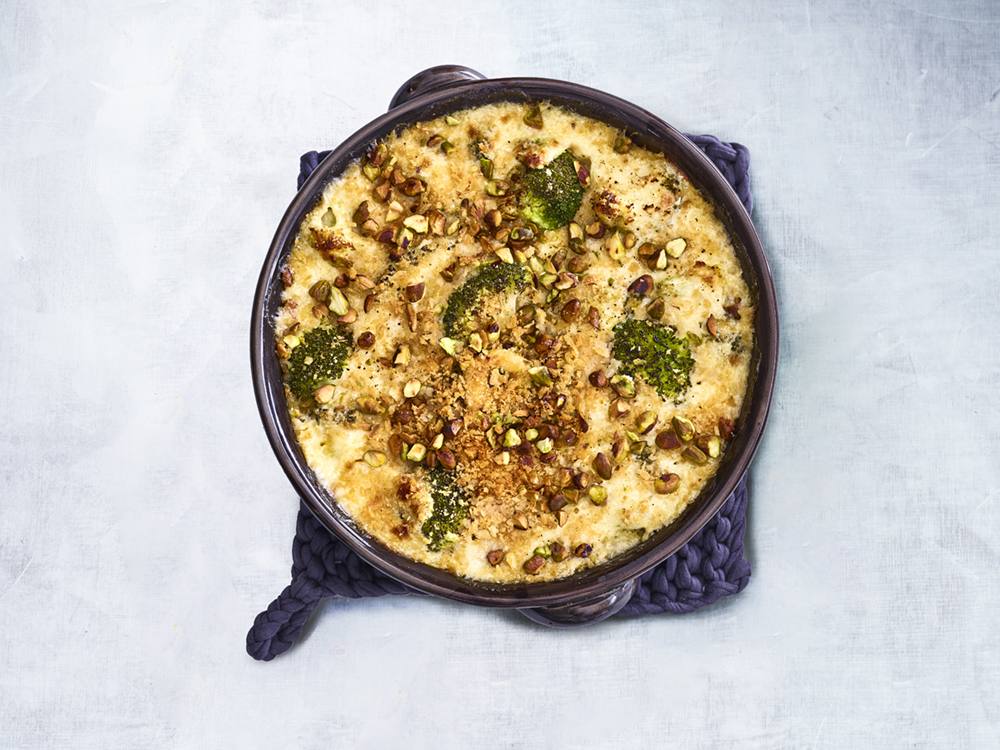 Oil
When it comes to oil for baking, applesauce is a great substitute. For 1 cup of oil, use 3/4 cup of applesauce mixed with ¼ cup melted butter. In cooking, any neutral, refined oils like canola, olive, vegetable, corn, and peanut oils are interchangeable.
Breadcrumbs
For 1 cup of breadcrumbs, use 1 cup of cracker crumbs, finely crushed potato chips, tortilla chips, or pretzels pulsed in your food processor.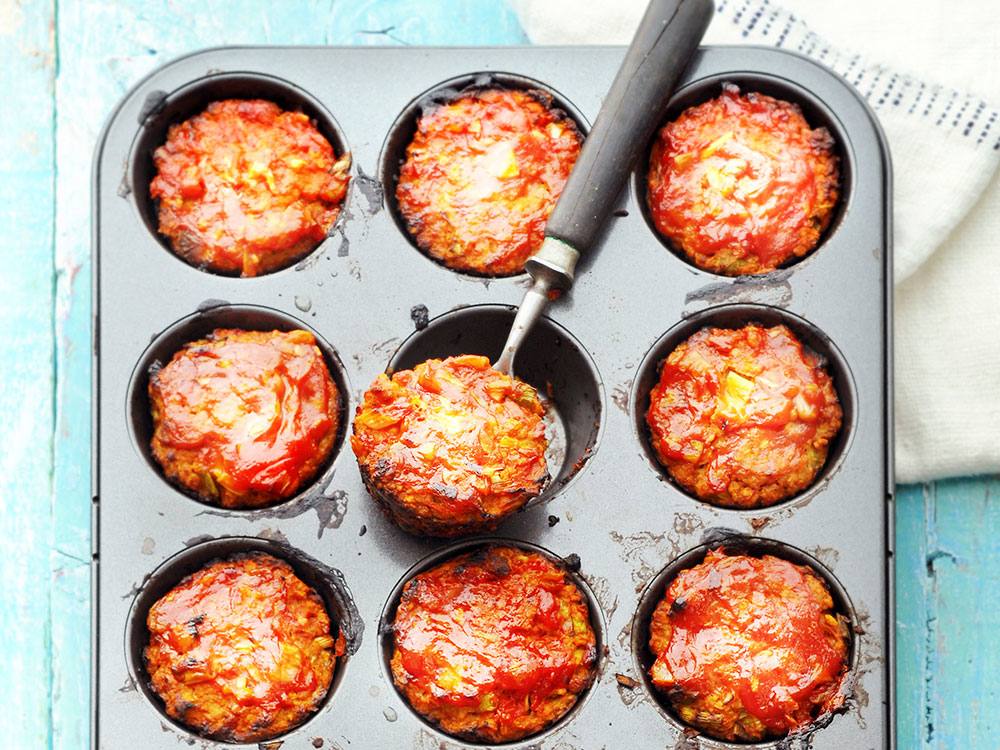 Brown Sugar
For 1 cup of light brown sugar, use 1 cup of white sugar plus 1 tbsp of molasses. For 1 cup of dark brown sugar, use 2 tbsp molasses. The sugar and molasses should be mixed together thoroughly.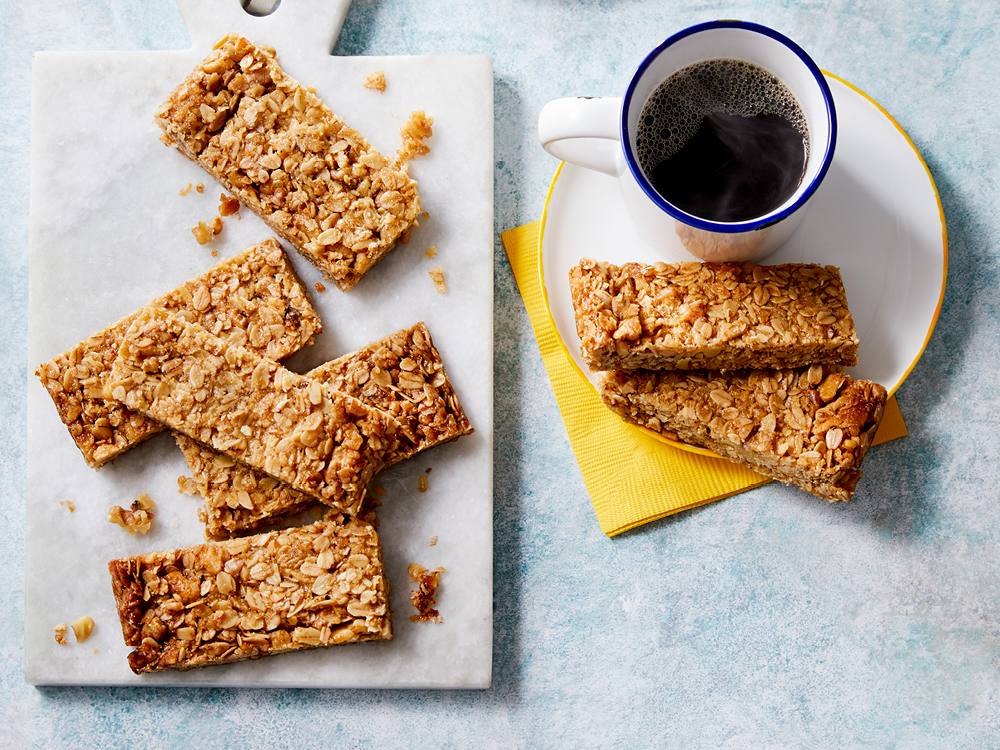 Baking Powder
For 1 tsp of baking powder, stir or sift together ¼ tsp of baking soda plus 5/8 tsp of cream of tartar.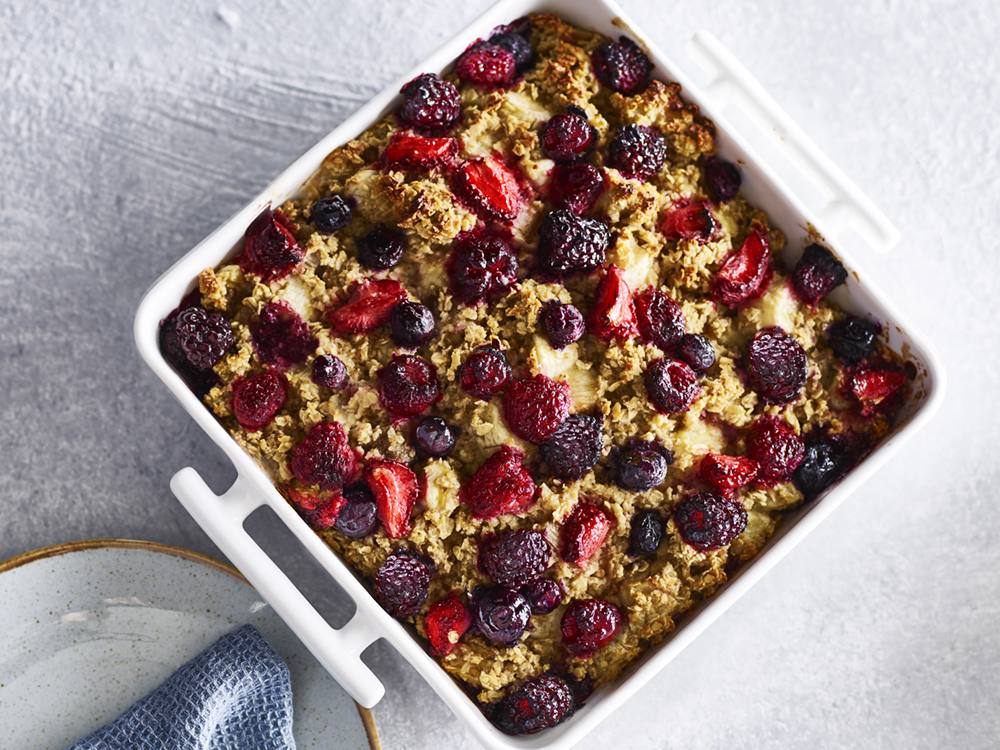 Follow these swaps to get back to making that delicious recipe. Have any swaps you use? Leave a comment!