Olive oil
A no-brainer for sautéing chicken, fish, and veggies, olive oil also adds rich flavor to dips, dressings, and spreads. It's a great alternative to vegetable oil in baked recipes, too. Go for regular olive oil when cooking and baking and reserve extra virgin for finishing touches.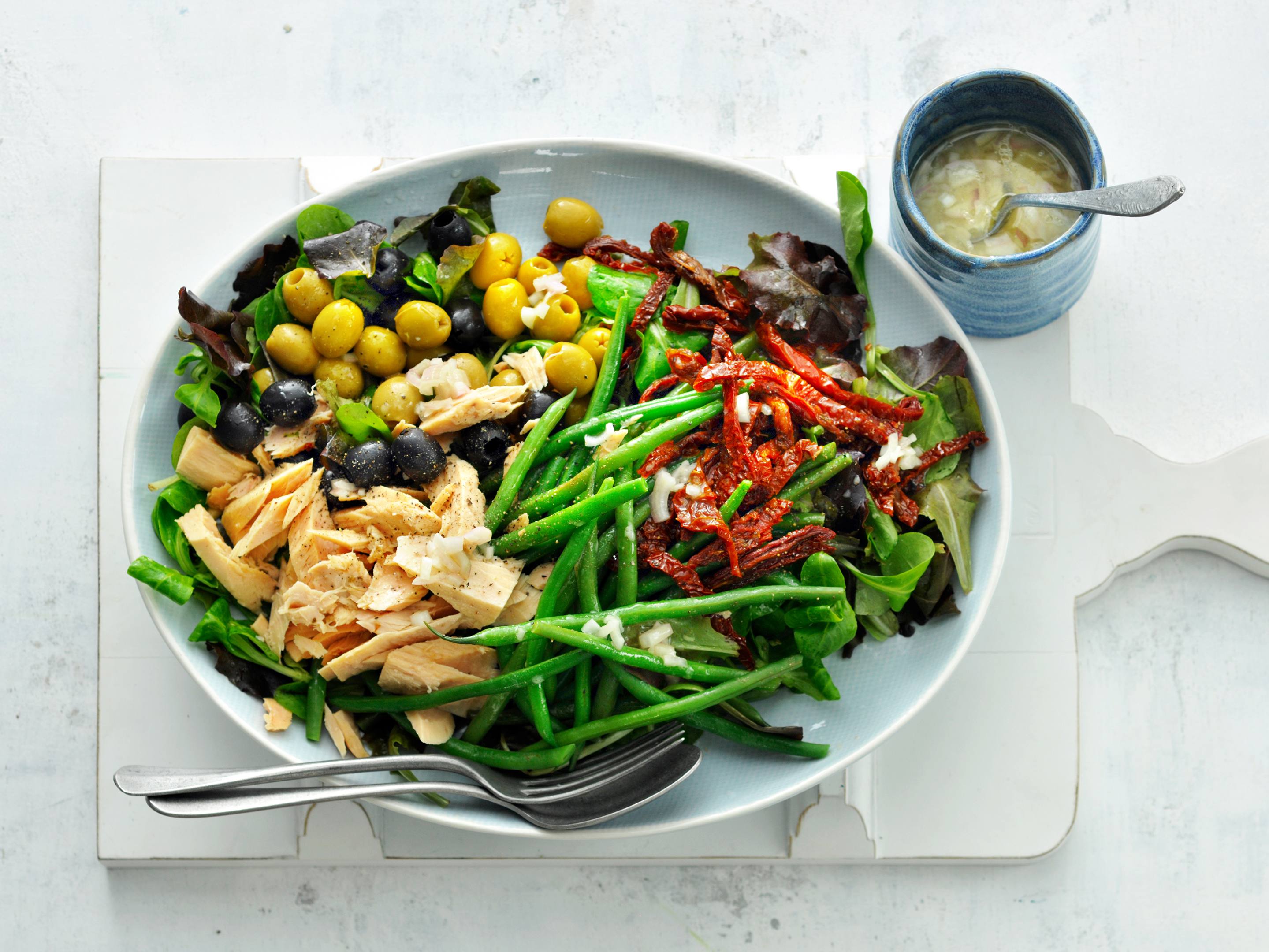 White wine vinegar
White wine vinegar is milder tasting and less acidic than other vinegars, making it a versatile choice for dressings and marinades. It can also add bright flavor when stirred into rich, meaty dishes like stews and braises.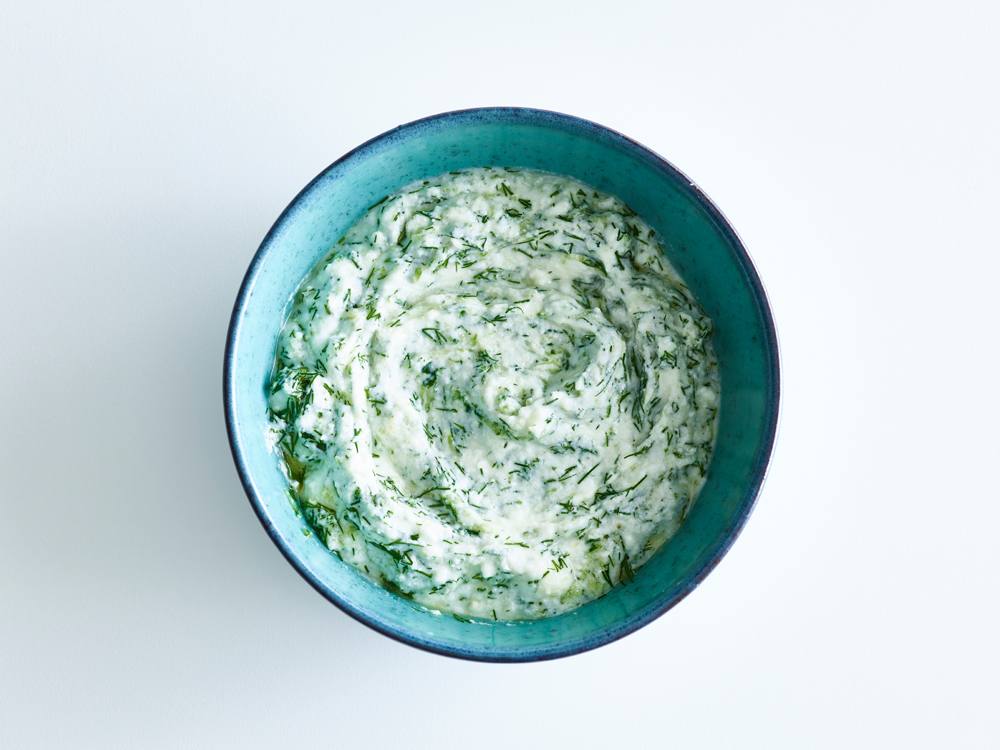 Dijon mustard
It's an obvious choice for sandwiches, but a dab of Dijon mustard can add subtle, savory depth to all kinds of dishes. It's bold sharpness pairs well with protein; try whisking it into glazes, rubs, and sauces. It's also a natural flavor pairing with cheddar cheese.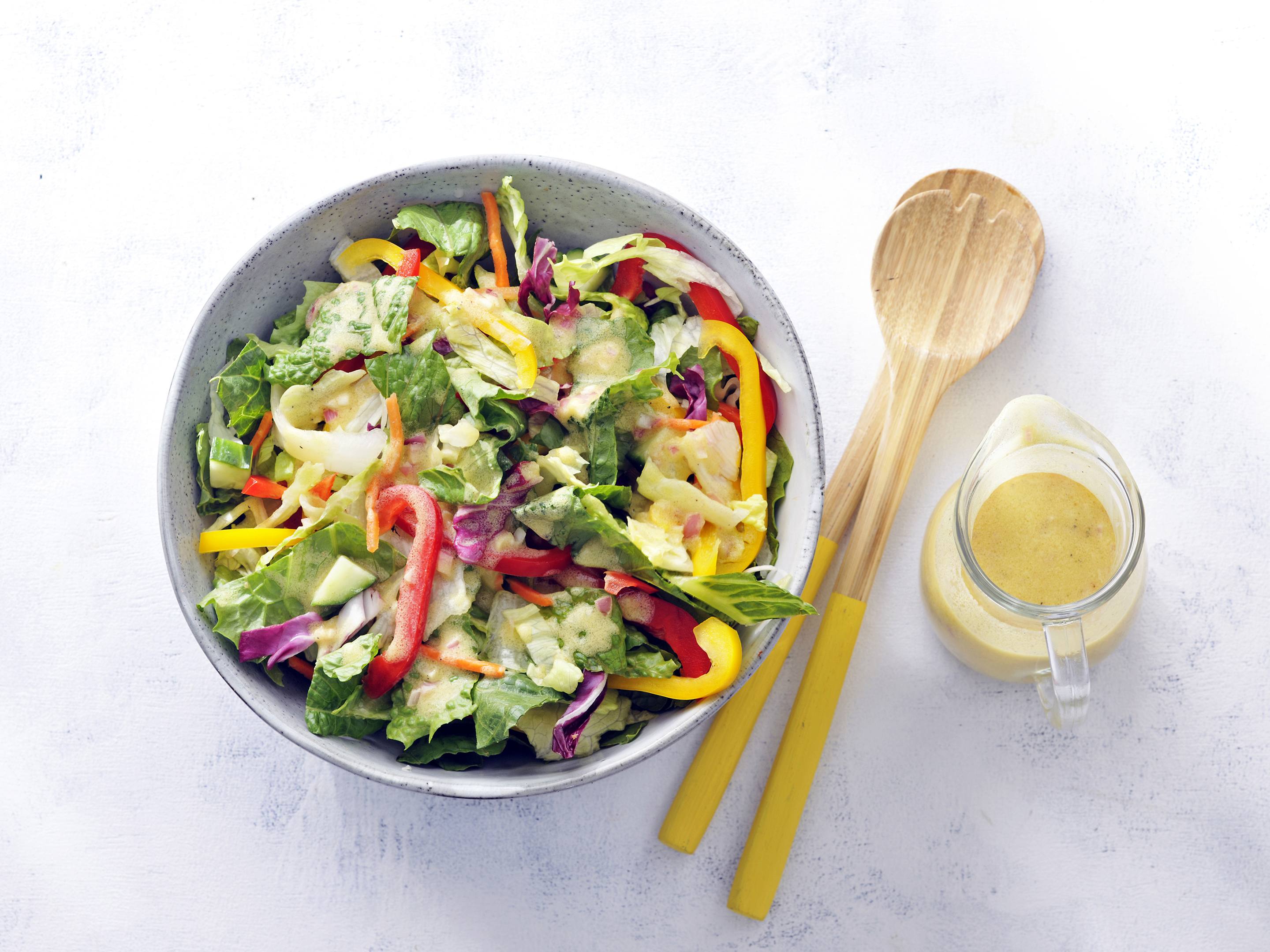 Rice
One of the fastest, easiest, most shelf-stable foods on the planet, it's no wonder rice is a pantry staple around the world. Mix in whatever leftovers you've got – veggies, meat, eggs, herbs, even nuts – for a filling, budget-friendly bite. Or serve it as a tasty "bed" for stir fries, curries, kabobs, and more.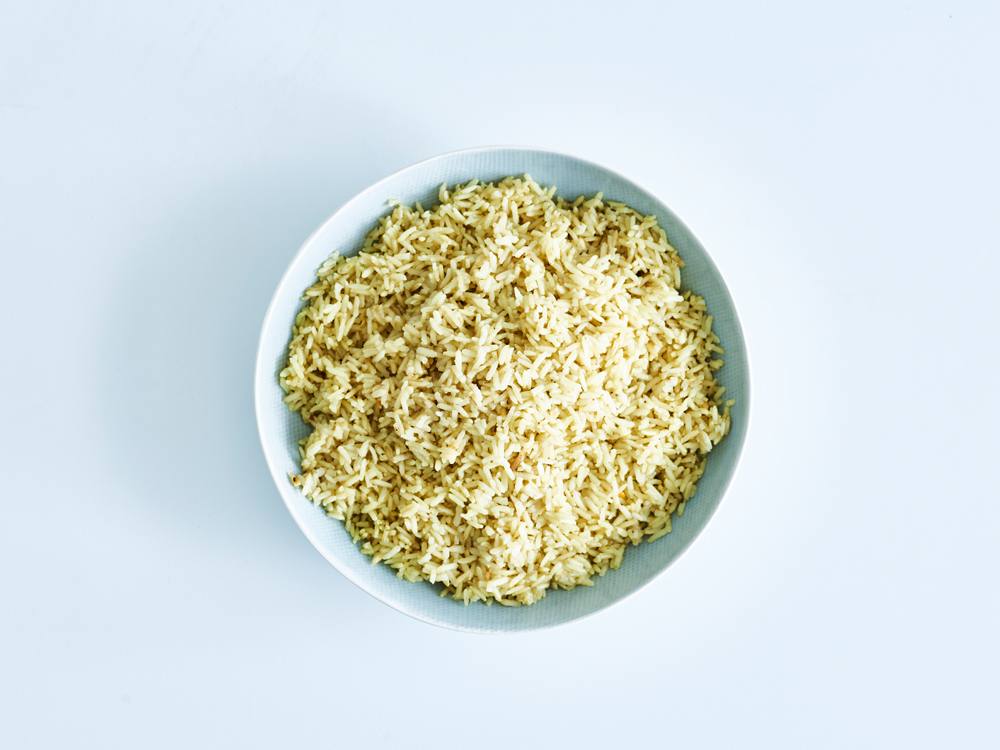 Canned Beans
Kidney, cannellini, pinto, garbanzo, or black—fiber-rich beans are an easy, instant source of vegetarian protein. Add them to veggie and grain salads, simmer them with frozen vegetables and broth for a hearty soup, or puree with olive oil and spices for a party-ready dip.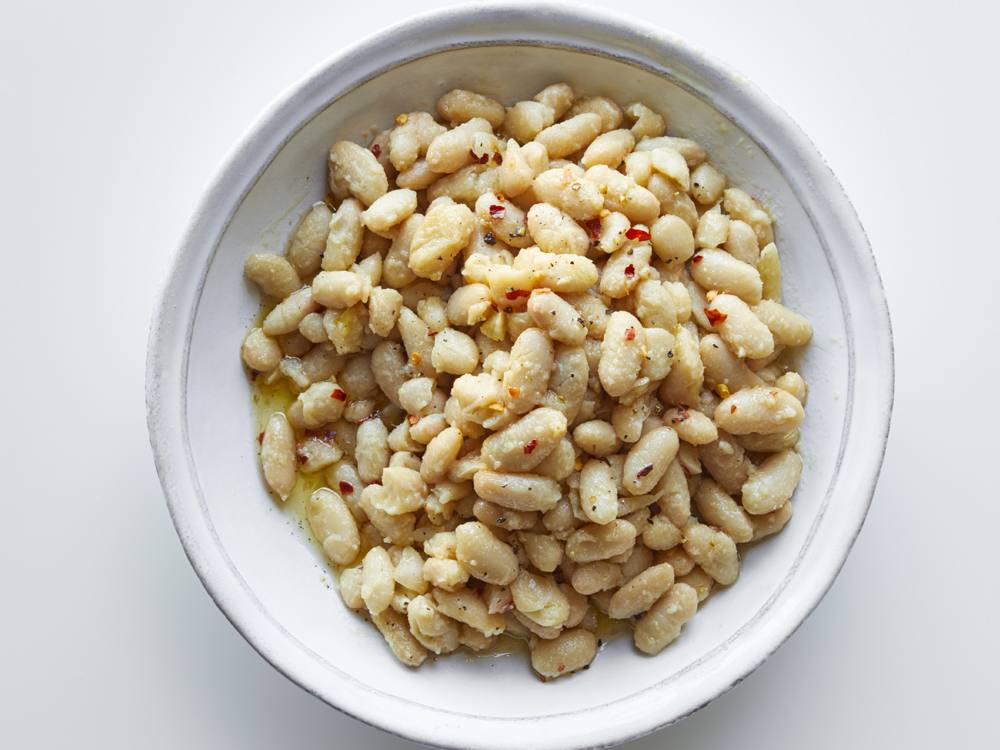 Canned tomatoes
Harvested and preserved at their peak, canned tomatoes are a great way to keep bright, vitamin-packed flavor on hand year-round. Simmer with garlic and herbs for easy homemade pasta sauce, add to rice for a Spanish or Mexican side, or combine with canned beans, ground beef, and spices for instant chili. Canned tomatoes also bring savory depth to soups, stews, and sauces.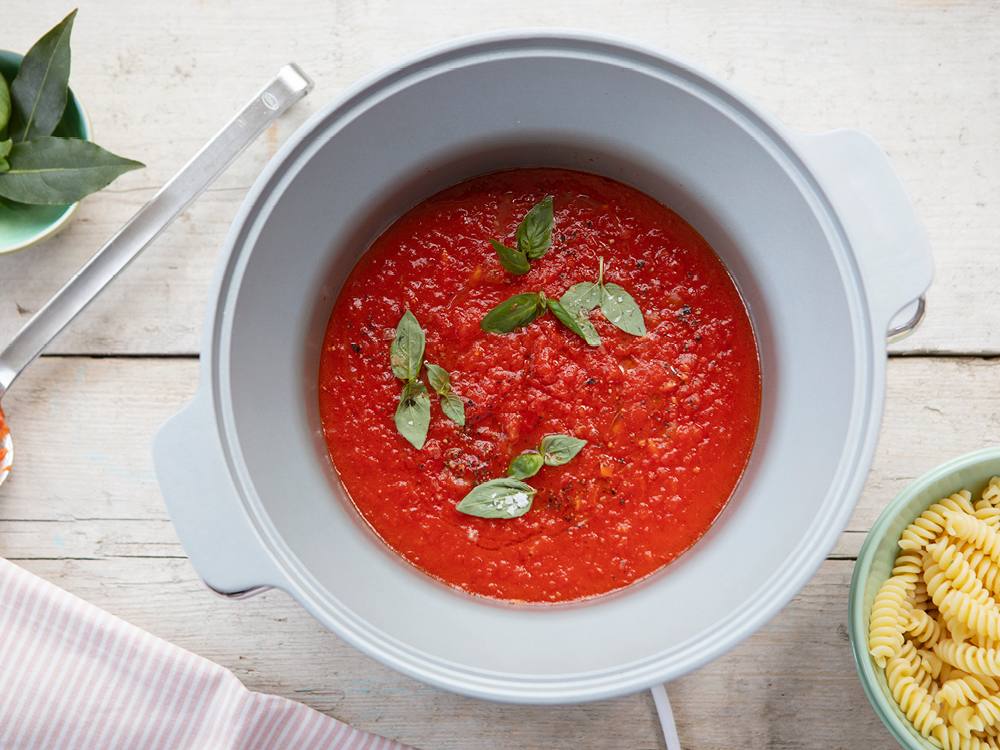 Pasta
With so many different tastes and textures to choose from, including many gluten-free options, pasta might be the world's most versatile food. Hot or cold with countless different sauce options, plus veggies, meat, seafood, and/or cheese, pasta is a reliable standby that never gets old.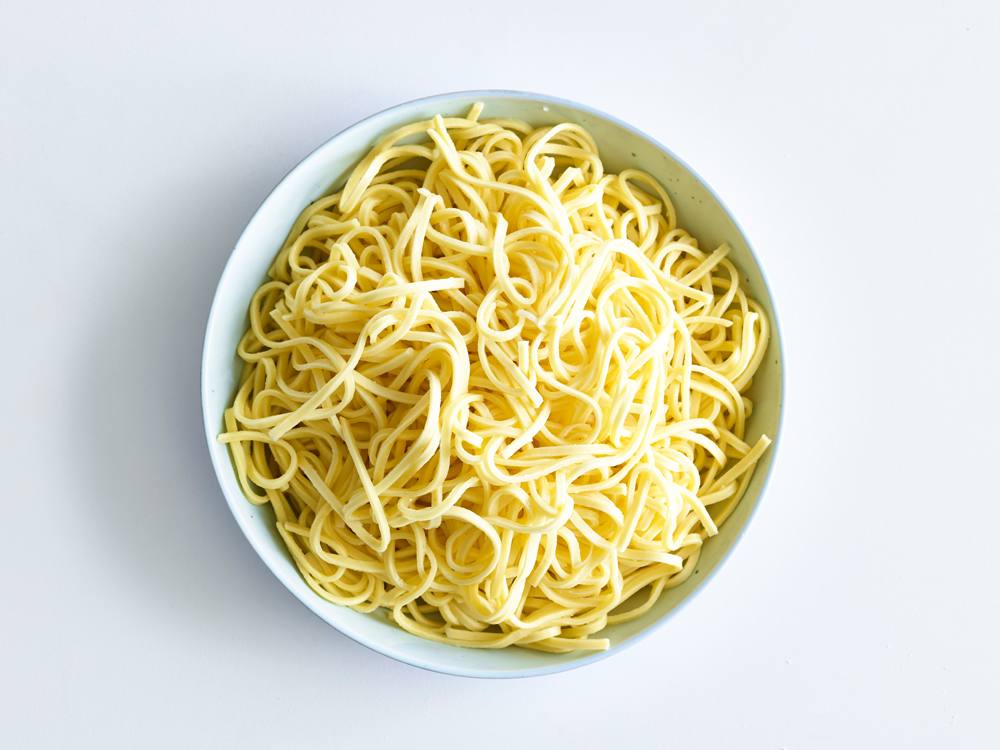 Chicken or vegetable broth
We love boxed chicken or veggie broth in place of water to cook all types of whole grains, couscous, and rice. It's also a flavor boost in braises and slow cooker recipes. For a comforting, homemade meal in a snap, just combine broth with your favorite ingredients – like frozen veggies, cooked chicken, canned beans, or noodles – and bring to a simmer.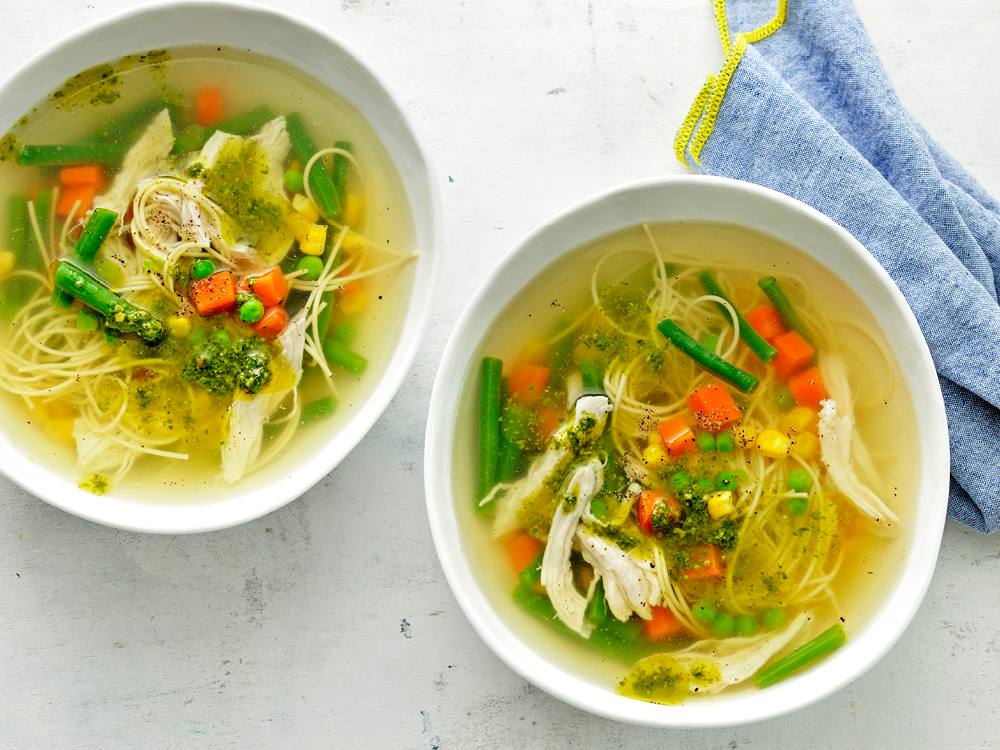 Coconut Milk
Rich and creamy, vegan-friendly coconut milk is a useful addition to any pantry. A must-have for Asian-inspired curries, coconut milk also adds a touch of mild sweet creaminess to soups and sauces. Blend with frozen berries and other fruit for smoothies or swap for dairy milk in creamy desserts.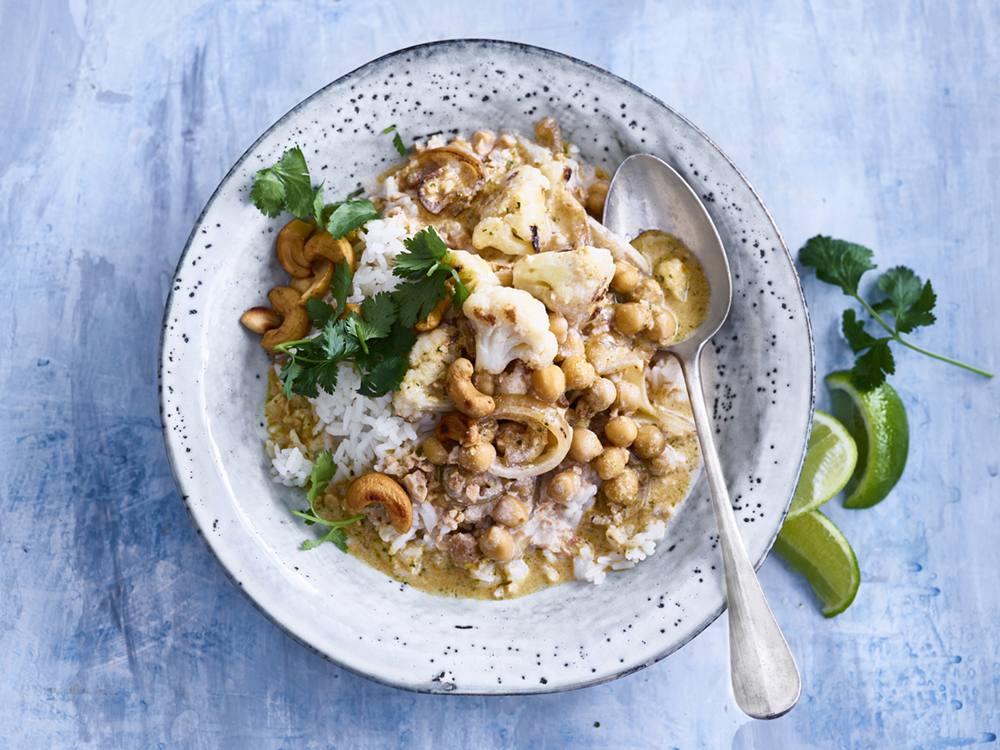 Nut and seed butters
A delicious, versatile source of protein, nut and seed butters are so much more than just a sandwich spread. Try them blended into dressings and sauces for veggies and noodles or mix with maple syrup or honey for a sweet fruit dip. It's also great for bulking up smoothies or morning oatmeal.