Tip 1. Load up on lean protein
Keep kids' energy and spirits high with filling snacks that are full of protein. Deli meat, cheese, hardboiled eggs, nuts, and whole grains like oats are all great portable protein sources.
Tip 2. Individually portion when possible
For easy serving on the go, divide and store food in individual portions. Parchment paper wrappers are a fun alternative to plastic baggies for sandwiches and wraps, or try skewering onto craft sticks.
Tip 3. Keep things cool with reusable ice pack
A small, portable cooler filled with ice packs is a must-have for storing perishable items (anything with meat, dairy, eggs, or mayo). Don't allow perishable food to sit at room temperature for more than 2 hours.
Tip 4. Plan ahead for easy cleanup
Keep a supply of biodegradable grocery bags in the car to easily collect and get rid of trash. And don't forget the extra napkins and wet wipes for messy hands.
Ready to hit the open road? Keep the tank full with these perfectly portable, car-friendly recipes.
Banana Chocolate Chip Muffins
The whole family will go bananas for this gluten-free treat. Oat muffins sweetened with mashed banana, applesauce, and just a sprinkle of mini chocolate chips work as breakfast, snack, or dessert.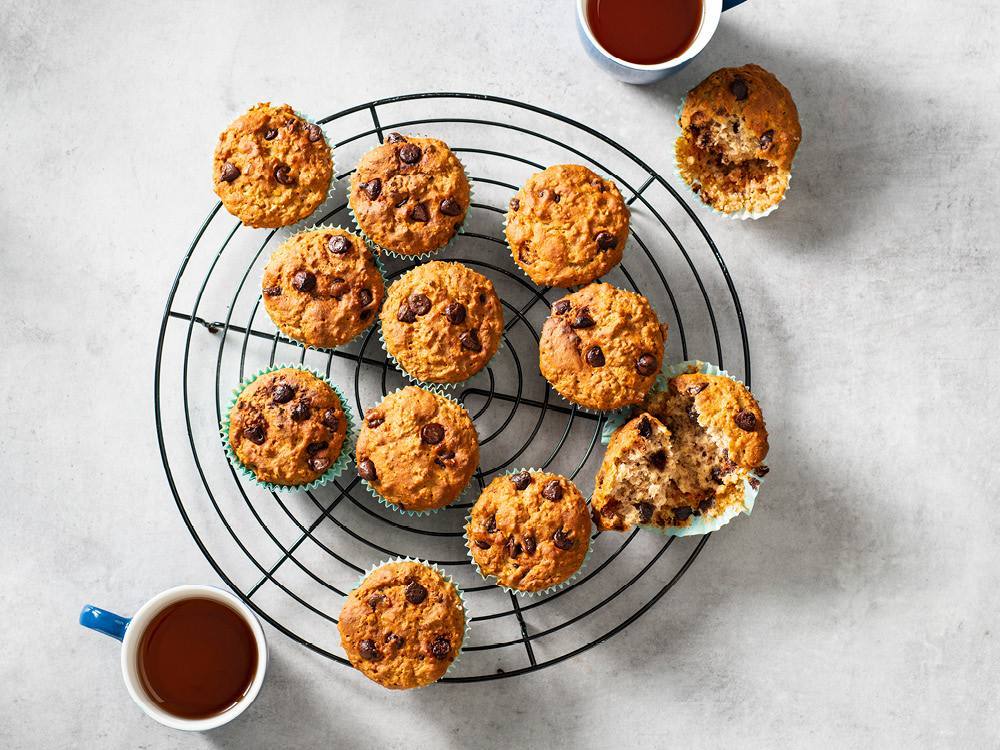 Energy Trail Mix
This mighty mix is loaded with protein and filling fiber. Sunflower seeds, nuts, and cheddar crackers keep things crunchy with pieces of beef jerky to satisfy serious snack attacks.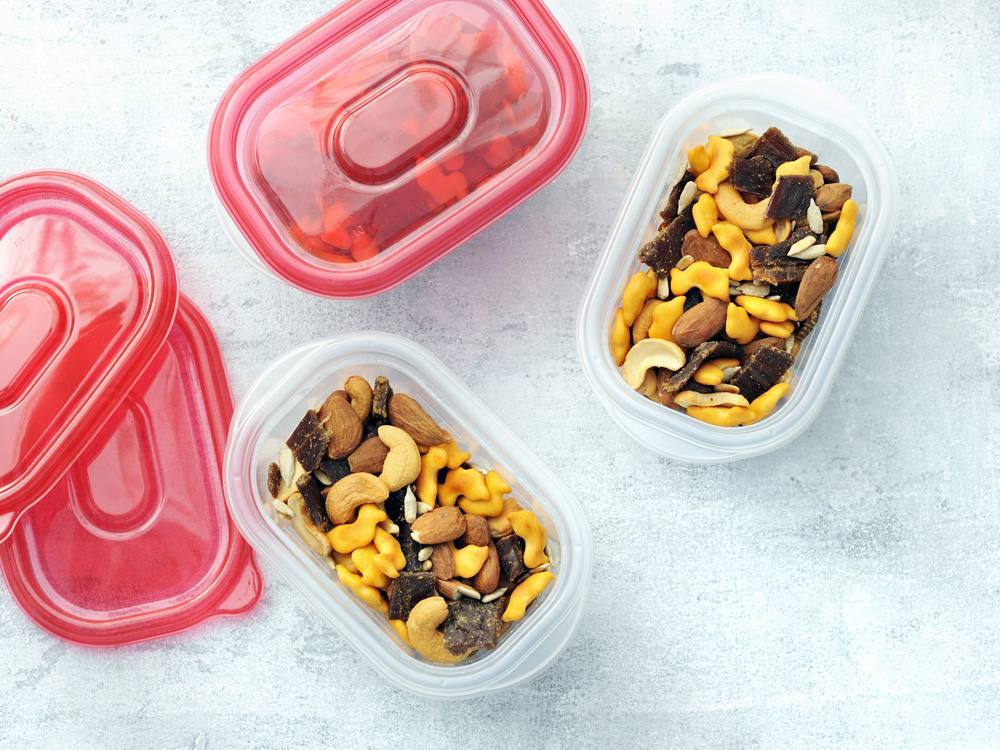 Kale Popcorn
No one will complain about eating their greens with this irresistible snack. Vitamin-packed kale and nutritional yeast combine for an umami-filled, cheesy-tasting seasoning blend that works as a dairy-free swap for grated Parmesan.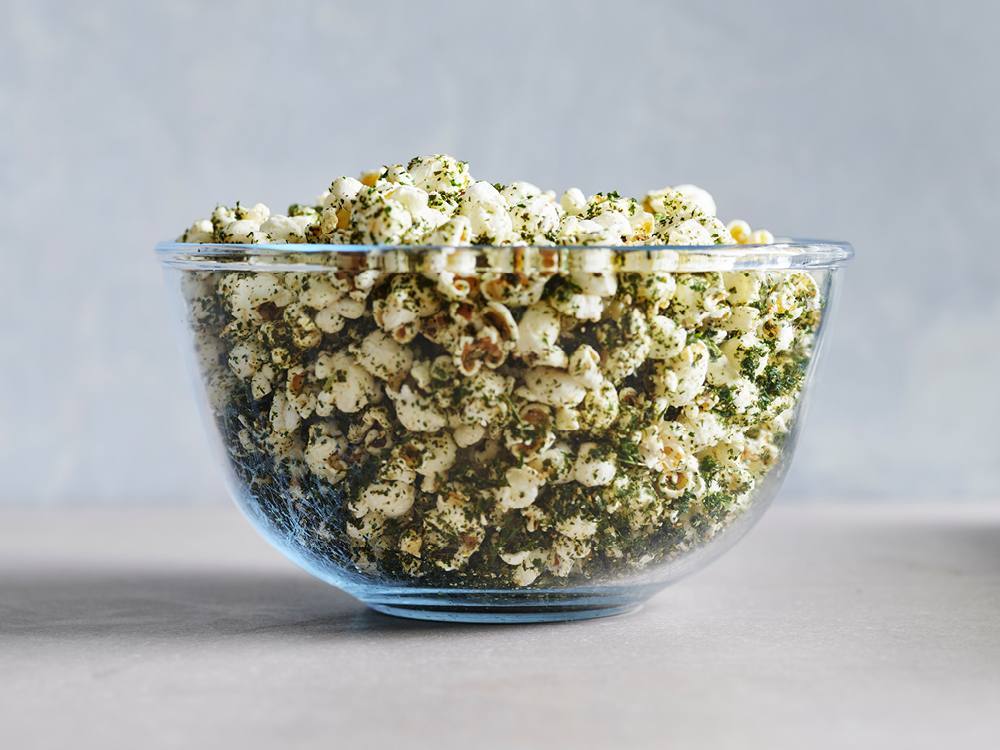 Spiced Oatmeal and Apple Bars
The best of apple pie and morning oats hit the road together in these easy baked bars. The double dose of apple flavor comes from fresh chopped fruit and cider.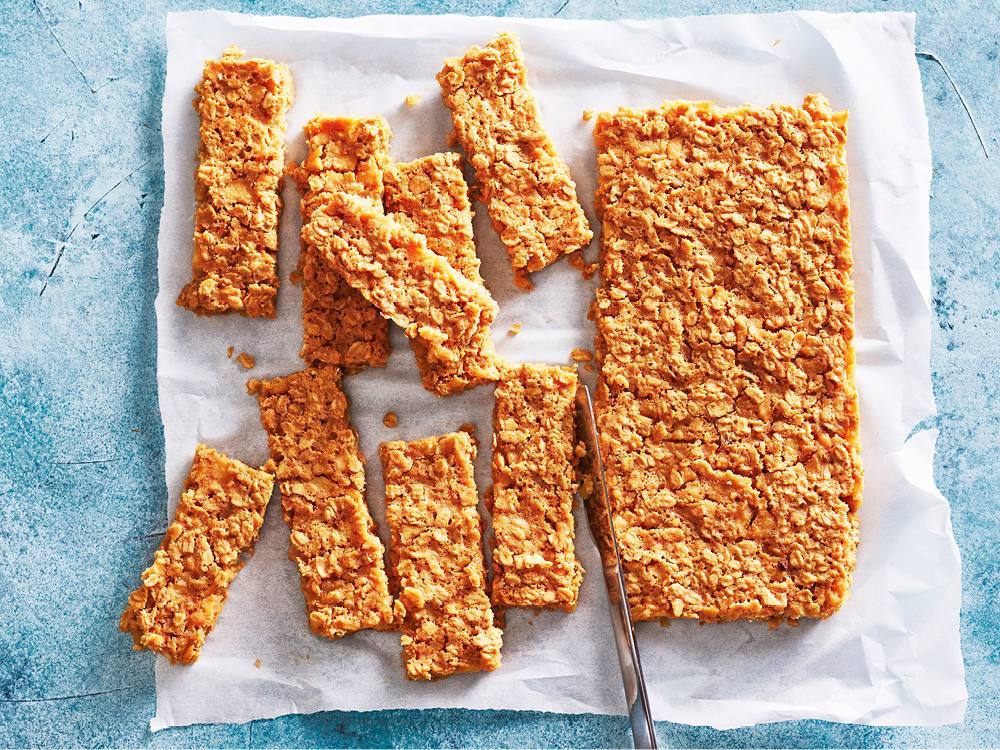 Turkey and Veggie Cream Cheese Roll-ups
This veggie-packed lunch or snack is ready to roll in just five minutes. Crunchy cucumber and vegetable cream cheese with turkey inside a whole wheat tortilla is a mess-free meal in one.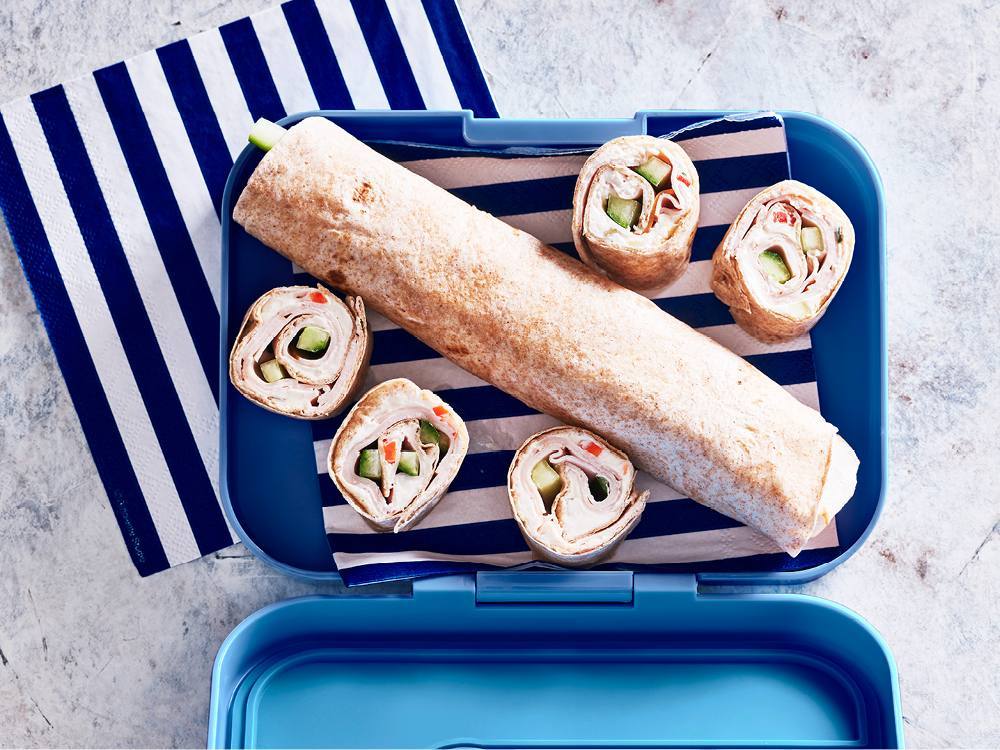 Multigrain Almond Bites
Four ingredients are all you need for this nutritious alternative to chocolate candy. Almond butter and dark chocolate transform hearty whole grain cereal into crunchy bites that will satisfy a sweet tooth.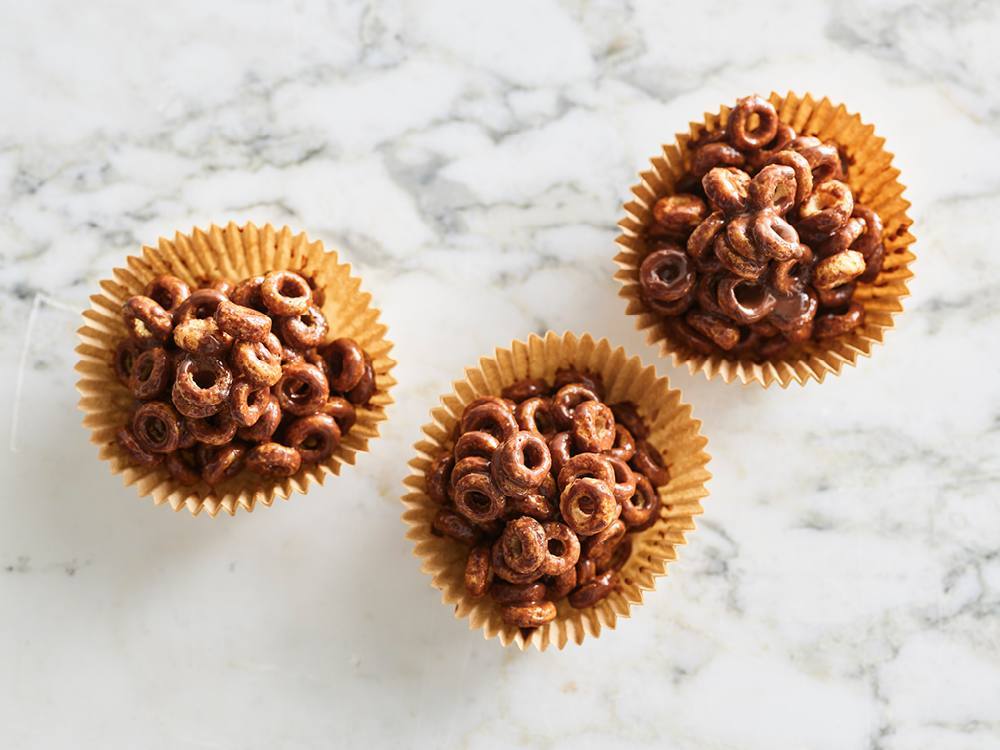 Sandwich Kabobs
Serve a familiar favorite in a fun new way with stacked up sandwich kabobs. Wooden craft sticks are a kid-friendly way to skewer sammies loaded with ham, cheese, lettuce, or any fixings you like.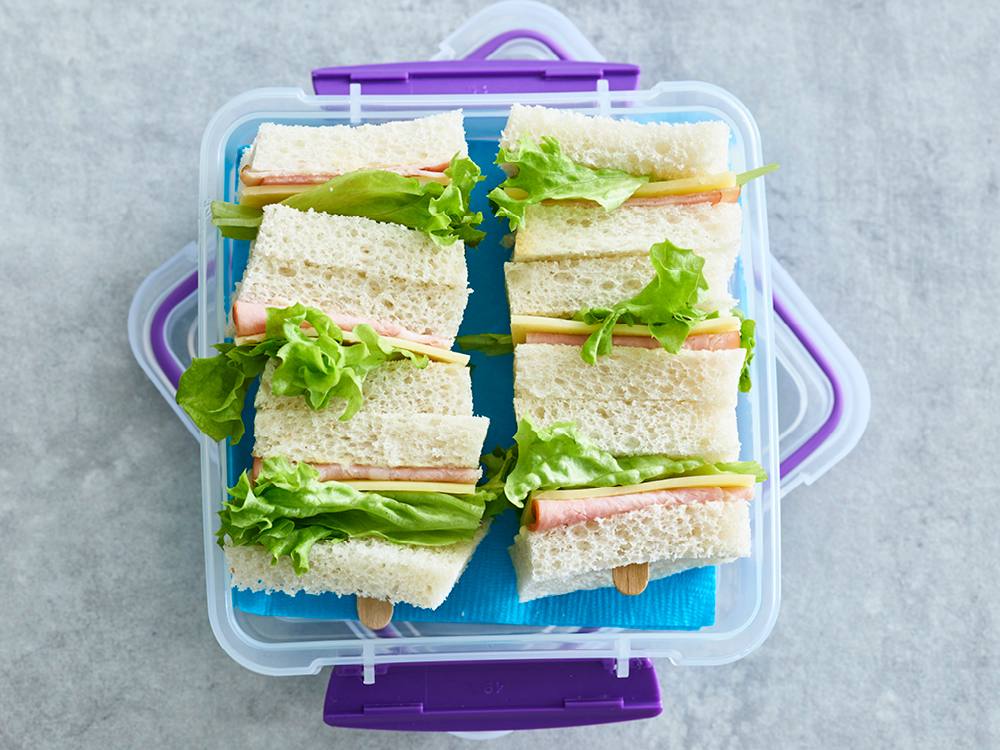 Crispy BBQ Ranch Chickpeas
This protein and fiber-packed snack might replace your favorite mixed nuts forever. A combo of BBQ and ranch seasonings turn oven-crisped chickpeas into eat-them-by-the-handful munching.