When high temps and humidity strike, a hot kitchen is the last place anyone wants to be. Since you can't take the season off from eating (and who would want to?), we're serving up recipes that require zero heat to prepare. Using a combination of fresh produce, store-bought helpers, and a few smart strategies, you can keep the whole crew full and give your stove a summer vacation.
Our top five tips for a maximum-flavor, minimal-effort approach to summer meals are:
1. Make the most of fresh produce
Any and all fruits, veggies, and fresh herbs in peak season are a tasty way to give no-cook meals a jumpstart. The produce aisle is a great place to begin shopping whenever you're hungry for dinner inspiration. Try mixing things up with new flavor combinations, like juicy melon with smoked salmon or peppery arugula with watermelon and cotija cheese, is sure to be a hit.
Smoked Salmon-Wrapped Melon Wedges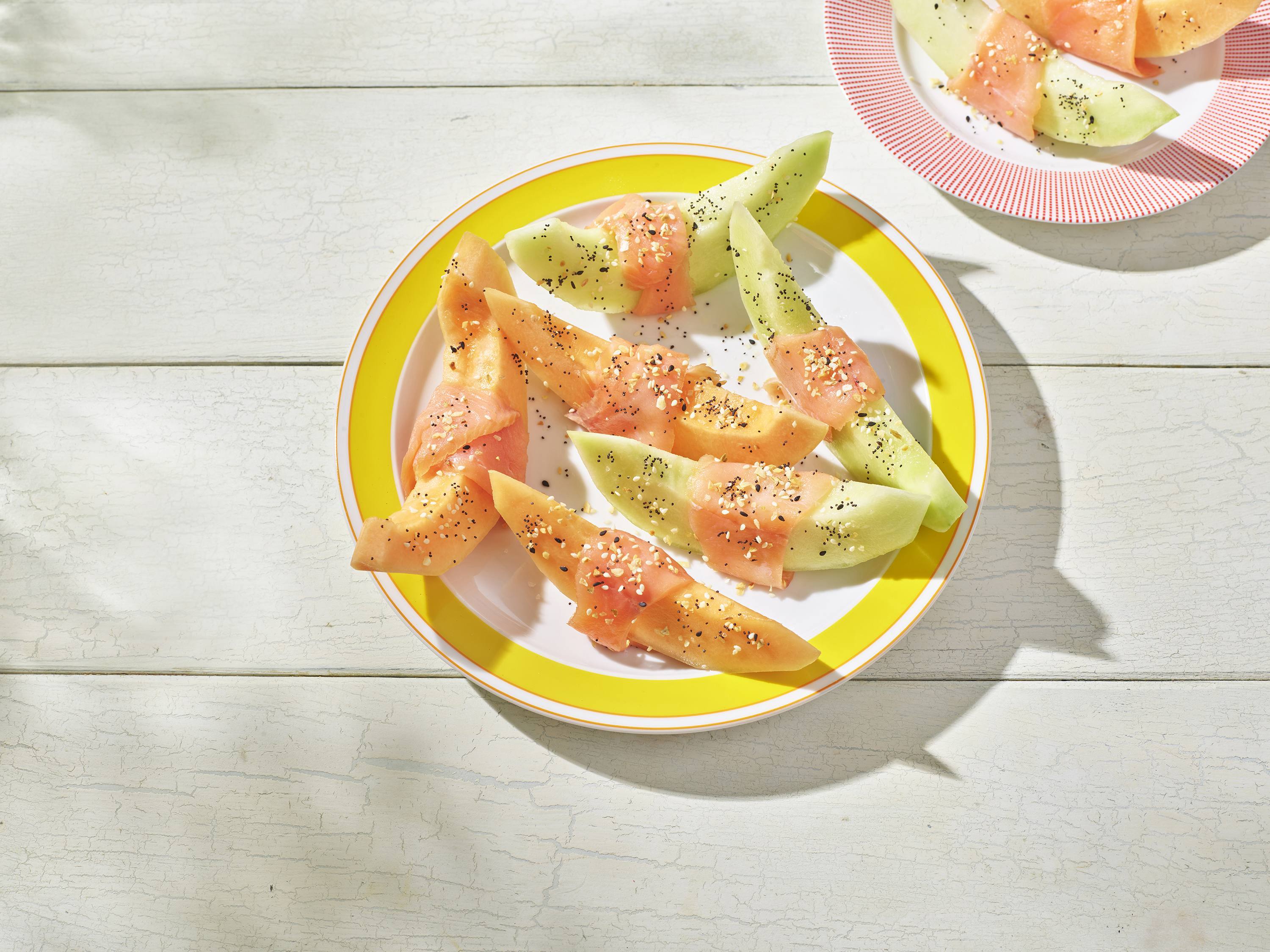 Arugula-Watermelon Salad with Cotija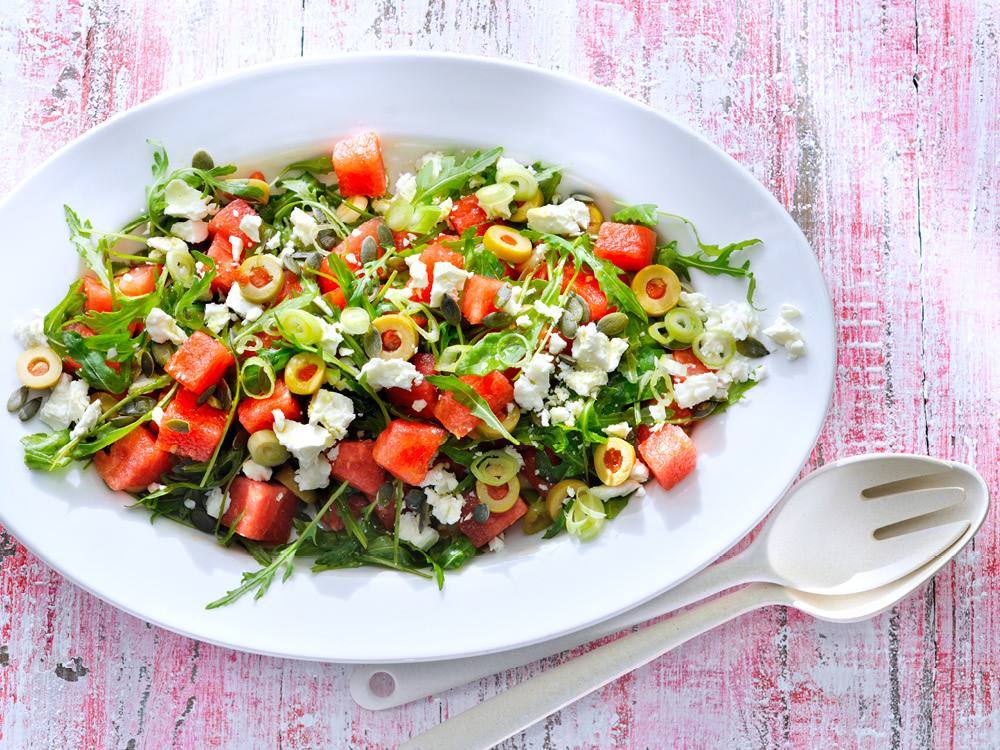 2. Lean into pantry staples
When you're skipping meat to beat the heat, pantry-friendly protein sources are a great way to bulk up meals. Shelf-stable seafood, like tuna, salmon, and sardines, and canned beans are versatile, budget-friendly ingredients that are ready to eat in seconds. With so many options to choose from, adding variety to salads, sandwiches, and beyond is as easy as cracking open a can.
Lightened-Up Tuna Sandwich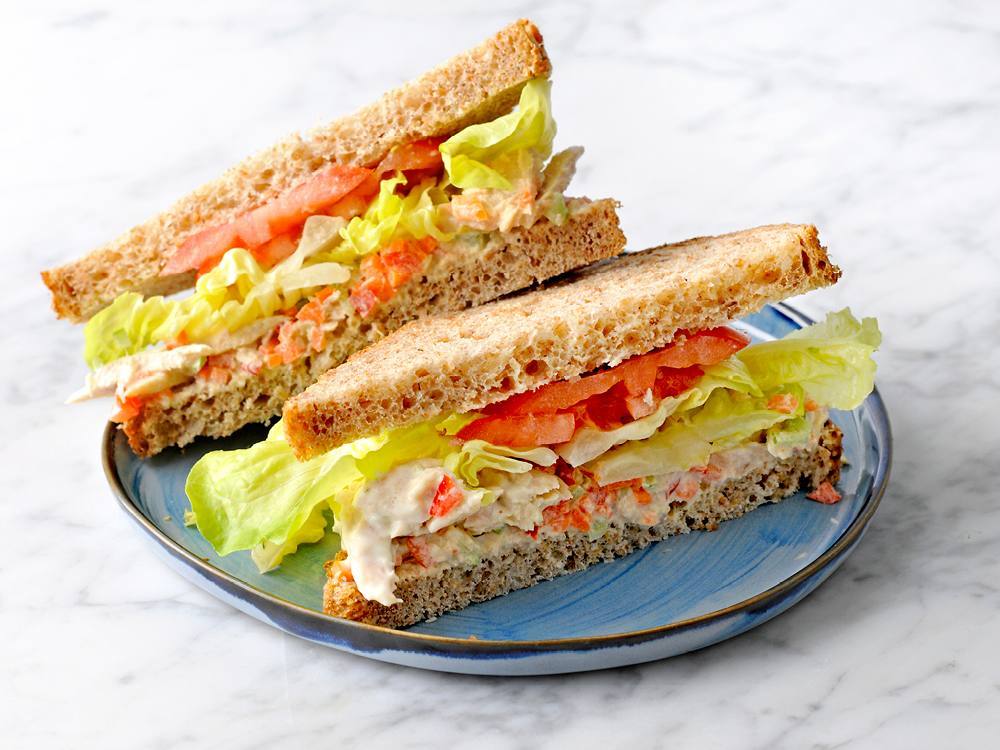 Southwestern Bean Salad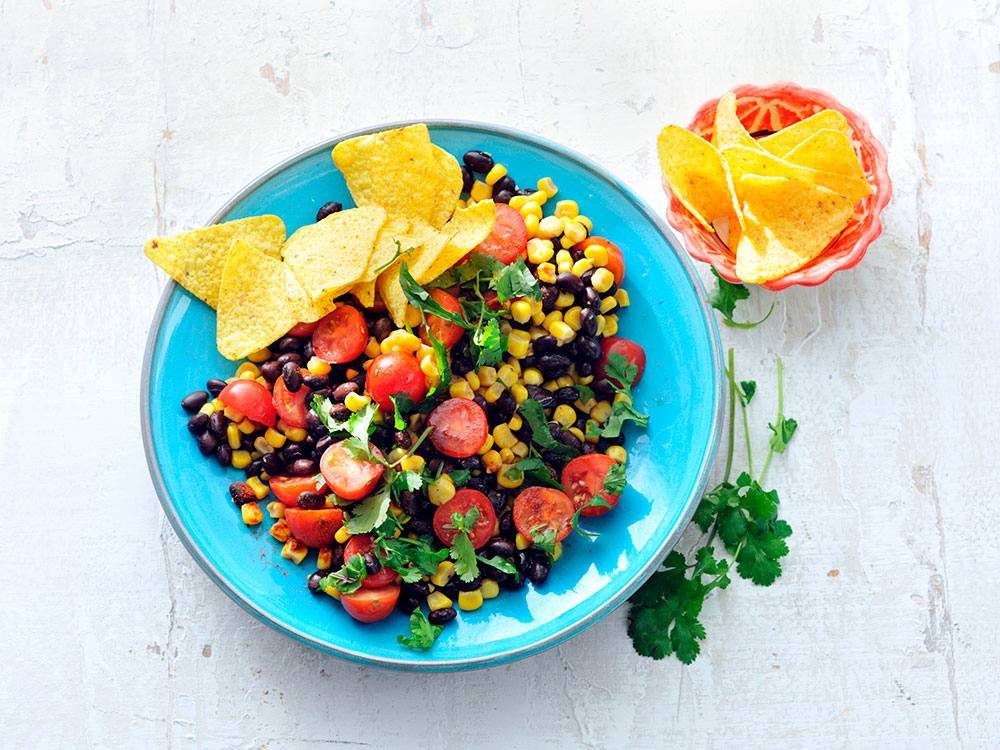 3. Take some help from the store
Put summer meals on the fast-track by using a combination of fresh and already-cooked ingredients from the grocery store. A few simple additions, like fresh produce, spices, and herbs, can upgrade deli-made favorites without breaking out a single pan. For protein that's ready to go when you are, rotisserie chicken and frozen cooked shrimp are great options. Hard-cooked, already-peeled eggs, available in the dairy aisle, are another no-sweat time-saver.
Avocado Green Goddess Chicken Salad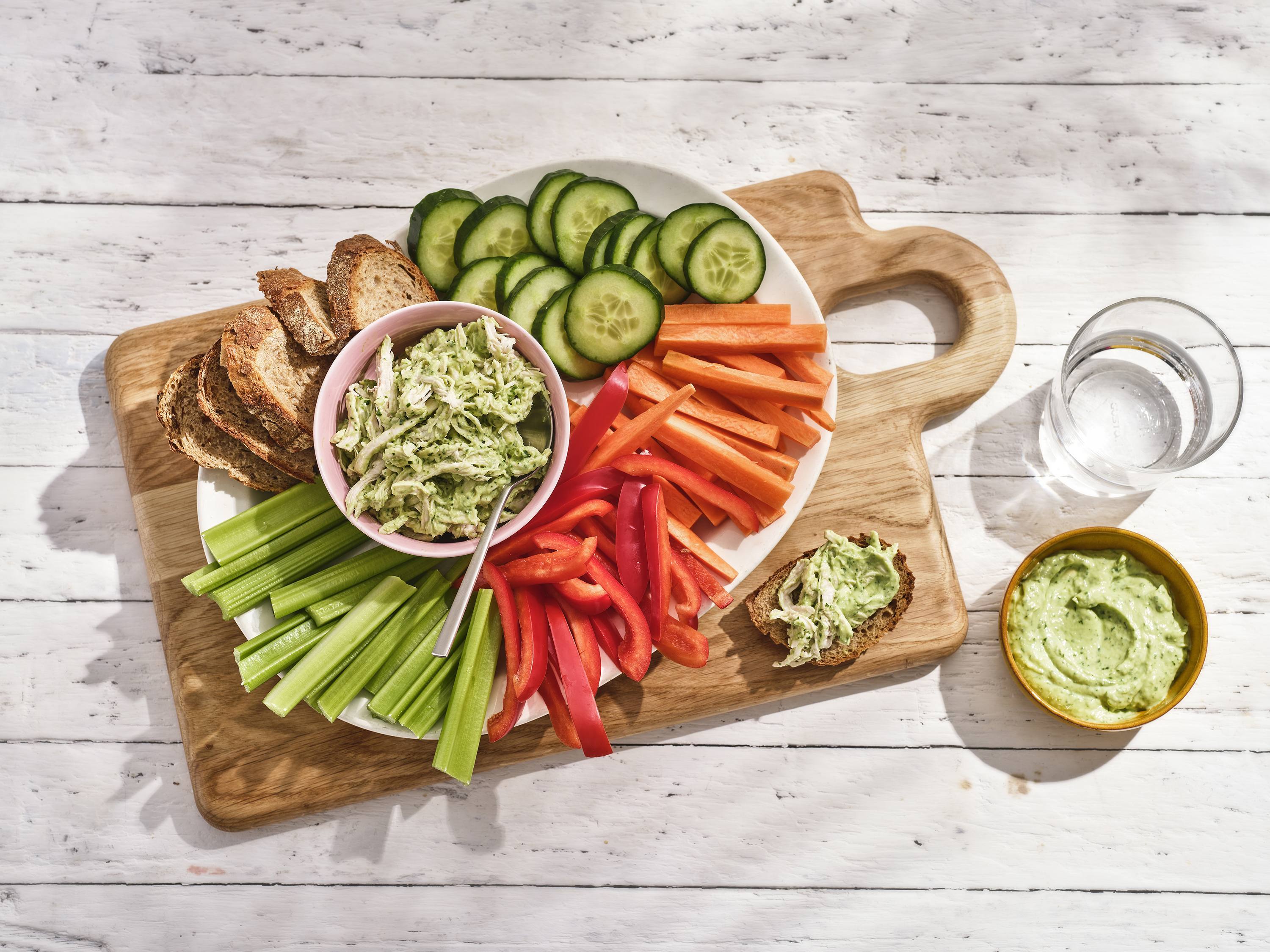 Mango and Shrimp Summer Rolls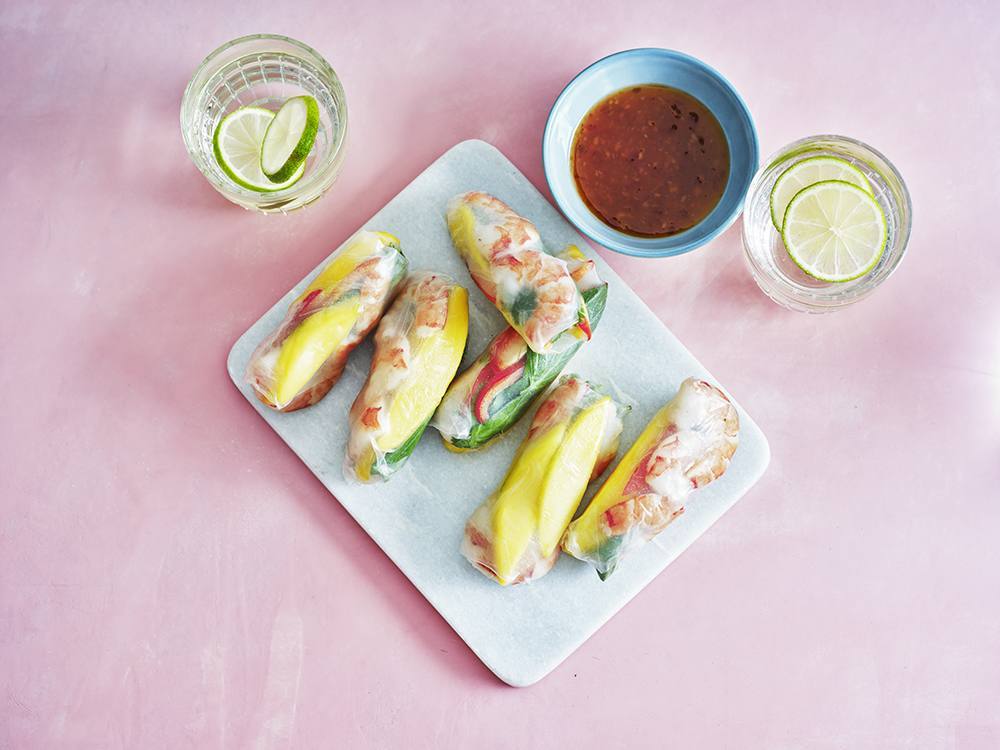 4. Reimagine snack-meals
The best summer days are casual and fun, and the best summer meals are, too. Hearty snacks can feed a hungry crowd with less mess and stress than a full cookout or picnic spread. They're also a smart solution when busy summer schedules mean family members eat at different times. Dips and spreads are a no-cook no-brainer, like our take on seven-layer dip loaded with Mediterranean-inspired flavors. Grazing boards are an easy way to serve an endlessly customizable array of munchies that lets everyone choose their favorites.
Mediterranean 7-Layer Dip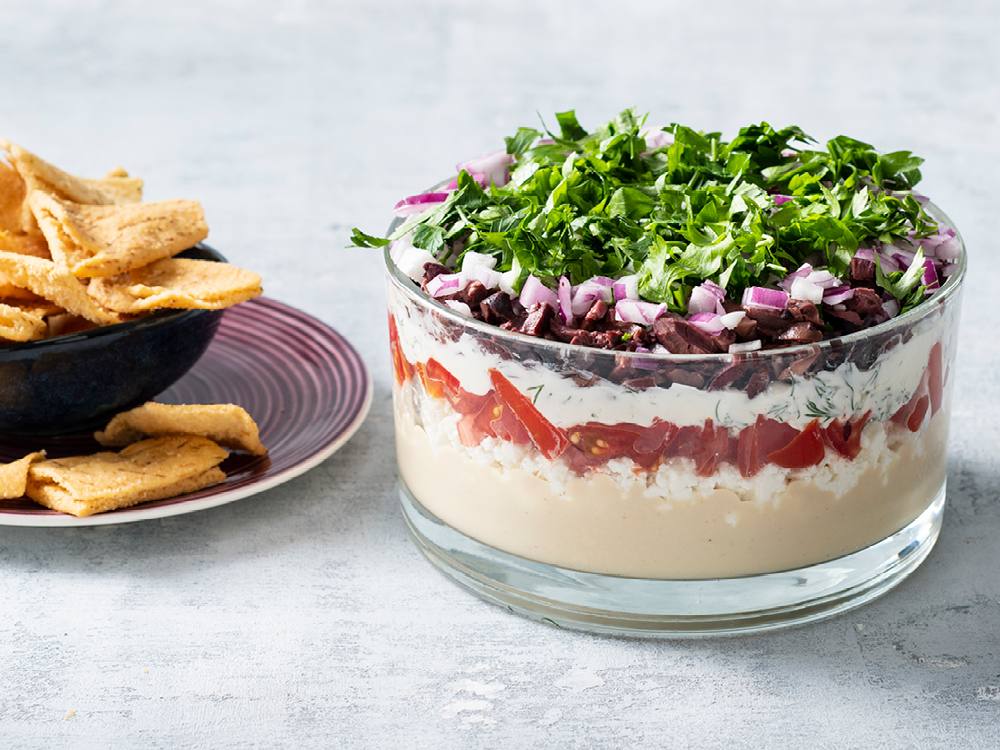 Summer Deli Snacking Board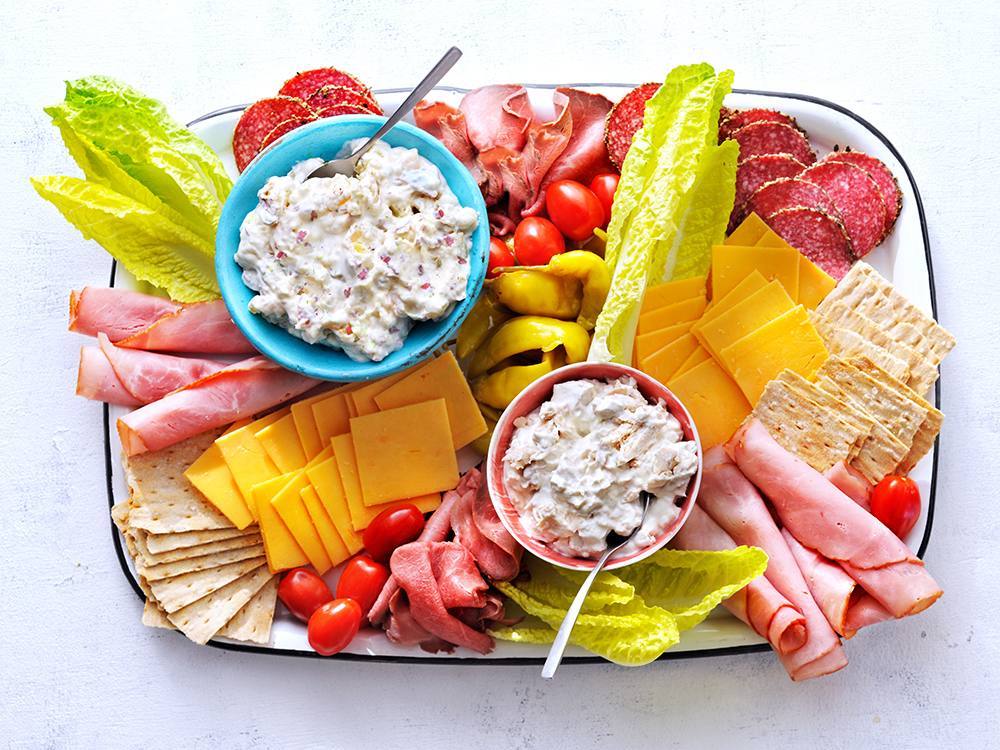 5. Make it ahead and let your fridge do the work
No matter what's on the menu, our favorite summer meals are the ones ready and waiting when it's time to eat. Make-ahead recipes that hang out in the fridge and get served cold are a smart choice whether you're dining solo or entertaining guests. Be sure to keep the most perishable items (like meat, dairy, and delicate produce) in the back of the refrigerator where the temperature is coldest. Gazpacho has earned a place in the no-cook hall of fame for good reason; our version of the chilled, veggie-loaded soup uses store-bought tzatziki for an ultra-creamy texture. For lunch al fresco or munchies by the pool, refreshing shrimp cocktail with a spicy kick is a great make-ahead option.
Easy Creamy Gazpacho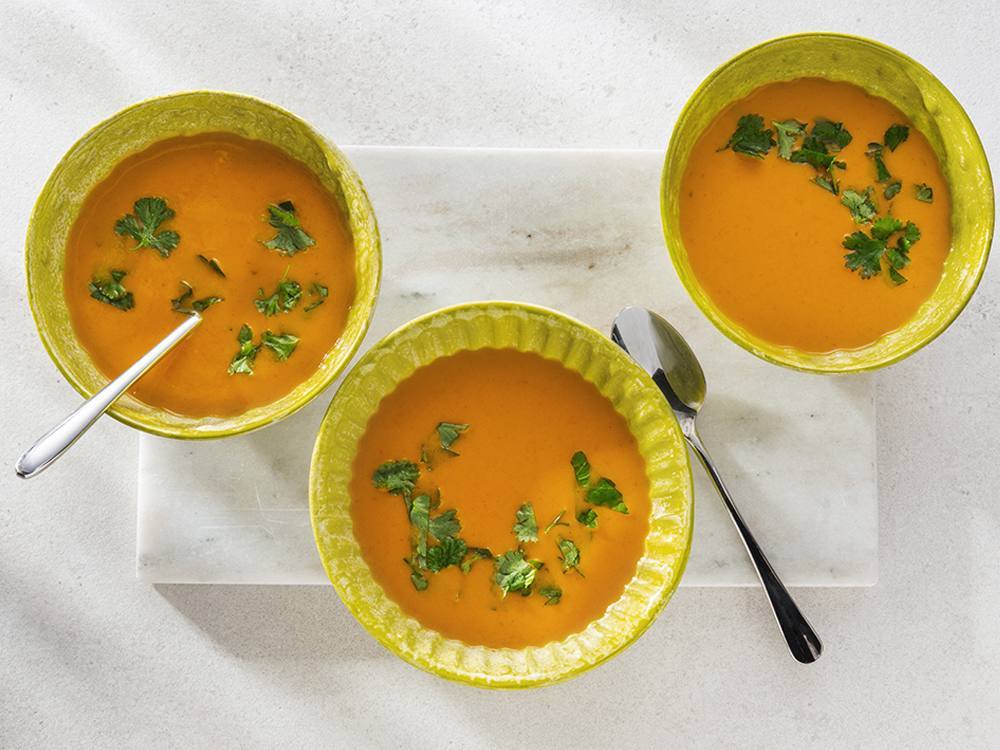 Mexican Spicy Shrimp Cocktail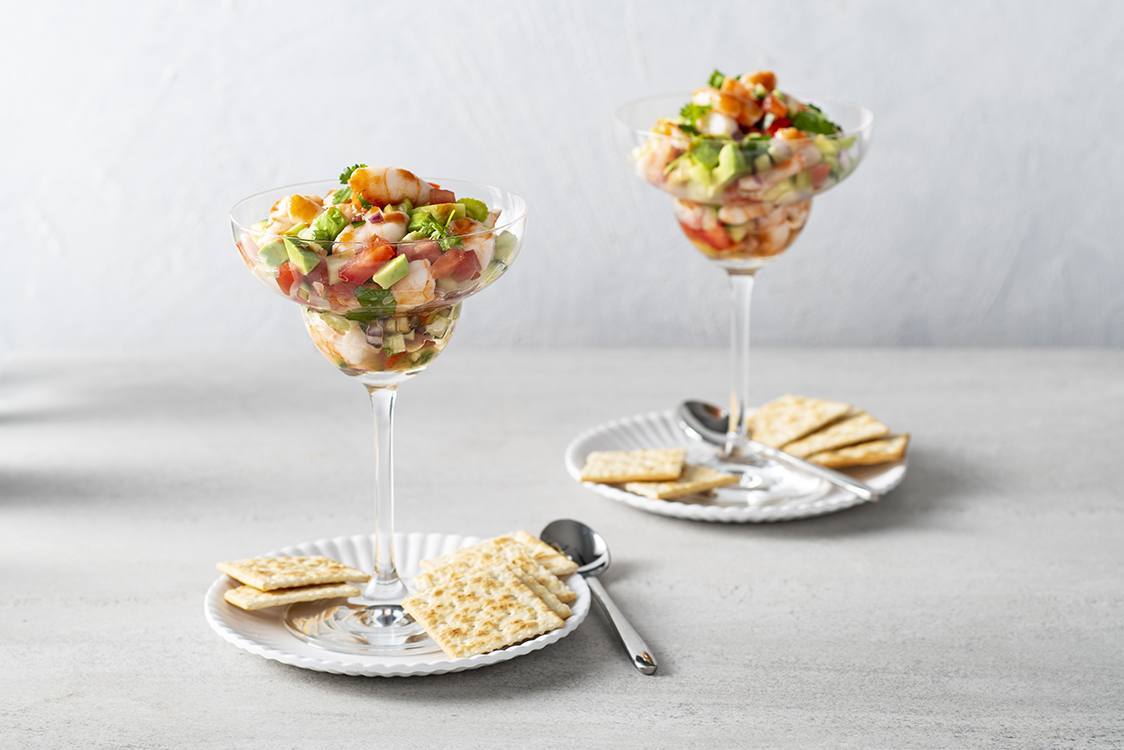 Happy summer from Savory. Eat well and stay cool!